Free Mustard Day Printable!
Mustard Day Fill in the Blank!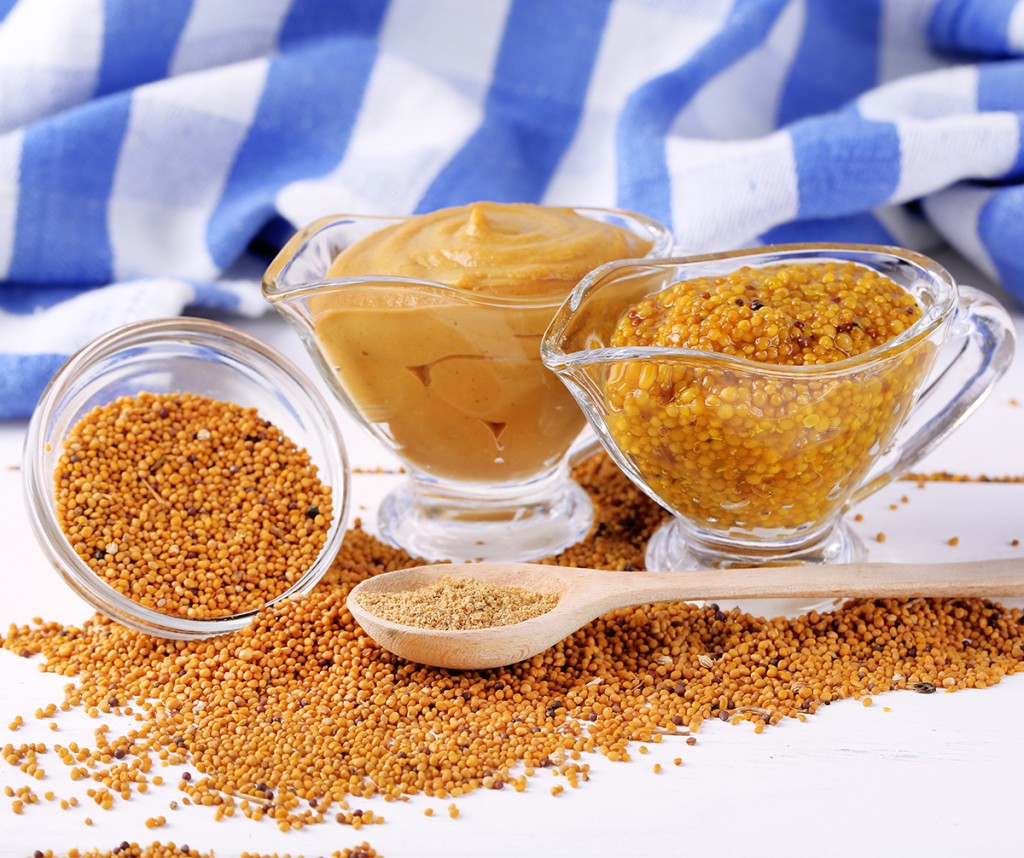 Mustard lovers rejoice, today is a day to celebrate the beloved yellow condiment that has graced many of our plates.  Today, we are celebrating by learning about the National Mustard Museum in Middleton, Wisconsin. The museum displays more than 5,000 mustard varieties from around the world. Yum!
Sam and Sofia wrote a story in our USA Edition's Wisconsin journal about their visit to the Mustard Museum, but left a few blanks for you to fill in. Check it out below! Before reading the story, grab a friend and fill out the blanks with words that fit the description. Once everything is filled out, read aloud and giggle as you learn!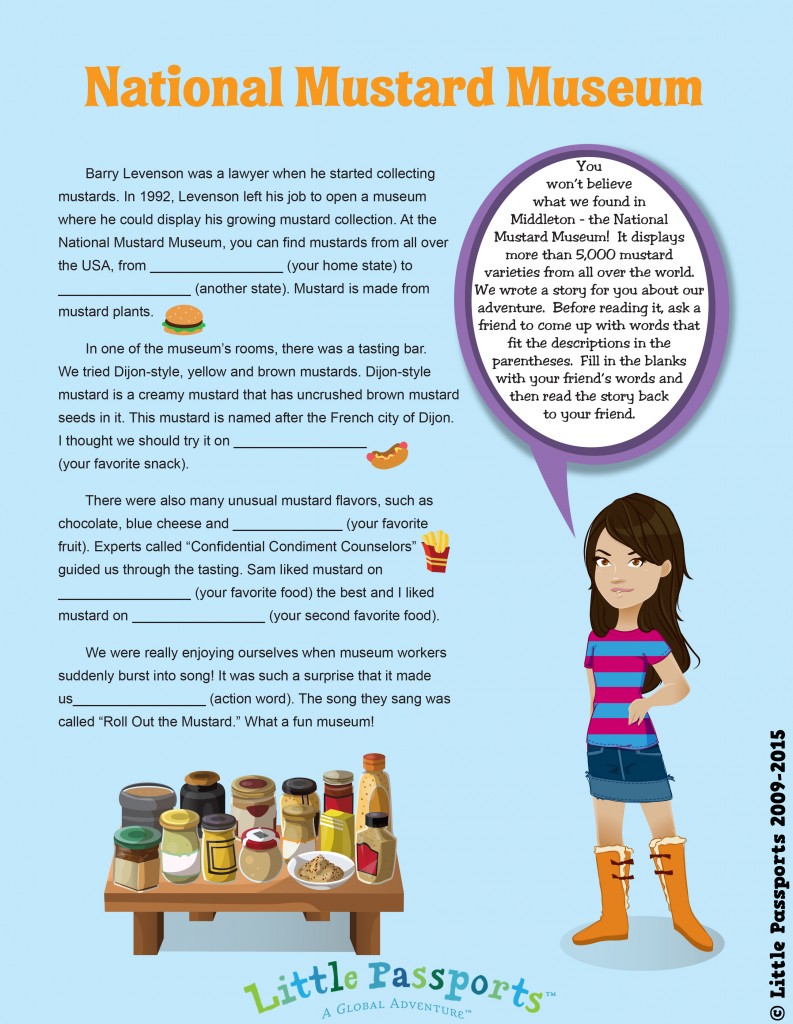 Love printables? Click the links below for more!
Free Constellation Activity Sheet for Kids
SHARE THIS: