8 Ways for Kids to Explore the World Through Music
Music can help connect kids with different cultures and help them learn about the wonderful traditions and languages of the world. We asked guest blogger Amanda Shaw, a writer and mom of three, to tell us how her family does it. Read on!
Exploring the World Through Music
It don't mean a thing if it ain't got that swing. Kids love music, and we adults do, too! For my family, there isn't a day that goes by that we don't listen to music, either at home or in the car. Among the favorites in our rotation are several Putumayo Kids CDs and the compilation put together for the Early Explorers Music theme.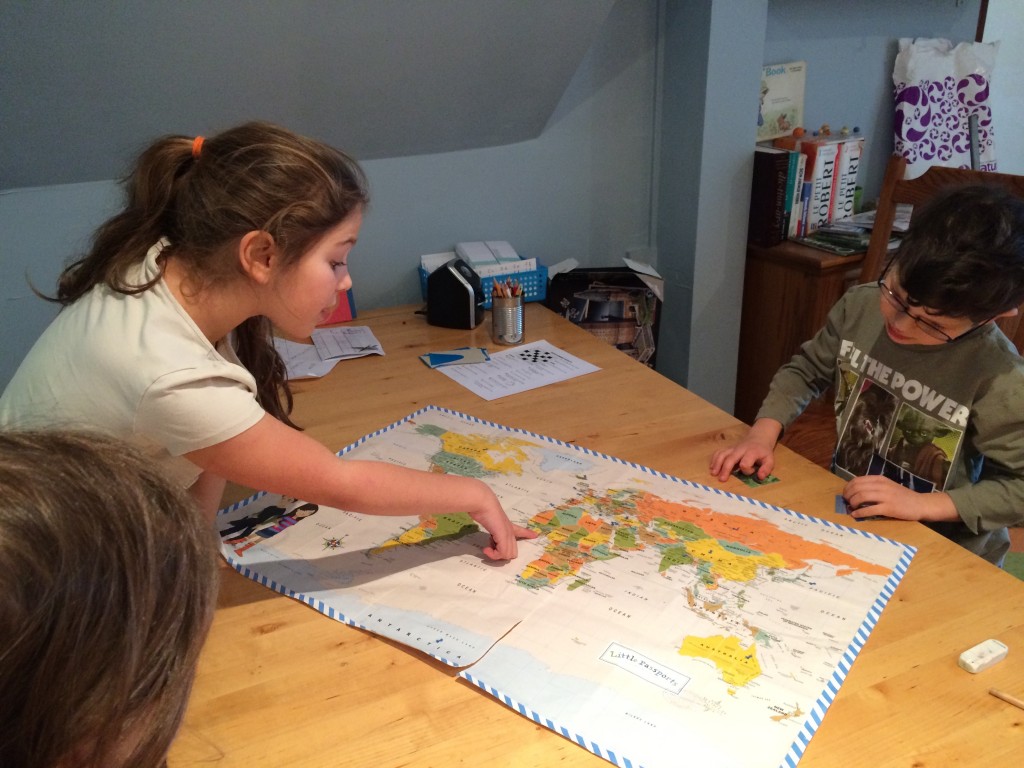 We also like to sing. Often, the arrival of a Little Passports package and the discovery of what country we'll be learning about that month triggers a musical memory for me. Wouldn't it be great if we could help our kids remember more about the countries they study by triggering their memories with music? It's no wonder that catchy songs are so easy to remember. They use patterns of sounds – alliteration, assonance, repetition, melody and rhyme – that our brains latch onto. Our memory is often cued by a single word or phrase.

I love to help create those musical memories with my kids. They're fun and they're useful. By choosing upbeat songs that contain country or city names and useful tidbits of information, you can help your children not only get excited about what they're learning, but also remember more of it.
Here are my top 8 favorite songs to help kids learn about the world. They're guaranteed to have you and your kids breaking out into spontaneous song and dance.
Amanda's Top 8 Picks
1. Türkiye: Istanbul (not Constantinople)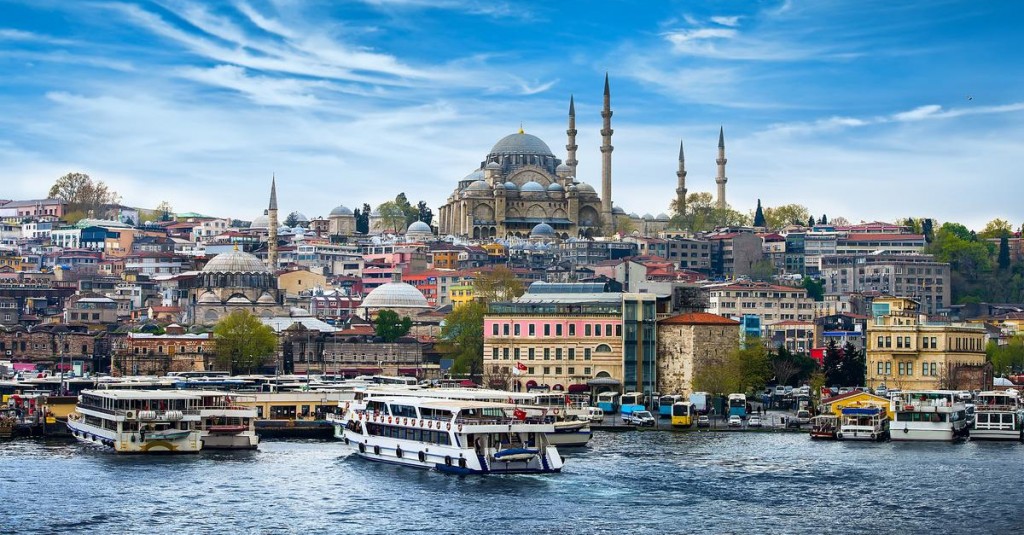 You'll have to practice to be able to sing this song at the right tempo, but once you get it, you won't forget it. Besides being fun, it's jam-packed with useful memory triggers. My kids remember that Istanbul is a city in, but not the capital of Türkiye because of the chorus (that's nobody's business but the Turks) and also another line from the song (Turkish delight on a moonlit night). It also led us to talk more about life during the time of Constantinople.
2. England: England Swings – Roger Miller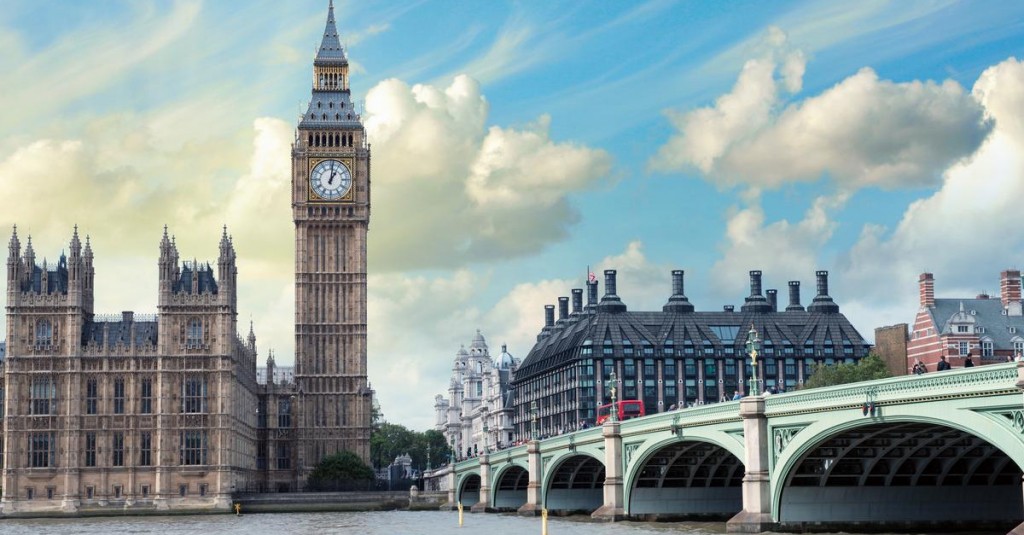 This catchy song is from the '60s. It references well known London monuments, bobbies and derby hats. The repetition in the song and its singsong pace make it easy to learn.
3. Egypt: Walk Like An Egyptian – The Bangles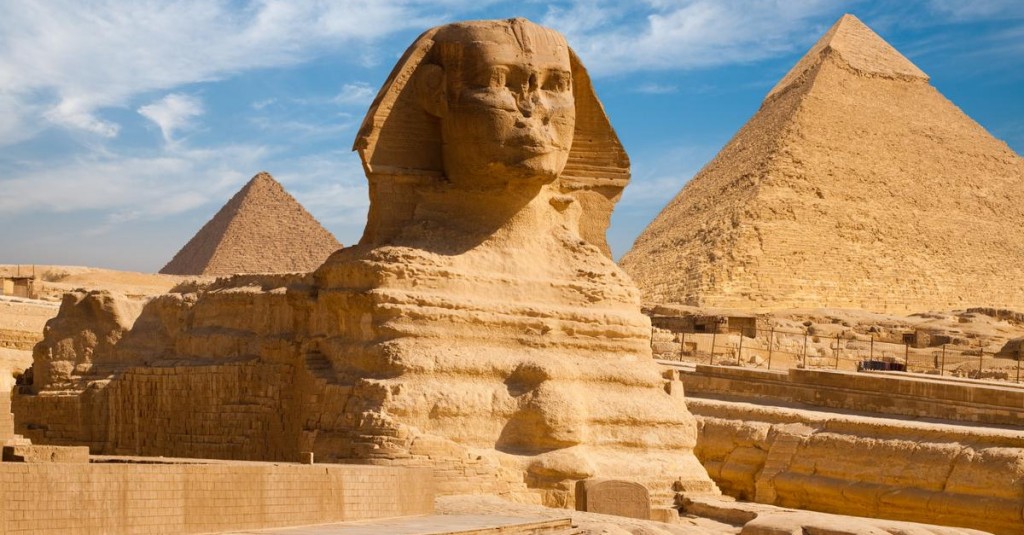 Who can resist striking the pose and strutting their stuff? Watch the music video at your discretion; it's a mix of the '80s rock band performing and funny scenes of ordinary people walking like Egyptians.
4. Australia: Waltzing Matilda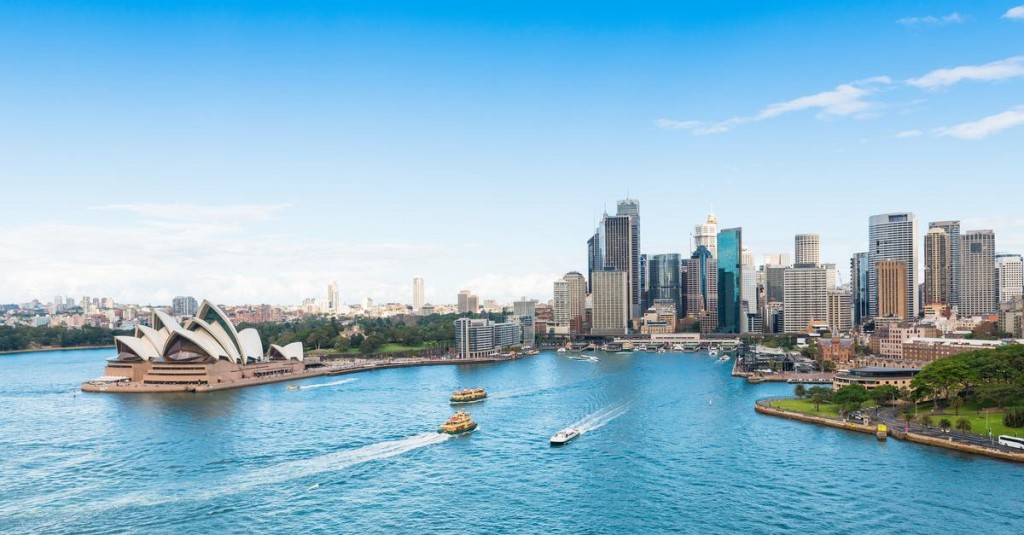 Waltzing Matilda is easy to sing and contains lots of Aussie slang to complement the terms your kids will learn in their Little Passports package.
5. Ireland: Tell Me Ma – Sham Rock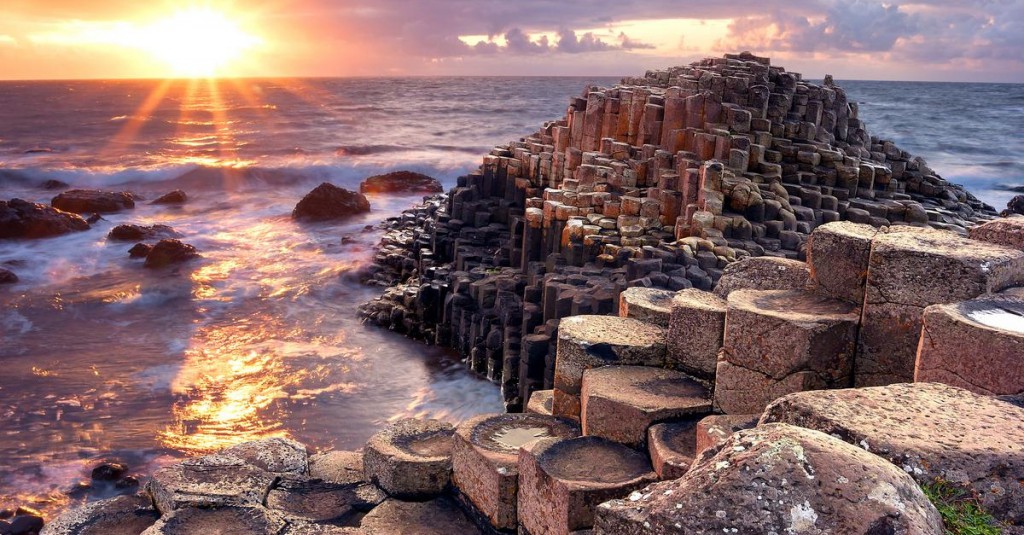 This is a fun folk song! One of my favorite versions is sung by the Irish band Sham Rock who reference the city of Belfast.
6. Mexico: Mexico – James Taylor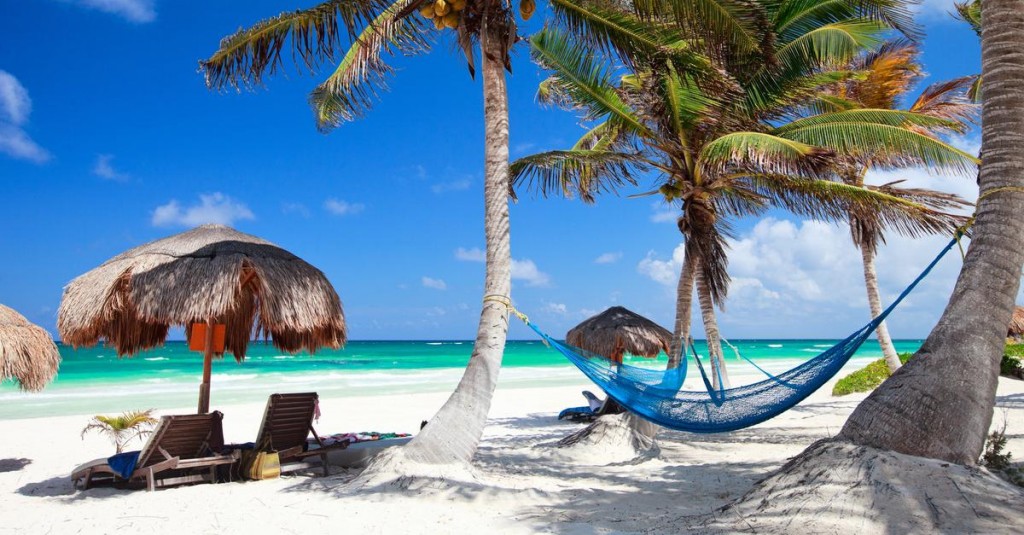 James Taylor's "Mexico" will have you and your kids thinking of hot, sunny skies. It's the perfect song to listen to in the car while cruising to a park play date.
7. Canada: C-A-N-A-D-A – Stompin' Tom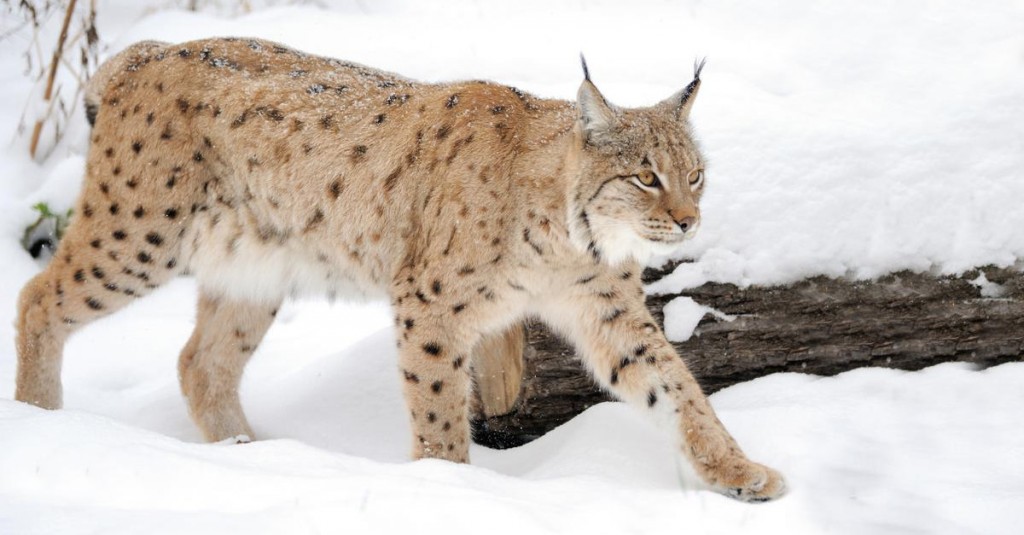 Stompin' Tom is an iconic Canadian folk singer. Your kids will be spelling out Canada and remembering the country's defining characteristics, from maple trees and snow to bobcats and wheat fields with this catchy, feel-good tune.
8. Morocco: Marrakesh Express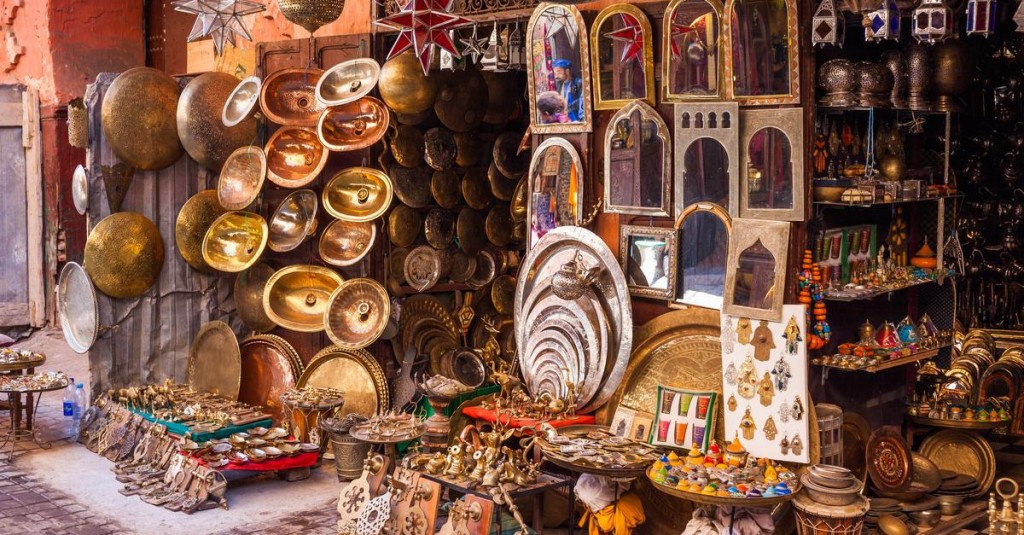 Did you know we're riding on the Marrakesh Express? We mumble through many of the lyrics of this song but sing the chorus loud and clear. Then we add our own verses by imagining what we might see. Someone inevitably mentions goats in the trees.
Did this list make you think of other popular songs with country or city names? There are countless songs to chose from to excite your kid about the world! Which ones will you choose?
Want to read more about learning with Music? See below!
SHARE THIS: