5 Tips for Traveling with Kids this Summer!
Little Passports loves to give kids the opportunity to explore their world, whether on a family vacation or from their own kitchen table. We've put together some tried and true traveling with kids tips for parents who are hitting the road with their little ones this summer. Make your trips memorable, fun and worry-free for everyone!
1. Give your kids some ownership
Kids love to be given responsibility. Why not let your kids take some ownership in the vacation planning stage?  Depending on their age, this could mean a few things:
1) Provide three destination options and let the kids choose their favorite.
2) Do the research together on hotels, fun activities and places to eat, and let them help craft the itinerary.
3) For the older kids, give them a budget and let them take the role of Travel Director. This can spark great conversations about budgeting, prioritizing and compromising.
You will always have the veto power, so make sure your kids pick a location that is good for both adults and children.
Fun Fact:  Little Passports co-founder Amy Norman has been planning all of her family holidays since the age of 12!
2. Don''t let GPS take control
Most cars today have a GPS, whether it''s built-in or sitting on the dashboard.  Some days we would literally be "lost" without them.  But do you remember the road trips of your childhood? The route was planned on a map in the days before the journey, and someone was always holding the map during the drive and instructing a 'left here' or a 'right up ahead.' Here''s your chance to turn off the GPS, and let your little ones practice using a map as they guide you to your destination.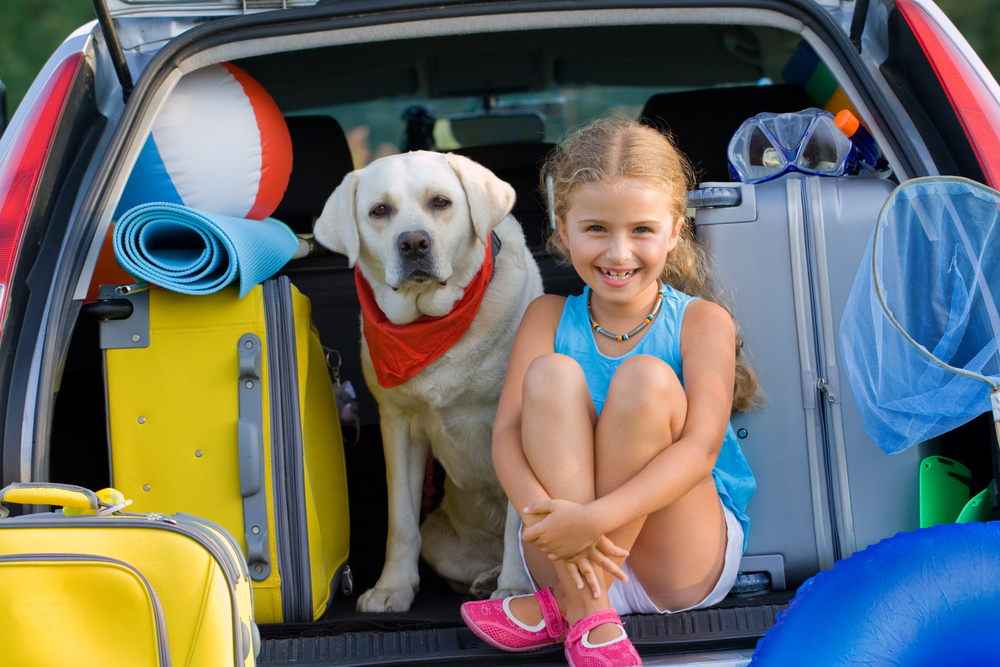 3. Make a master list of everything you will need for traveling
Diapers, kid''s headphones, goggles – check! Every time you travel, you can pull out the list. This shaves at least 30 minutes off your packing time with each trip, we promise! Keep the list electronically or hand written, and make sure to add/update items as your kids' needs change. At some stage, diapers will get replaced by coloring books and iPads!
If you are really organized, why not keep a travel kit ready to go for the kids?  Include items such as travel sized toothbrushes, toothpaste, hairbrush, shampoo and soap.  Then you don''t need to think – you can just grab the bag and go! Don''t forget to restock it when you get home.
4. Build in time for your family to get over jet lag
If you have a long flight planned, don''t forget the impact of jet lag.  Know your time zones and leave plenty of room for recuperation, or you'll run the risk of cranky, crying children.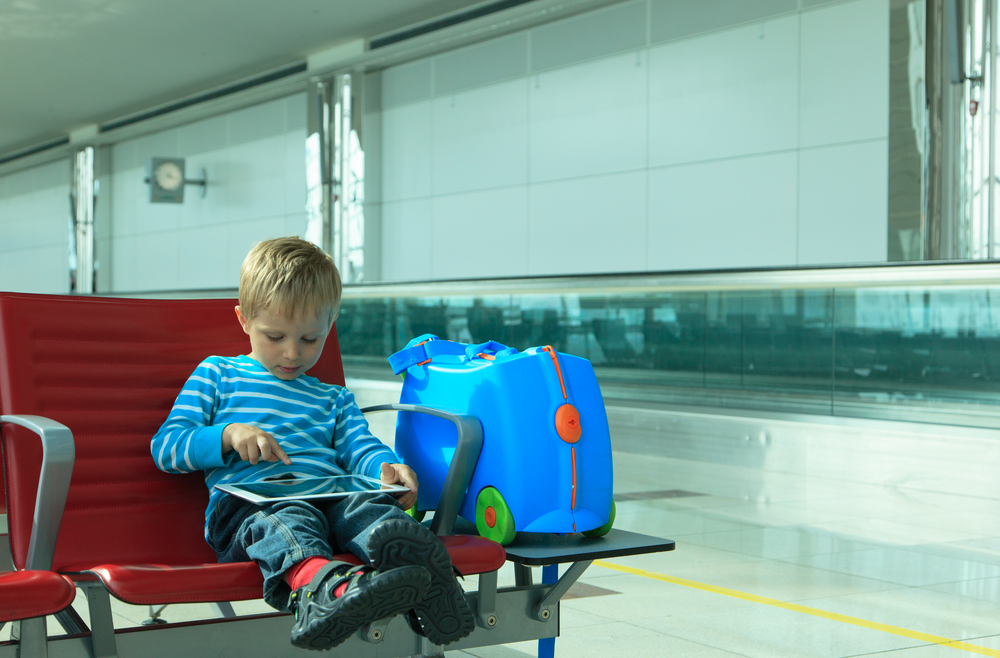 5. Don't cram too much in your itinerary
Don''t over-schedule yourselves with activities and multiple daily stops. Kids can get tired and cranky fast!  It's more important that your family is spending quality time together, and not that you've checked out absolutely every must-see landmark that your destination has to offer. Keep the itinerary flexible – sometimes it's the "accidental" stops that end up being the most fun and memorable.
Happy exploring!
Want more tips? We've got your back!
3 Tips for Helping Kids Adjust to Travel
SHARE THIS: