It's Time to Celebrate Passover!
Passover 2017 begins Monday evening, April 10, and ends Tuesday evening, April 18. This important holiday commemorates the liberation of the Jewish people in Ancient Egypt.
We asked our friend Stephanie to share a fun memory about Passover! Read her Passover story below.
Hide the Matzah
Growing up, my best friend was Jewish. Her family would share their Jewish traditions with my family and we'd share our Christian traditions with them!
They'd help decorate our Christmas tree and we'd watch them light their Hanukkah menorah. They'd come over to dye Easter eggs and we'd go to their house for Passover. One of my favorite memories of these shared traditions was the year I found the hidden matzah at Passover.
Matzah is the unleavened bread (bread that doesn't rise) eaten by people of the Jewish faith throughout the eight days of Passover. On the night of the Passover Seder, which takes place on the first night of Passover, a piece of matzah is broken in half.  The larger half, called the afikomen, is wrapped in a napkin and hidden for the children to find. The child that finds the hidden matzah gets money or a piece of candy for a reward. When the wrapped piece of matzah is brought back to the table, it is broken up so that everyone gets a piece to eat. The word afikomen comes from the Greek word for "dessert," and this particular piece of matzah is called afikomen because it is the last bit of food eaten at the Seder (like dessert would be).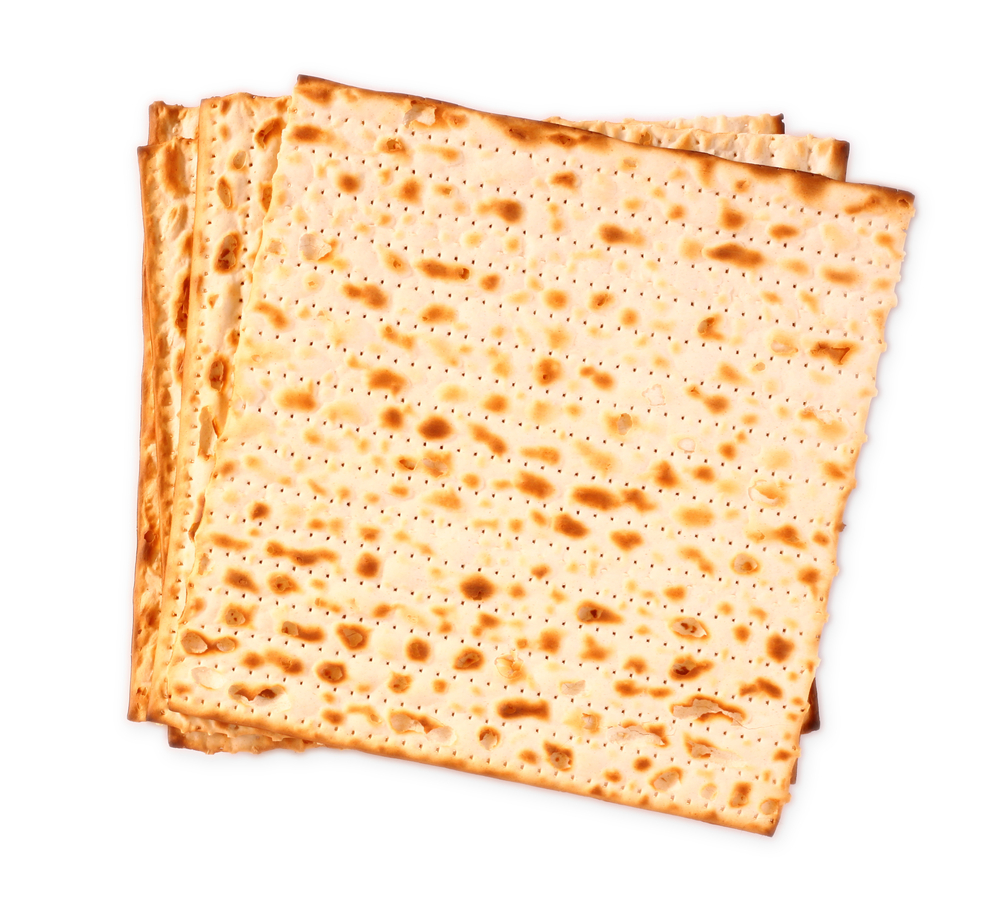 This particular year at my friend's house, all the kids were looking around the living room for the afikomen and I was trying to think where such a thin, flat package could be hidden. My eyes roamed around the walls and suddenly I saw the wrapped matzah peeping out from behind a picture frame. To this day, I don't remember what reward I got for finding the matzah, I just remember being so excited and proud to bring the afikomen back to the table to help close the Seder.
Will you or your friends be celebrating Passover this year?
SHARE THIS: