Gifts for Kids Who Love Art
Can your child spend hours coloring or crafting? We know that kids learn by touching and feeling – that's why Little Passports subscriptions make such great gifts for kids who love art!
Whether it's a gift for an artistic toddler who loves to paint, or for a big kid just getting interested in learning how colors play together, teaching your child about art is a great way to build up fine motor skills and learn about colors and patterns.
Our packages are full of colorful activities. Here are just a few of the artistic coloring pages and DIY crafts that come in the monthly packages of Early Explorers and the World Edition. You can even print them out and get a head start on learning about the world's art!
Arts & Crafts Activities from the World Edition
Draw your own kite pattern, learn about the Argentinian sport called pato, and celebrate cultural heritage with these artistic activities! Your child will have a blast every month with these crafty activities and more when subscribed to the World Edition.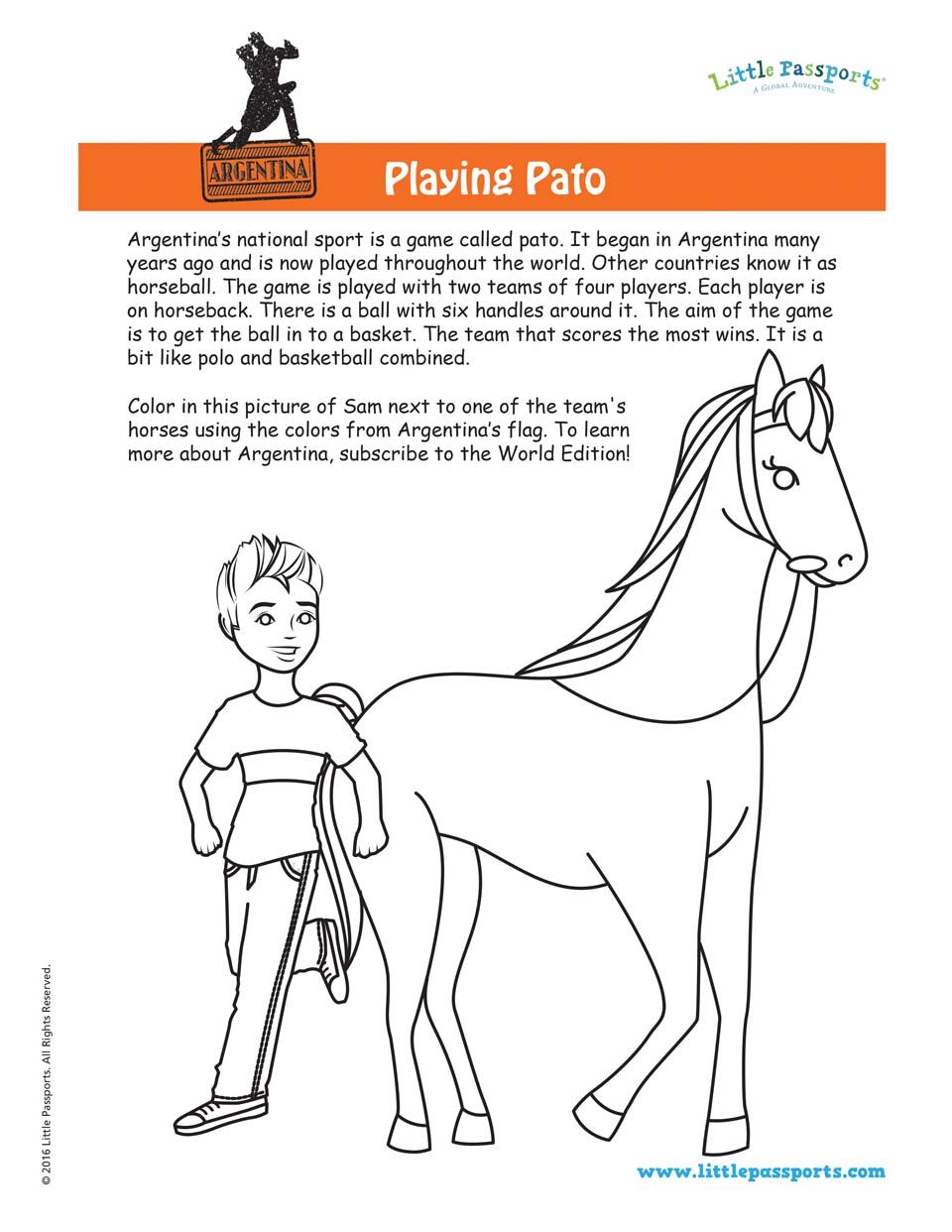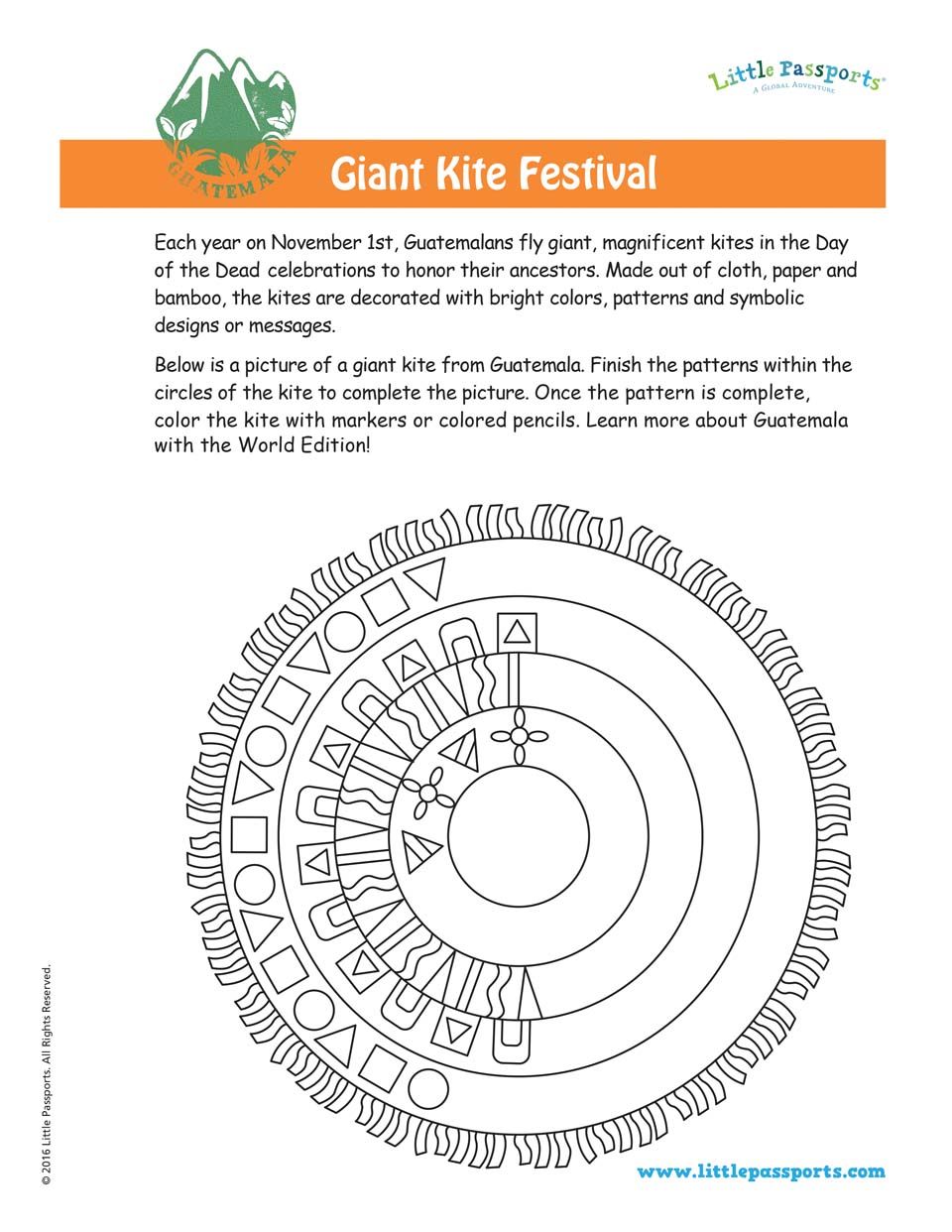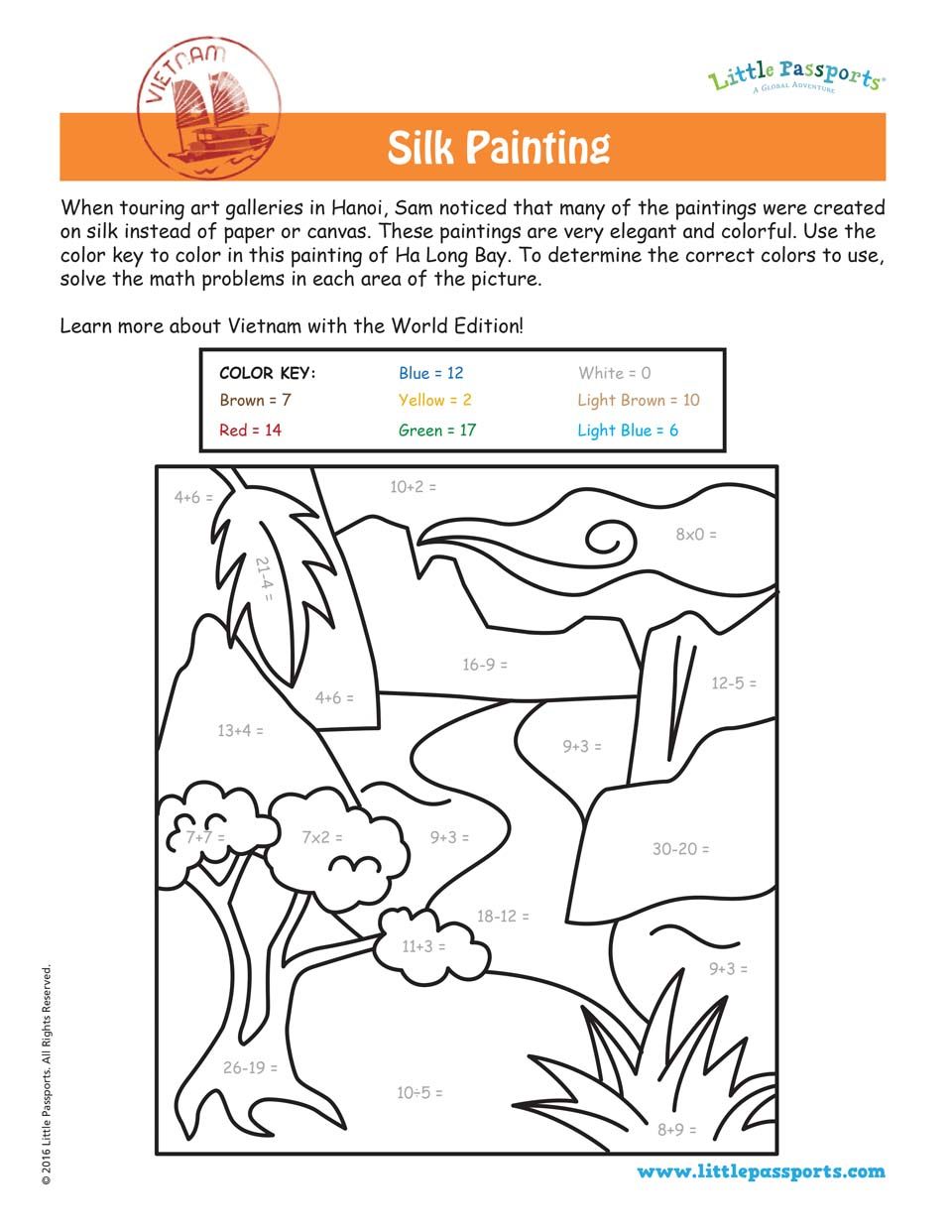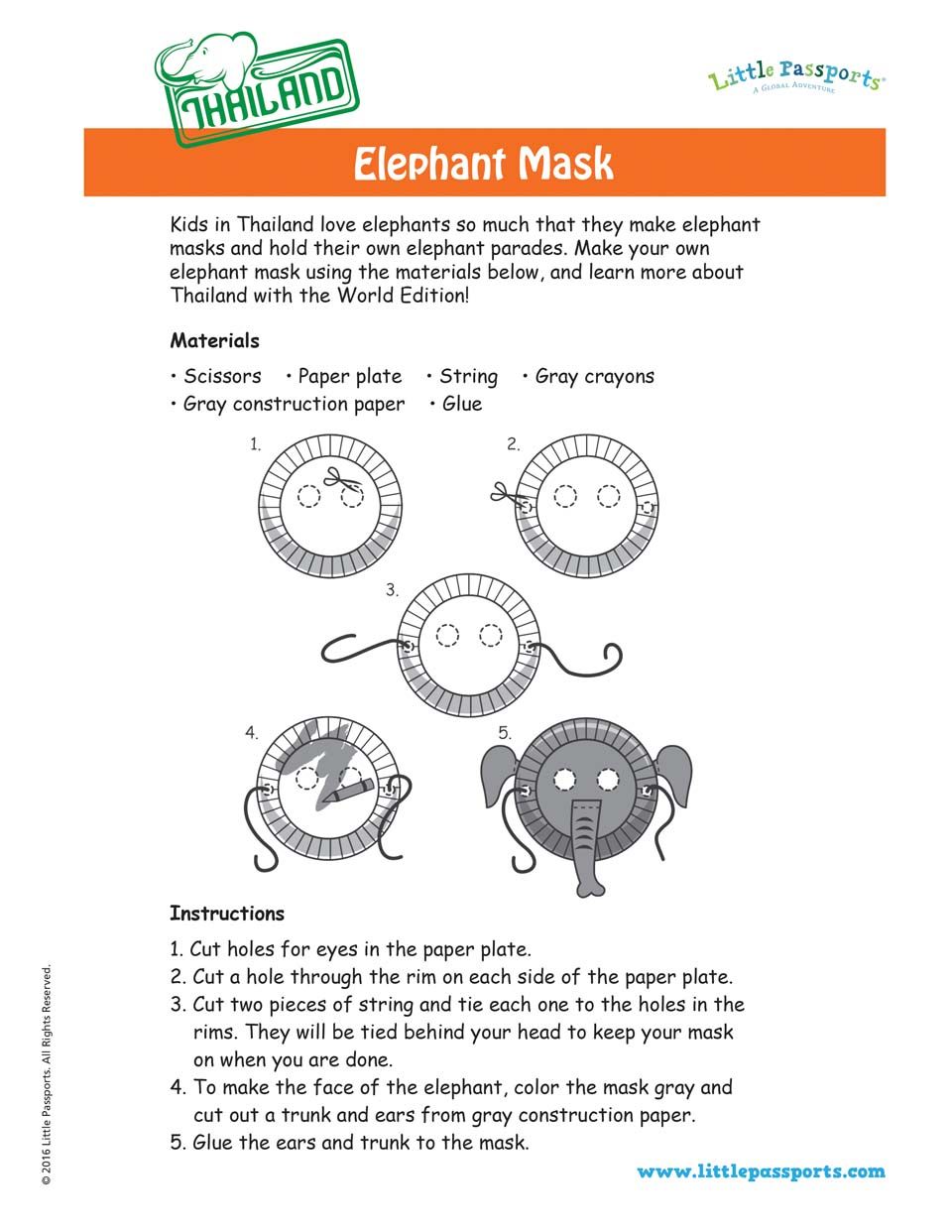 ---
Early Explorers
An Early Explorers subscription is a fun gift for preschoolers who love arts and crafts – there's a whole month that teaches young minds about art. Included in the Art package is a real canvas and painting supplies that let toddlers express their creativity with non-toxic paints! Below, explore the instruction booklet that comes with the Art package.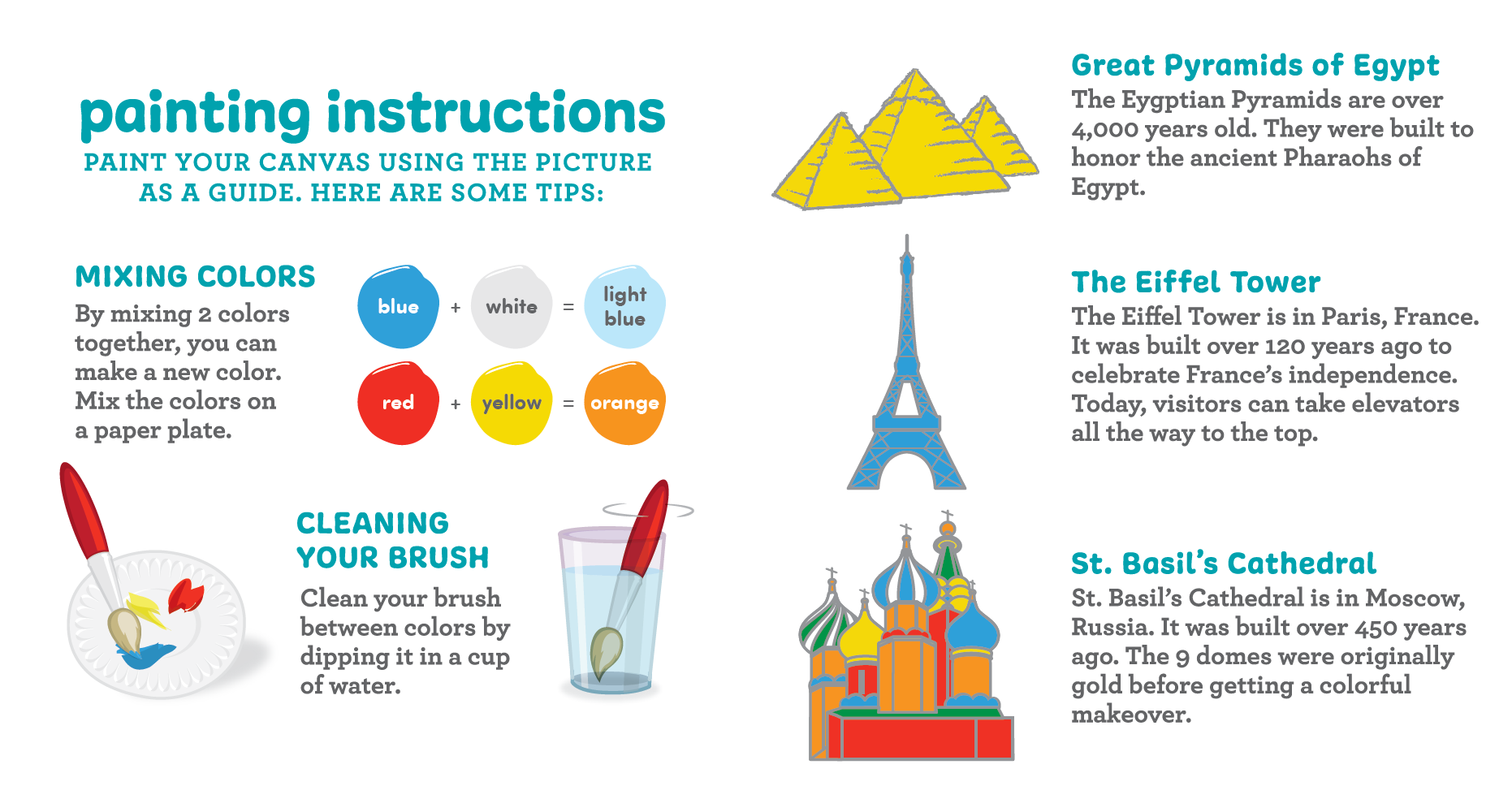 ---
---
SHARE THIS: