Explore North Carolina, the Tar Heel State
Hi friend,
North Carolina is a great state. We really enjoyed our adventures in the mountains, driving along the Blue Ridge Parkway and hiking the Appalachian Trail. It was also fun learning about mountain-inspired bluegrass music and visiting pioneer cabins. On the Appalachian Trail, we met a girl named Angie. She said she was from Corolla, a North Carolina beach community, and invited us to come stay in her beach house after the hike. We got excited because we hadn't explored North Carolina's coast yet.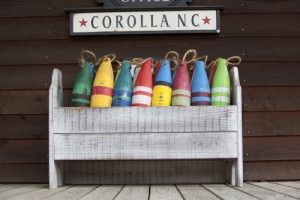 Corolla is located in the northeastern area of the Outer Banks, which is a long string of islands along the coasts of both North Carolina and a small part of Virginia. As soon as we got there, Angie took us to the beach. We ran straight for the water and didn't get out for a long time because it was so warm and nice. Then suddenly Sam yelled, "Look, horses!" There were three brown horses walking on the beach.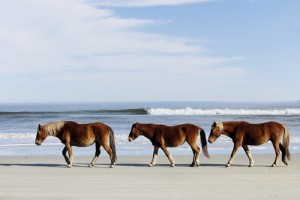 "These are the Banker horses," said Angie, smiling at us. "They live in the wild and no one owns them. We don't really know how they got here in the first place. Many people believe that the horses came from a herd that survived a Spanish shipwreck hundreds of years ago."
Sam and I really liked the horses and the story of how they possibly got to the island.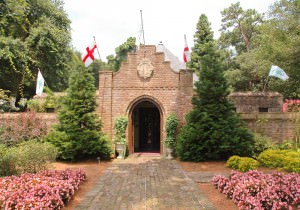 "If you like history, then let's go to Roanoke Island next," suggested Angie. "The first British settlement in North America was founded there."
On the island we visited Fort Raleigh National Historic Site. There we saw a play called Lost Colony that talked about the mysterious fate of the first British settlers. In 1578, more than 100 people arrived at Roanoke Island to start a colony.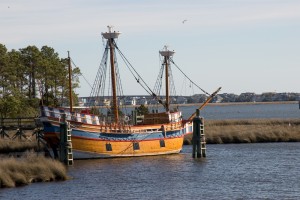 Soon after, their leader Captain John White had to leave for England to get supplies. When he returned 12 years later, the settlement was gone without a trace. No one knows what happened to it, and that's why the colony became known as the "Lost Colony."
We really enjoyed watching the play and learning about the colony. The stage was so close to the beach that we could hear waves lapping and felt like we had stepped back in time.
We learned so many new things in North Carolina! Scroll down to see our Favorites, Photos, and an Activity below to keep the adventure going.
Your friends,
Sofia and Sam
---
Sam's Favorites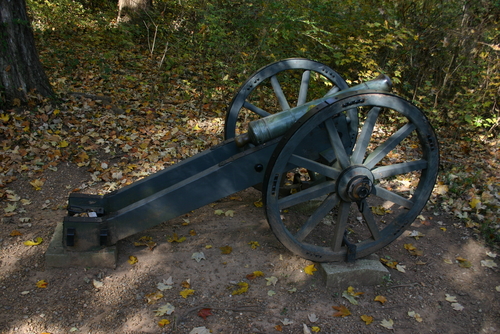 Historic Site: Guilford Courthouse National Military Park
It was interesting to visit the Guilford Courthouse battlefield in Greensboro. A major battle of the Revolutionary War happened here in 1781. Sofia and I saw some of the cannons used in the war.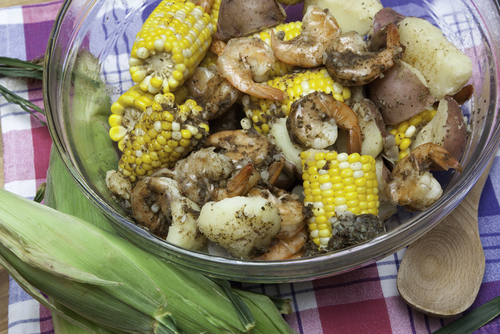 Food: Shrimp boil
Shrimp boils include red potatoes, shrimp, corn on the cob and sausage. We cooked all the ingredients in a big pot and took it to the beach with us. That's what many people in North Carolina do!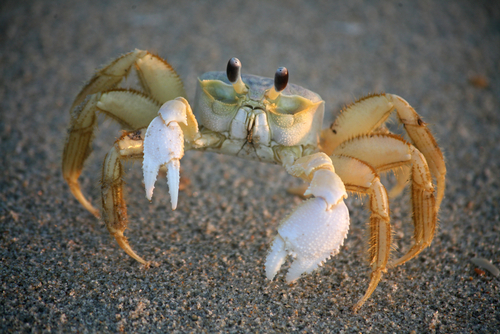 Animal: Atlantic Ghost Crab
Atlantic ghost crabs are hard to spot during the day. They live on the beach and hide in the sand until it gets dark. Their light yellow coloration makes them almost invisible. We were lucky to spot a ghost crab after dusk.
Sofia's Favorites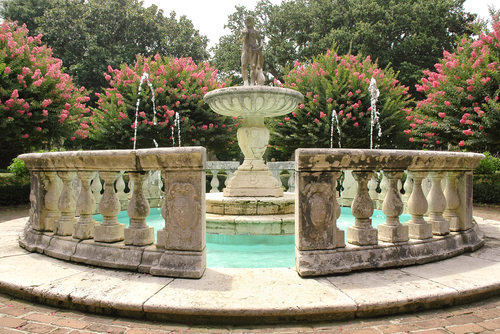 Historic Site: Elizabethan Gardens
It was a lot of fun exploring the Elizabethan Gardens in the Outer Banks. They are filled with beautiful sculptures and nice flower arrangements. The gardens were planted at the spot where the first English colony  was founded 400 years ago.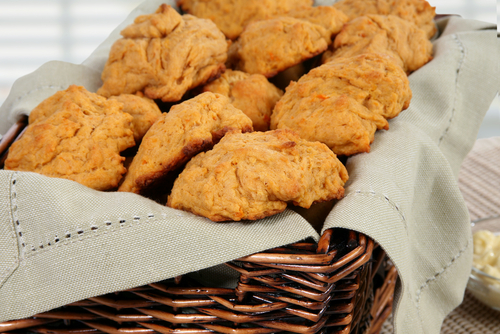 Food: Sweet Potato Biscuits
The sweet potato is North Carolina's state vegetable. Did you know that sweet potato tastes great in desserts? I tried sweet potato biscuits with jam and butter, and they were delicious!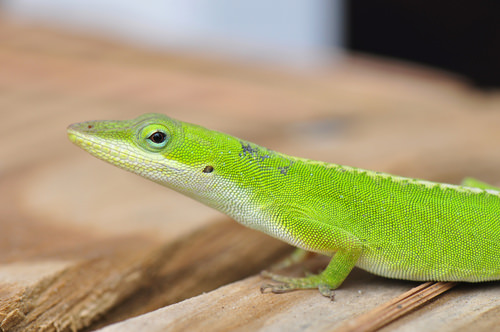 Animal: Carolina anole
During our trip, we kept seeing many green lizards on trees, walls and in bushes. Named the Carolina anole, this species of lizard can change color from green to brown, just like a chameleon.
---
Sweet Potato Biscuit Recipe
North Carolina grows more sweet potatoes than any other state in the USA. The sweet potato is also North Carolina's state vegetable. There are many sweet and savory dishes that use sweet potato. Here's a recipe for sweet potato biscuits that can be served either as a dessert or as a savory snack.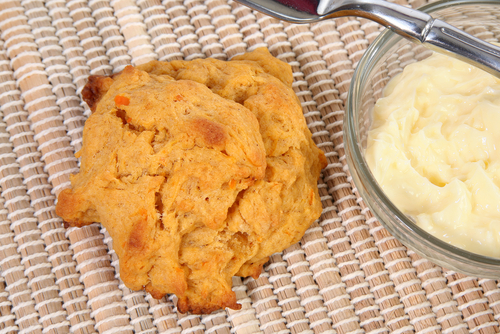 Ingredients
1 cup all-purpose flour
3 tsp baking powder
2 tsp white sugar
1 tsp salt
2 tbsp shortening
2-3 medium-sized sweet potatoes, mashed
¼ cup milk, or less
1 tsp unsalted butter for greasing
Instructions
Preheat the oven to 400 degrees Fahrenheit.
In a medium bowl, combine the flour, baking powder, sugar and salt.
Cut in the shortening, breaking it down into small pieces.
Add the sweet potatoes and just enough milk to make the dough soft.
Turn the dough onto a lightly floured surface and roll it out into a ½-inch-thick circle.
Using a round cookie cutter or a glass, cut the dough into circles.
Grease a cookie sheet and position the dough circles about one inch apart.
Bake for 12 to 15 minutes, until the biscuits turn golden-brown. Serve warm or room temperature with butter, honey, jam or cream cheese!
---
SHARE THIS: