Explore North Dakota, the Peace Garden State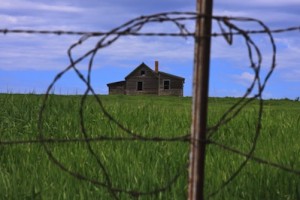 Hello!
We've been pretty busy in North Dakota harvesting fruits and vegetables and exploring with our new friend Wapi. Have you had a good sleep with your dream catcher? We hung ours over our beds! It was such a neat craft to make. At the powwow, Wapi told us about dozens of ghost towns sprinkled around North Dakota.
"Oh, that's spooky! Let's go there next," said Sam before I could even mutter a word.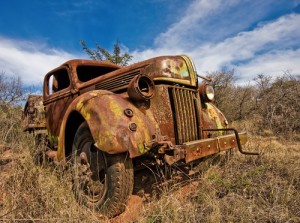 Abandoned barns, rusting cars and overgrown orchards – that's what a ghost town looks like. But ghosts don't actually live in these places, and neither do people. "They're called 'ghost towns' because of a creepy feeling that some people get wandering deserted churches and farms," I explained to Sam.
American and European farmers set up most of these places at the turn of the 20th century. They hoped to raise cattle and grow wheat, but the chilly weather soon spooked them away. Only about 680,000 people live in North Dakota today.
"Wow! Compare that to 8 million people living in New York City," said Sam.
After visiting some ghost towns, we then headed to the Writing Rock State Historic Site near Grenora to see prehistoric carvings. We saw cool birds etched into stone. Scientists think that the mystical thunderbirds were carved on these boulders many centuries ago. According to Native American beliefs, the thunderbird was responsible for lightning and thunder.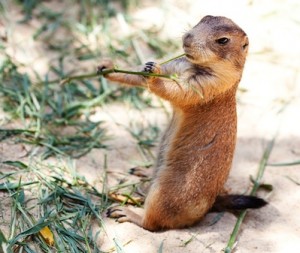 In the park, we also spotted a ground squirrel that flicked its tail in a funny way. That's why one of North Dakota's nicknames is "The Flickertail State!" Can you remember its other nickname? (Look at your North Dakota postcard to find out.)
Find out more about our North Dakota adventures by scrolling down to the Favorites and Photos. Then, learn to make delicious French fry dipping sauces in the Activity section.
Your friends,
Sofia and Sam
---
Sam's Favorites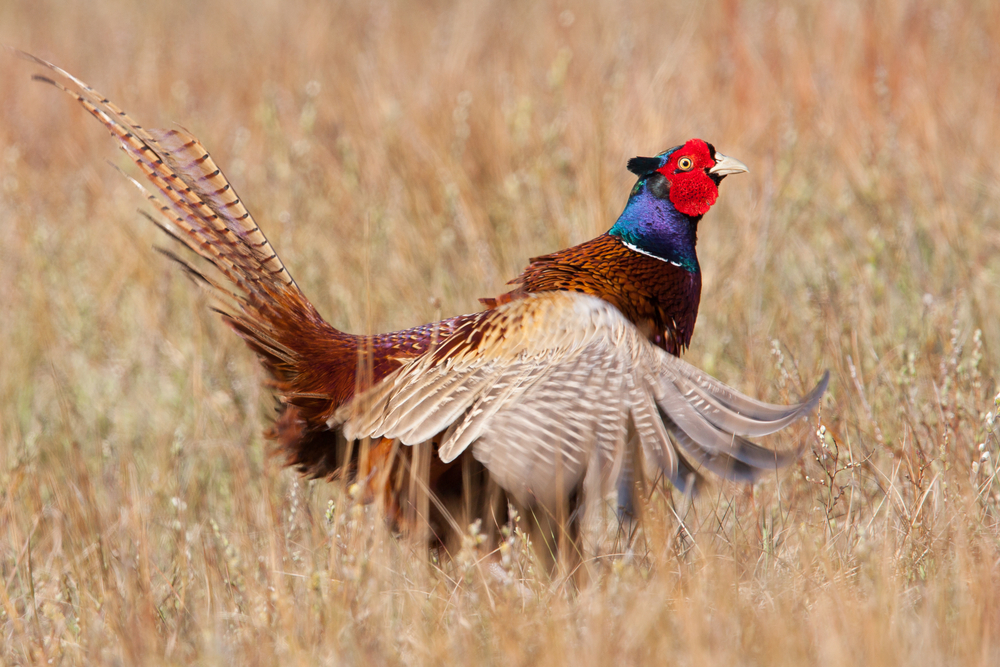 Bird: Pheasant
There are many ring-neck pheasants in North Dakota. With green heads and red faces, male pheasants are showier than their hens. Look for them in grasslands and farm fields!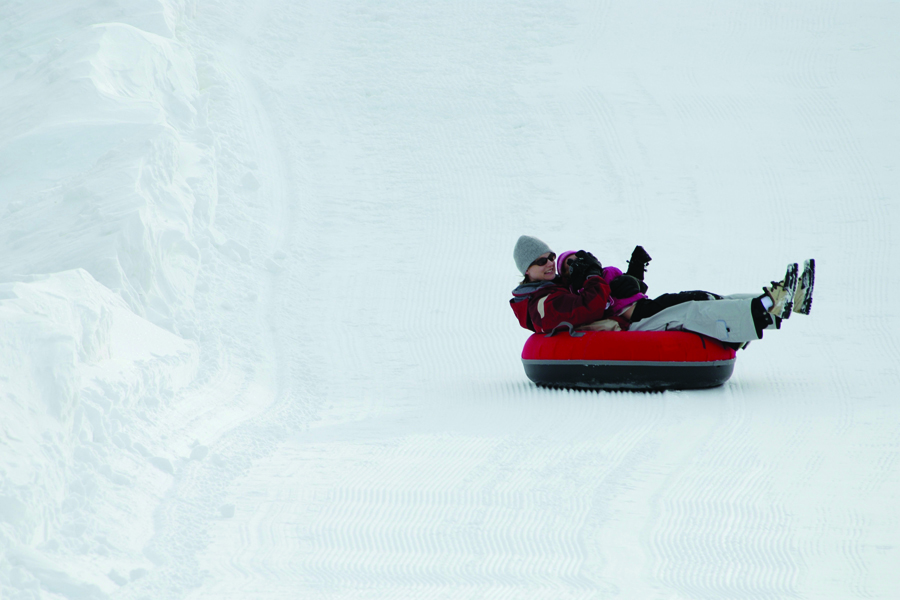 Winter Activity: Tubing
North Dakotan winters are long and cold, but locals know how to make the most of them. I went tubing in the Turtle Mountains region. It was a blast!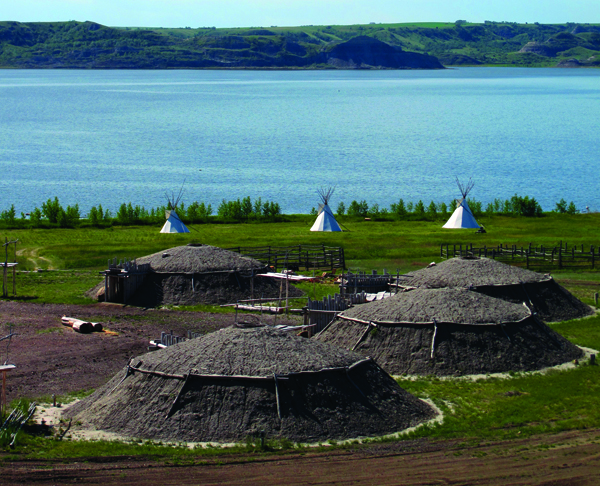 Attraction: Earth Lodge Village
North Dakota has a few parks with replicas of early Native American houses. They're called "earth lodges." We stayed in one overnight at the  the Earth Lodge Village near Lake Sakakawea.
Sofia's Favorites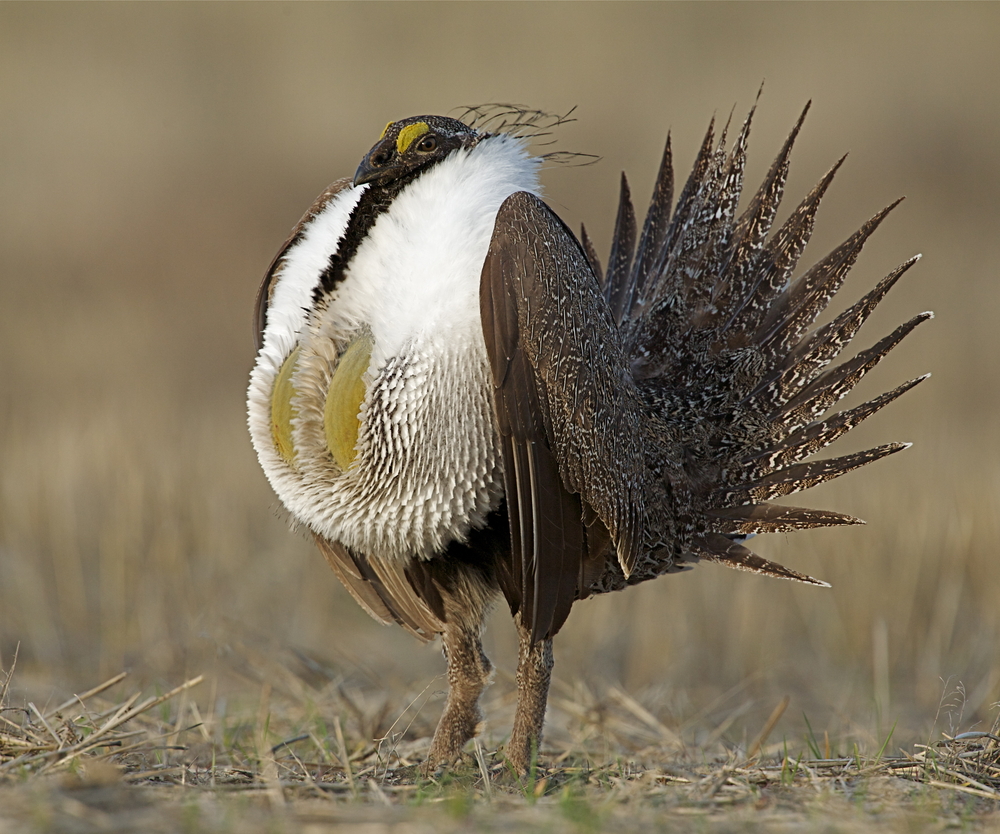 Bird: Grouse
I saw sage grouse birds in Golden Valley. Fanning their spiky tails and inflating their yellow throat pouches, male birds burst into a dance to attract hens. What an amazing sight!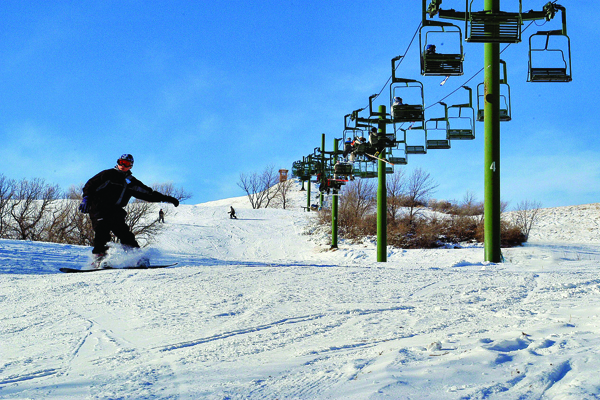 Winter Activity: Snowboarding
Only 16 miles from Bismarck, Huff Hills is one of the largest ski areas in North Dakota. I had so much fun snowboarding!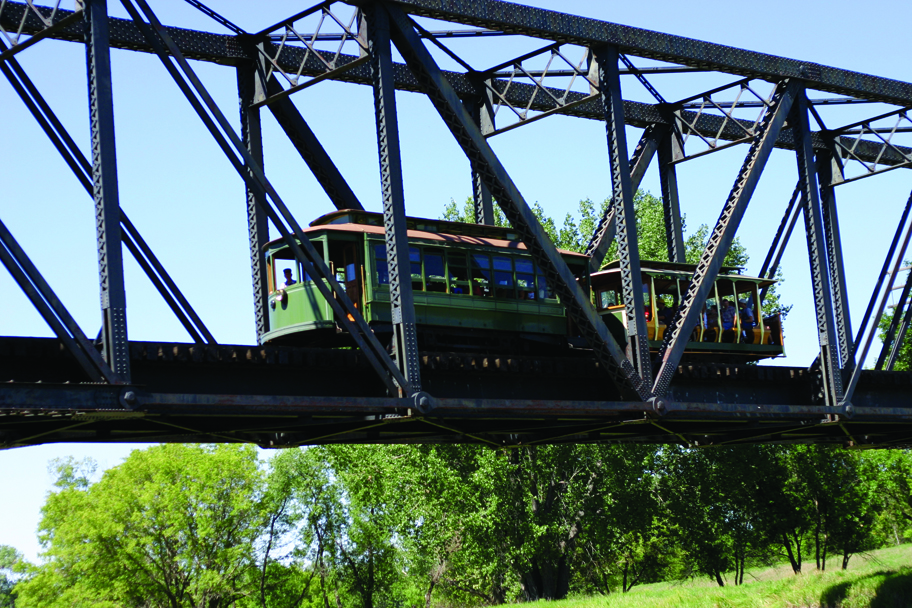 Attraction: Fort Lincoln Trolley
I rode along the Heart River in a replica of an old trolley. It was awesome! The trolley took me to Fort Lincoln State Park, the site of what was once a very important military post.
*Photos Courtesy of North Dakota Tourism
---
French Fry Dipping Sauce Recipes
Imagine 5,000 pounds of French fries! That's how people in Grand Forks celebrate their potato harvest. The Potato Bowl USA is an annual food festival with fries, contests and fireworks. We joined the party and brought some of our favorite dips! Skip the ketchup and cook up these amazing sauces the next time you eat French fries!
For a healthier option, you can also bake your fries in the oven.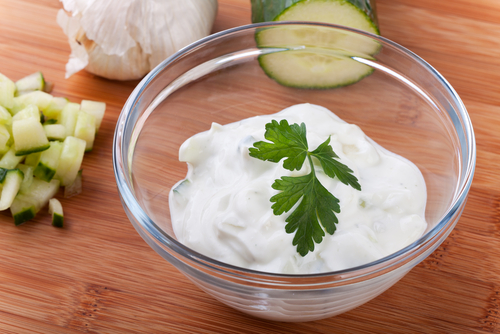 Ingredients
1 cup sour cream
1/2 cup low fat mayonnaise
1/2 tsp dried oregano
1/2 tsp Worcestershire sauce
1 tsp lemon juice
1/4 onion, finely chopped
Fresh parsley or cilantro, minced
Instructions
Mix the ingredients with a spoon or toss them in the blender.
Serve with a plate of your favorite French fries.
Notes
- Also delicious on baked potatoes.
https://www.littlepassports.com/blog/state/north-dakota/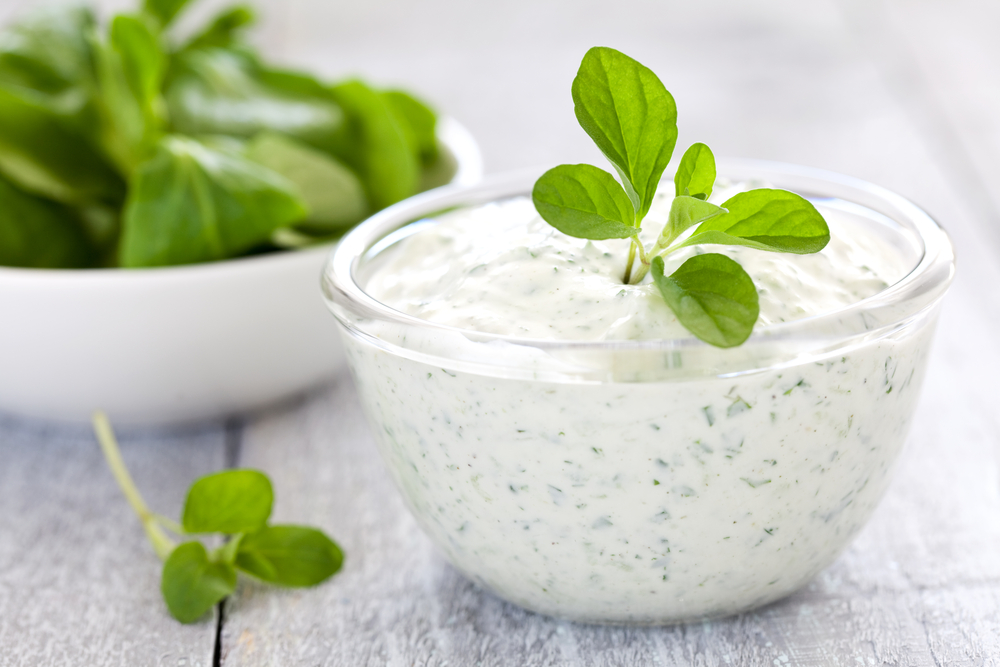 Ingredients
1 cup Greek yogurt
1 small clove garlic, minced
Fresh dill, minced
1 tsp lemon zest
1 tsp lemon juice
½ tsp salt
Instructions
Mix the ingredients with a spoon or toss them in a blender.
Serve with a plate of your favorite French fries.
Notes
- Also delicious with pita bread and fresh veggies.
https://www.littlepassports.com/blog/state/north-dakota/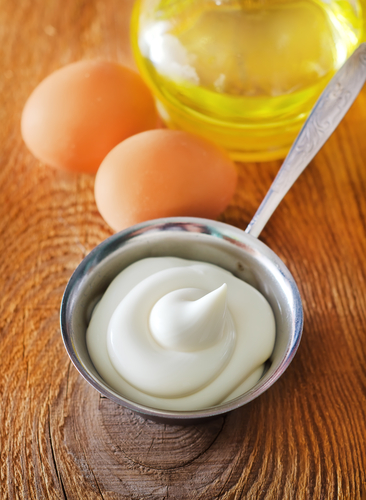 Ingredients
1 egg yolk
2 tsp lemon juice
1 tsp Dijon mustard
¼ tsp salt
1 tsp cold water
¾ cup extra virgin olive oil
Instructions
Mix all the ingredients, except for the oil, in a medium bowl until frothy.
As you continue to whisk, dribble in the oil until it dissolves completely and thickens the mayo.
Notes
- To make Spicy Chipotle Mayo, finish with 2 teaspoons of chopped chipotle chile.
- To make Rosemary Mayo, finish with 2 teaspoons of chopped rosemary and a minced garlic clove.
https://www.littlepassports.com/blog/state/north-dakota/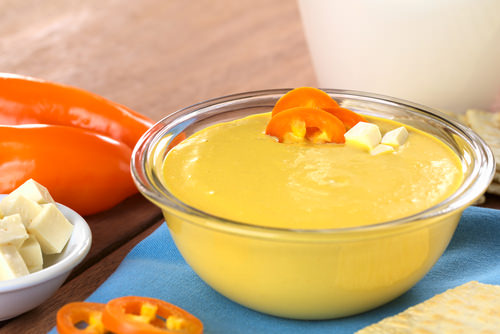 Ingredients
2 oz cream cheese
1/3 cup cheddar cheese, shredded
3 cloves garlic, minced
2 tbsp milk
1 tsp olive oil
¼ tsp salt
Instructions
In a small saucepan, melt the cream cheese.
Whisk in the milk, olive oil and salt.
Stir in the cheddar until smooth. If the sauce is too thick, add more milk.
https://www.littlepassports.com/blog/state/north-dakota/
---
SHARE THIS: