Explore Rhode Island, the Ocean State
Hi friend!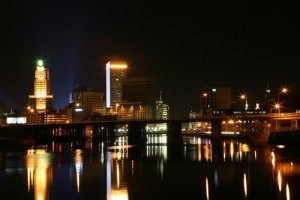 Thanks for joining us online for more stories from Rhode Island. Sofia loved sharing her cool bike drawings with the students at Rhode Island School of Design. I had fun exploring the state's old lighthouses. What was your favorite activity?
The Ocean State has more surprises in store. After a long day at the Rhode Island School of Design Museum, we couldn't wait for the festival called WaterFire Providence. As the sun went down, about 100 sparkling bonfires were lit on the surface of three rivers in downtown Providence.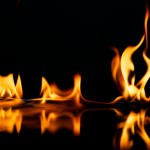 People crowded on the bridges to watch the flickering lights and enjoy beautiful music from around the world. WaterFire Providence is an annual art installation. The flames symbolize a rebirth of the city.
Sofia wanted to stay up all night and watch the bonfires, but we had to get up early the next morning. "We're going quahogging!" I said.
"We are doing what?" Sofia looked confused.
"We are going to the ocean in the morning to look for clams. Rhode Islanders call clams 'quahogs,' and 'quahogging' is a popular hobby here!"
The next day we traveled to Narragansett Bay, about an hour's drive from Providence. There are a lot of salt ponds and creeks with clams buried in the mud. A few clam diggers were already at work when we got to the shore. Draped in waterproof clothing, they used rakes and tongs to dig clams from the seaweed and mud. A digger named Tom let us borrow a rake so we could look for clams on our own!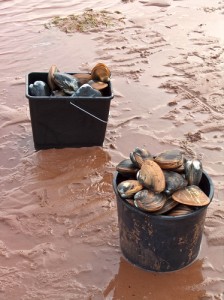 "We love our quahogs," he said, smiling. "Clam chowder, clam cakes and stuffed clams, or stuffies, are some of my favorite dishes."
Sofia and I helped Tom fill two buckets with clams that day. It was such a fun trip! Scroll down to the Favorites and Photos sections to learn more about Little Rhody. In the Activity section, we'll teach you how to cook gaggers. Don't know what they are? You're about to find out!
Thanks for coming on another journey with us.
Your friends,
Sam and Sofia
---
Sam's Favorites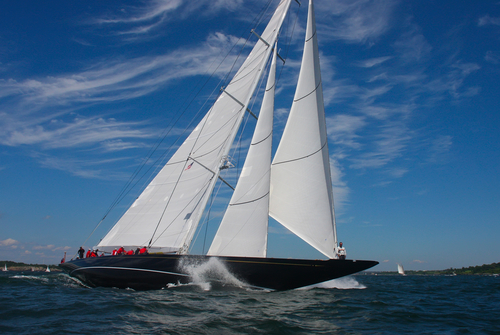 Sport: Sailing
Rhode Island offers some of the best sailing in the world. I loved learning how to sail and watching all the different boats on the water.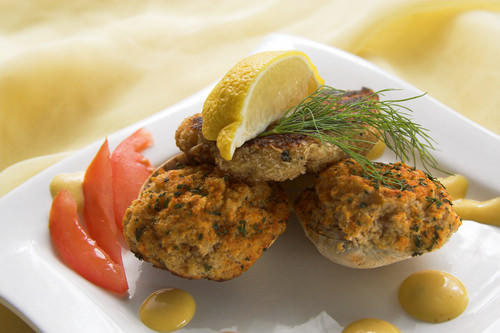 Food: Clam Cakes
Clam cakes are a traditional summer food in Rhode Island. Clam cakes are fried balls of dough with clam pieces inside. They go really well with clam chowder.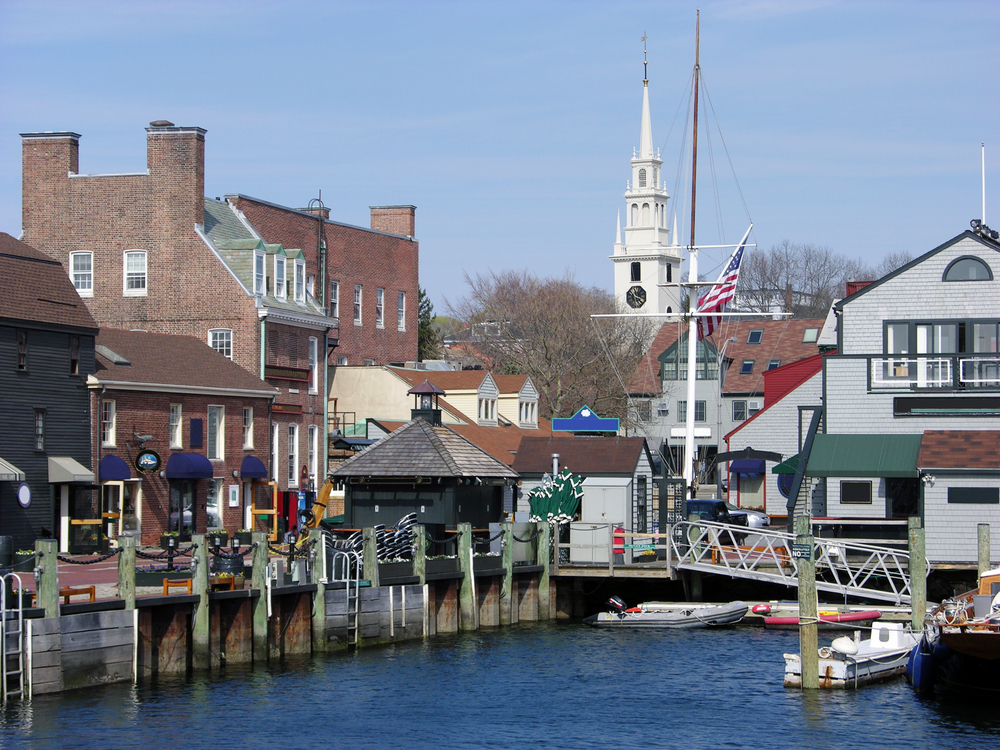 Town: Newport
Founded in 1639, Newport is best known for its old, stately mansions, but the town is also an important marine port.
Sofia's Favorites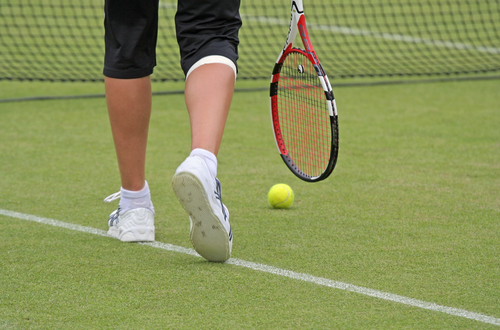 Sport: Tennis
The International Tennis Hall of Fame in Newport has 13 grass courts. I signed up for a day camp to play a game in the sunny outdoors.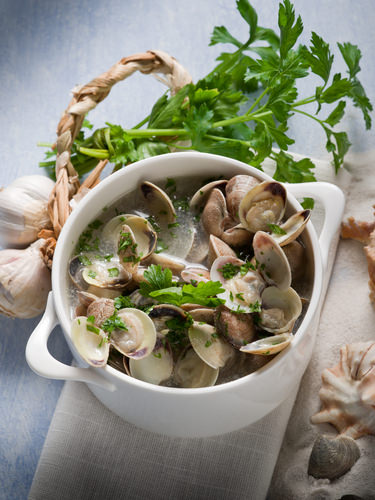 Food: Clam Chowder
Rhode Islanders have a special recipe for a stew called clam chowder. It has a clear broth with potatoes, onions, bacon and, of course, clams!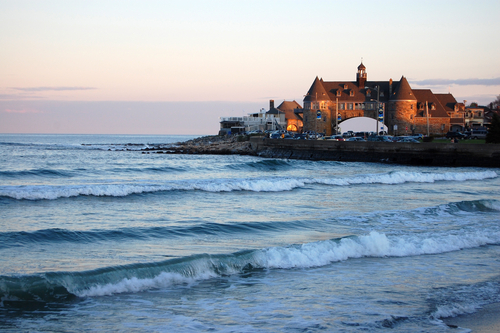 Town: Narragansett
Narragansett has four amazing beaches. Surfing, swimming and picnicking were some of my favorite parts of our trip!
---
Recipe: Rhode Island Gaggers
A small frankfurter in a soft steamed bun may sound like a hot dog, but not in Rhode Island! Hot wieners, or "gaggers" as they are often called in the Ocean State, are topped with a meat sauce and are a local specialty. Learn how to cook gaggers!
Ingredients
4-6 frankfurters
4-6 hot dog buns
1 lb ground beef
2 tbsp butter
1 onion, minced
1/4 tsp chili powder
3/4 tsp dry mustard
1/8 tsp ground allspice
1/8 tsp ground nutmeg
1/8 tsp onion salt
1/8 tsp garlic salt
1/8 tsp celery salt
1/4 tsp ground cumin
1/4 cup water
Instructions
In a medium skillet, melt the butter over medium heat.
Sauté the onion until it turns translucent.
Add beef, spices (except for the celery salt) and water to the skillet. Stir thoroughly and simmer for 30 minutes on low heat, adding water if needed.
In a medium saucepan, boil frankfurters.
Put each frankfurter in a bun and top with the meat sauce.
Add yellow mustard, ketchup and a pinch of celery salt to taste.
---
SHARE THIS: