Explore New Jersey, the Garden State
Hello friend,
Sofia and I had a great time exploring New Jersey. We visited Atlantic City beaches, climbed inside Lucy the Elephant and saw beautiful Victorian houses in Cape May. Come along with us as we explore more of New Jersey!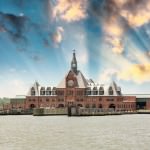 We loved exploring Liberty State Park, which is a large park on the Hudson River in northeast New Jersey. After some hiking, we visited the historic Central Railroad of New Jersey, which used to be a busy train terminal in the mid-19th century. The terminal is located right on the water and is used today by ferries going to and coming from Ellis Island. It was fun walking around the old dockyards and watching people getting on and off the ferries.
As we were looking at our map deciding where to go next, a boy walking a dog came up to us. "Hi! Are you visitors?" he asked us. We said that we were, and we introduced ourselves. He said his name was Hayden and his dog's name was Skipper.
"We're trying to decide where to go next," Sofia said.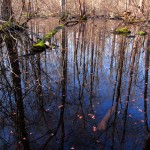 "I really like this place," said Hayden, pointing to a place on the map. "It's called the Great Swamp National Wildlife Refuge. It's not far from here."
"What is it?" I asked.
"It's a big, wild swamp! " Hayden smiled excitedly. "You'd never think there would be something like that so close to all the cities around here. I can take you there, but let's eat first."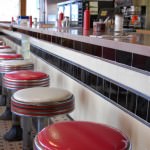 Hayden took us to a diner where we had what is called a Jersey breakfast. It is a sandwich made up of a slice of New Jersey ham called Taylor ham, a fried egg and cheese. It was so good! You can make your own Jersey breakfast — scroll down for the recipe!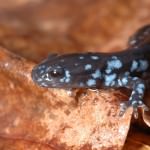 After we ate, Hayden showed us the way to the Great Swamp National Wildlife Refuge. It is an amazing spot in the middle of the suburbs. When we entered the refuge, I forgot that I was so close to big cities and houses. The refuge has boardwalks, miles of hiking trails, a visitor's center and wildlife observation blinds. Blinds are a type of screen that people can stand behind while watching animals in the wild. Sofia and I were excited to spy a blue spotted salamander.
New Jersey has fun cities and beautiful natural parks. Sofia and I discovered many more great spots on our trip through New Jersey.
Your friends,
Sam and Sofia
---
Sam's Favorites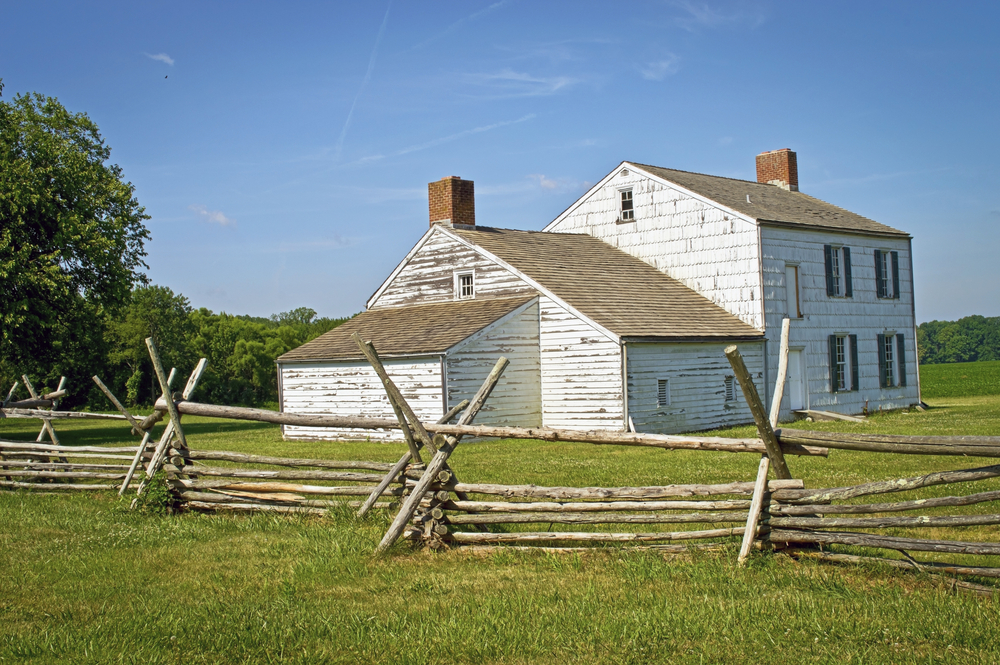 Historic Site: Monmouth Battlefield State Park
Visiting Monmouth Battlefield State Park felt like stepping back in time. One of the largest battles of the American Revolutionary War, the Battle of Monmouth, happened here in 1778.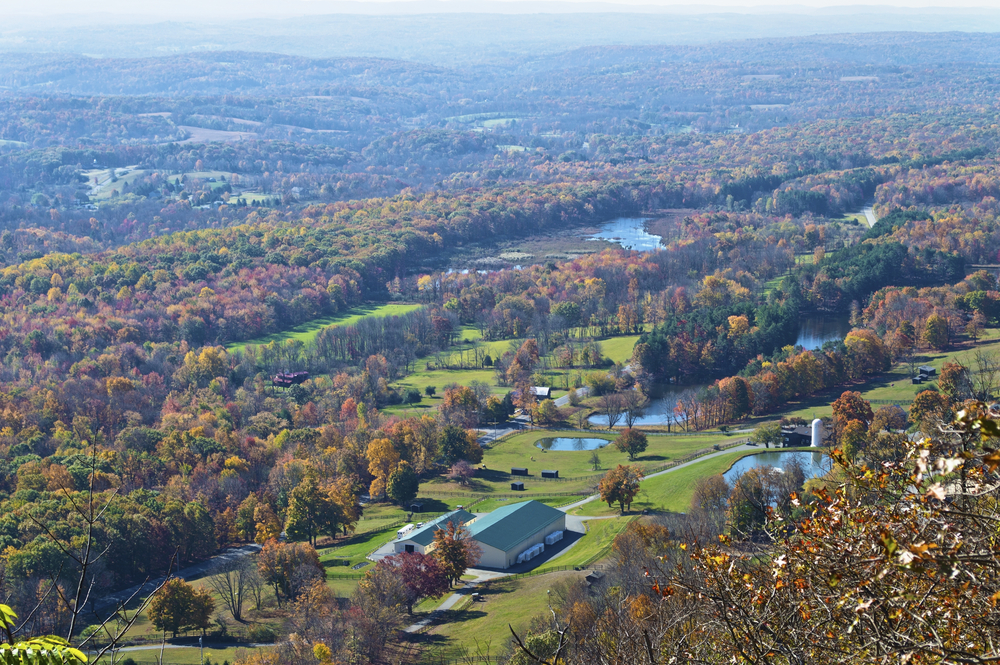 Outdoor Spot: Sunrise Mountain
Sunrise Mountain is a part of the Kittatinny Mountains in northwest New Jersey. It is almost 2,000 feet high and has amazing views from its peak.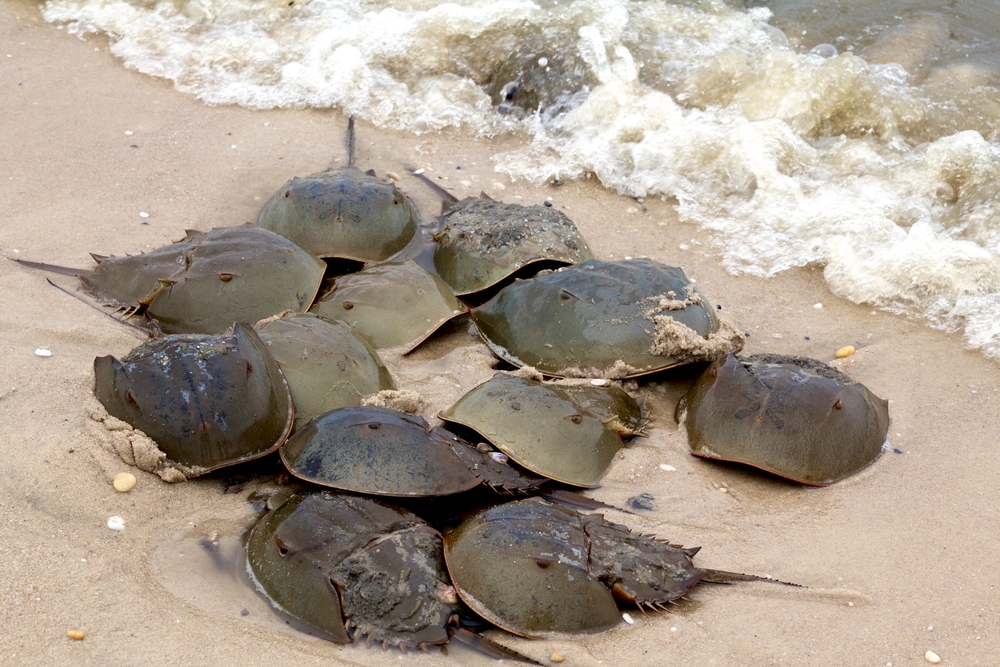 Animal: Horseshoe Crab
One of the world's largest horseshoe crab populations is found in the Delaware Bay. I learned that horseshoe crabs date back more than 500 million years, which means they are some of the oldest creatures on earth.
Sofia's Favorites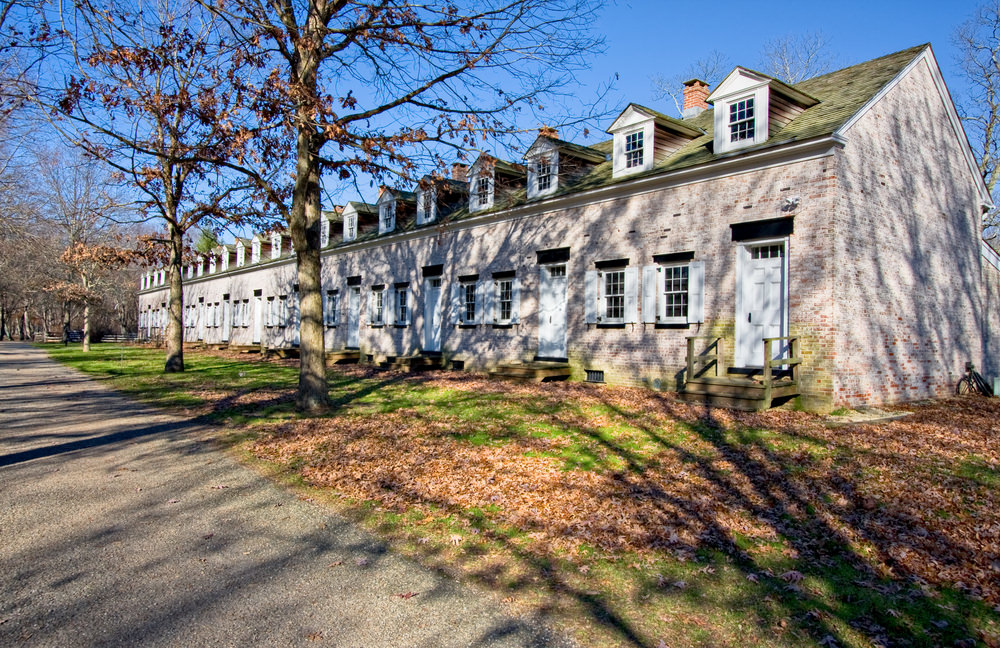 Historic Site: Allaire Village
In Allaire State Park, we toured a historic 19th-century village called Allaire Village. It's famous for its well-preserved old buildings, including a blacksmith shop, a carpenter's shop and old row houses that ironworkers used to live in.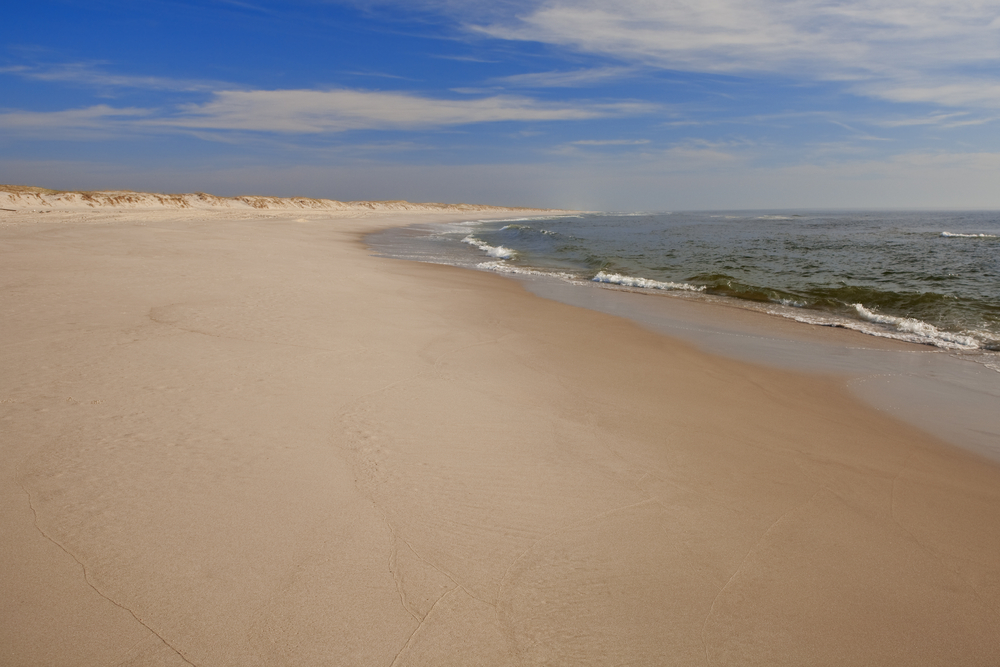 Outdoor Spot: Island Beach State Park
Island Beach State Park is a 10-mile-long island between the Atlantic Ocean and Barnegat Bay.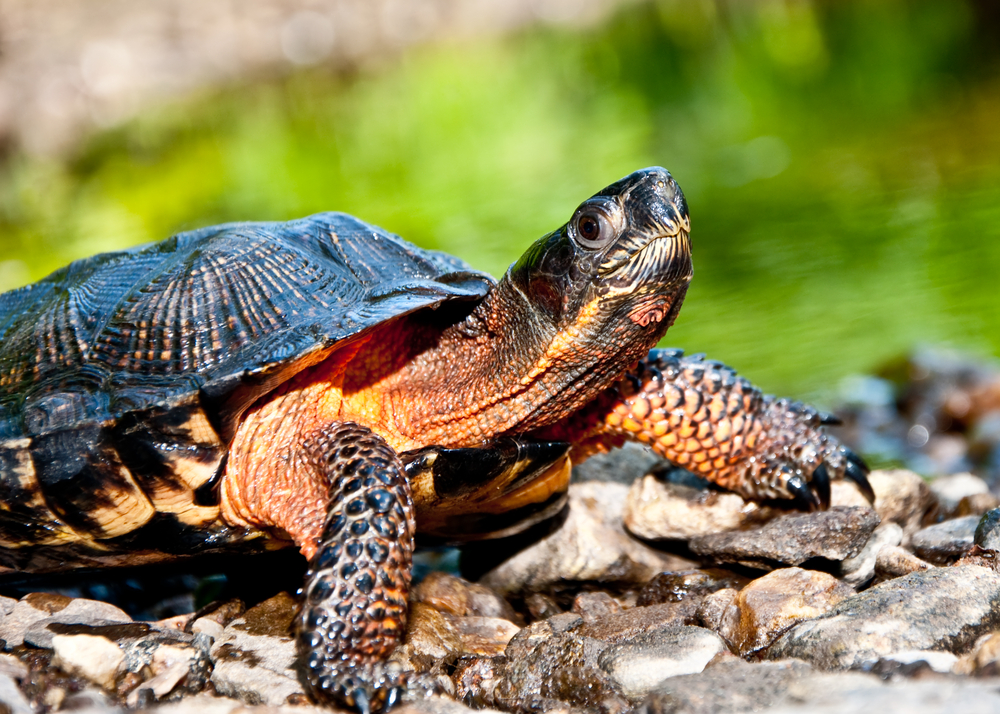 Animal: Wood Turtle
In the Great Swamp National Wildlife Refuge, I saw a wood turtle sunbathing on a log in the water. It's called a wood turtle because the markings on its shell look like the rings on a tree trunk.
---
Recipe: Jersey Breakfast
A meal called Jersey breakfast is very popular among New Jersey natives. It is made up of Taylor ham (also called pork roll), cheese and a fried egg with a runny yolk. Businessman John Taylor, from Trenton, developed Taylor ham (a slightly smoked sausage roll) in the 1800s. If you can't find it in the stores in your state, you can substitute regular smoked ham.
Ingredients
2 tsp vegetable oil (or butter)
1 Kaiser or hard roll, sliced in half
2 thin slices of Taylor ham (or any smoked ham)
2 slices of American or cheddar cheese
1 egg
Instructions
Use a knife to carefully cut 4 notches into the sides of each ham slice. This will prevent the ham from curling during frying.
Heat 1 teaspoon of oil in a medium-sized pan on medium heat.
Fry the ham until lightly browned on both sides. Remove the ham.
Toast both halves of the Kaiser roll facedown in the pan. Remove the Kaiser roll.
Stack the ham slices and cheese on on half of the roll.
Add the remaining oil to the pan. Fry the egg until the whites are cooked but the yolk is still slightly runny.* Remove from the heat and turn off the stove.
Put the egg on top of the cheese and ham. Top with the other half of your Kaiser roll. Enjoy your Jersey breakfast!
Notes
* A true Jersey breakfast calls for a runny egg, but you can also cook the egg all the way through if you'd like.
SHARE THIS: