Kids Costumes and Masks for Carnaval in Brazil
Looking for something to do with the kids this weekend? Well, look no further. Little Passports has you covered! This weekend marks the start of Carnaval in Brazil, which is an annual springtime festival that occurs in February. Colorful and creative costumes are typically worn during Carnaval celebrations. These diverse costumes usually revolve around a particular theme of that year's festival. Common children's costumes include colorful clothing and extravagant masks decorated with colorful feathers.
To join the fun, decorate your own Carnaval mask!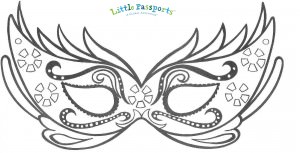 Click the link below to download and print your mask:
A favorite for many Brazilians, samba bands and samba schools perform during the parades. People of all ages participate in the fun samba dances. To add more fun to your Carnaval celebration, listen to this popular children's Carnaval song and start your own parade!
Click here to listen.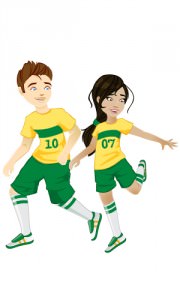 SHARE THIS: