A Holiday Letter from Amy & Stella!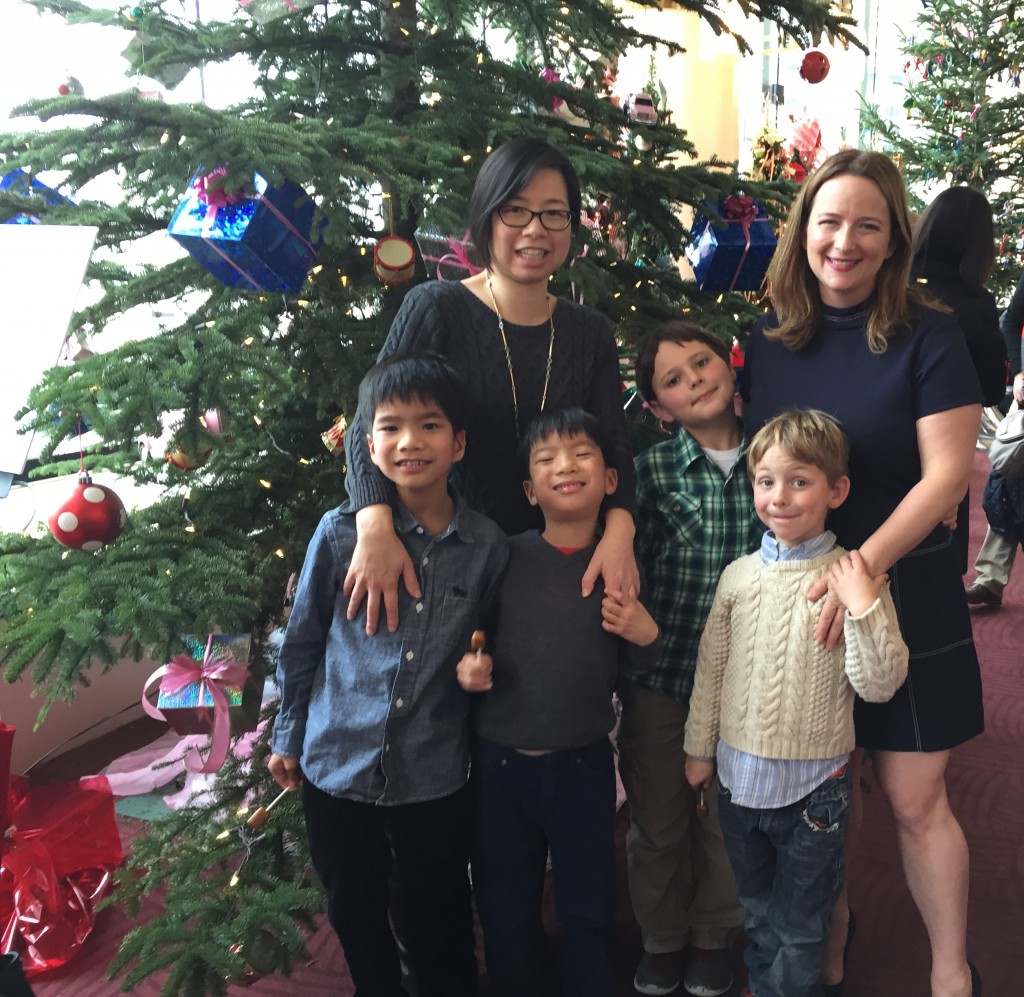 Hello friends,
Over ten years ago, the two of us met at work. We quickly became best friends – opposites attracting – and made the decision to found a company together several years later. We tossed around different ideas, including some that drew on our backgrounds in jewelry or our love of makeup. In the end, we decided to build this company, Little Passports, to inspire children to learn about the world. We wanted to build something that would not just financially support our families, but also change the world for the better.
This year, more than any other year since we began in 2009, we are so proud of that decision. We made a commitment to build THIS business, which has now shipped over a million packages and delighted thousands of children. As we end a year that has been filled with uncertainty for many around the world, it is important to us that we continue to teach children a better understanding of that world and its many rich cultures.
The success we've had wouldn't have been possible without our customers, each of whom decided to purchase a subscription and inspire a child to be a global citizen. For that, we thank you!
This holiday, we wish you and your families happiness, and a peaceful world in 2016 and beyond.
All our best,
Amy and Stella
SHARE THIS: