Top Toy Stores Around the World
Contributed by: Lara Takenaga
When you're traveling with kids, toys offer the perfect introduction to a new culture. These four toy stores across the globe embrace the power of play to inspire, educate, and create lasting vacation memories.
New York City: Kidding Around
Named New York's best toy store by New York magazine, Kidding Around boasts an impressive collection of imagination-sparking items, with options for newborns to teenagers. Browse rattles and stuffed animals, dress-up clothes and dollhouses, and themed Lego sets and board games. Two Manhattan locations — one in Grand Central Terminal and the other near Union Square — make it easy to find travel activities and kid-approved souvenirs.
Paris: Pain d'Épices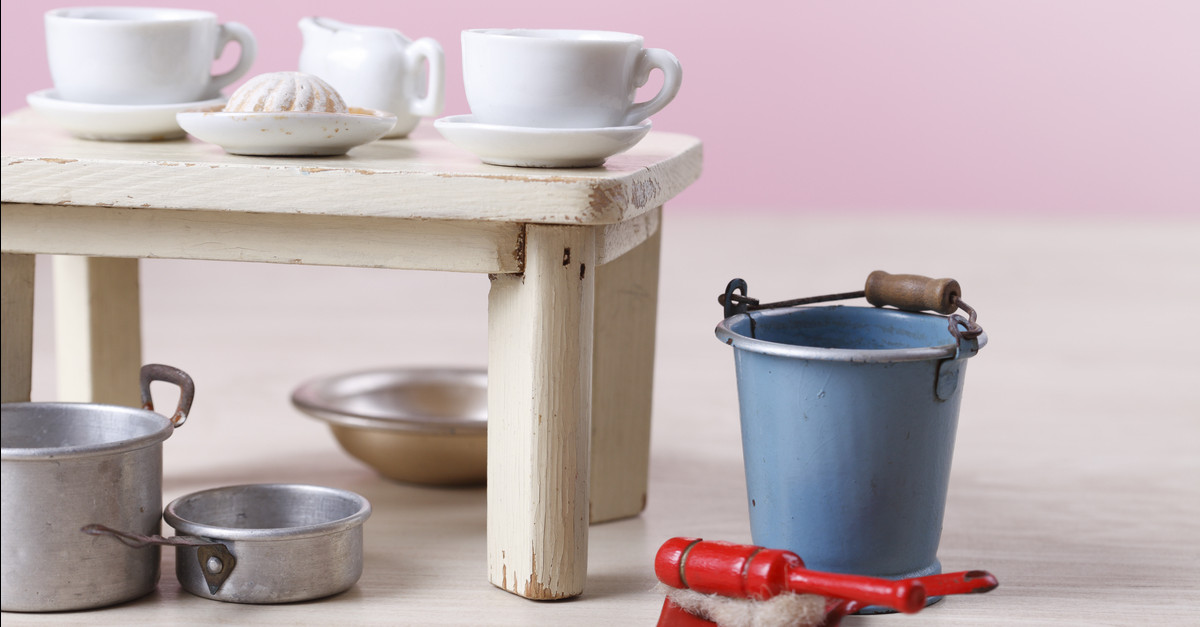 Opened in 1972, Pain d'Épices is known for stocking one-of-a-kind toys. The two-story shop, located in the stunning 19th-century Passage Jouffroy, sells reissued vintage games, amazingly realistic dollhouse accessories and personalized newborn baskets. For something extra special, order a bib, blanket or backpack embroidered with your little one's name.
Mexico City: Hamleys
The oldest toy store in the world opened its first shop in the Americas in November. Established in 1760 in London, Hamleys has branched out to Europe, Asia and Africa, spreading its passion for fun, safe toys. The Mexico City store, located in the Antara Polanco Fashion Mall, stocks a mind-boggling assortment of interactive toys, including a pink Cadillac for pint-sized drivers, Playmobil sets and games for all ages.
Tokyo: Akihabara Gachapon Kaikan
This unique shop features hundreds of gachapon, vending machines stocked with small toys. Each machine costs 100 to 500 yen (about 90 cents to $4.50 USD) and after inserting your coins, a cool trinket, such as a manga character or an animal figurine, will pop out. Soak in some Japanese culture and leave with a few travel-friendly knickknacks.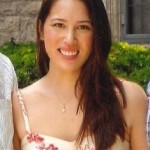 Contributed by travel writer Lara Takenaga. Based in New York, she is a freelance writer and editor who likes to speak français whenever she can, plan new adventures, and eat her way through city streets.
Read more:
3 Tips for Traveling Abroad with Kids
SHARE THIS: