The Globetrotter's Gift Guide!
Give the gift kids and parents love this holiday season with a Little Passports subscription! It's fun, educational, and it lasts all year long. We have adventures for ages 3 and up, so check out our round-up of gifts for the little globetrotters in your life. You'll never find a better gift for kids!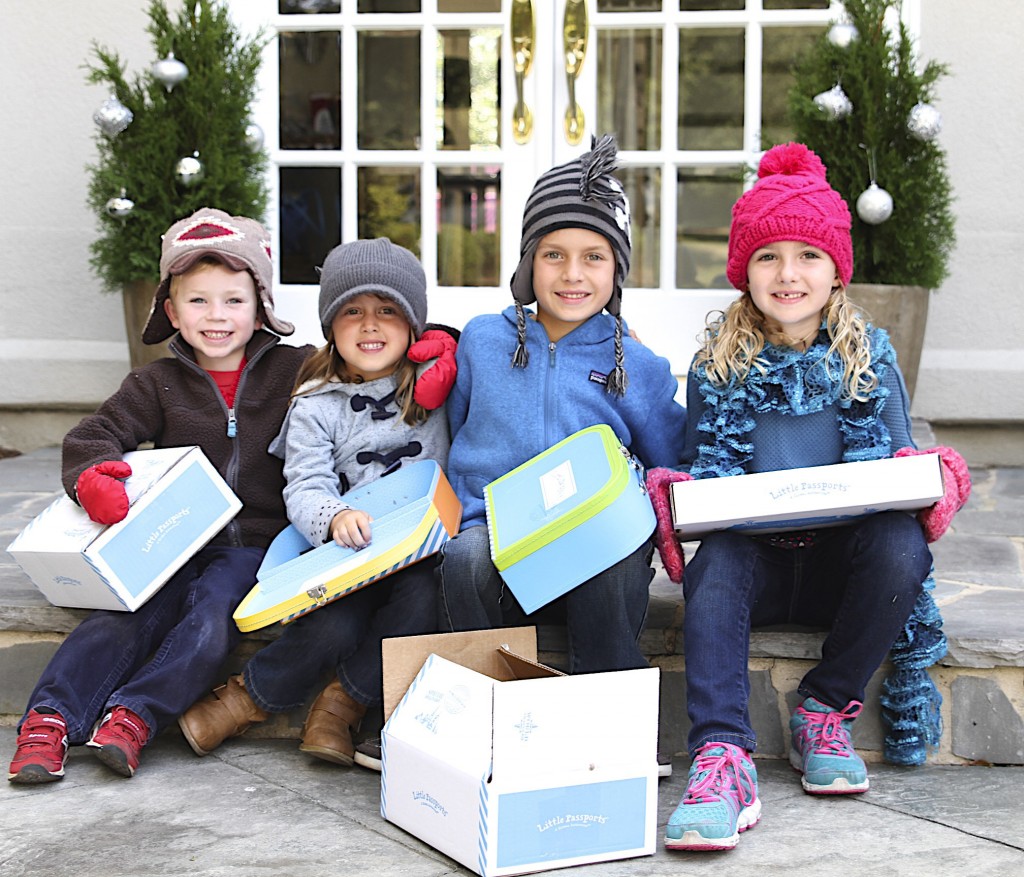 Subscription adventures for ages 3 and up!
Early Explorers
Recommended for ages 3-5
"It''s the perfect way to introduce world geography to preschoolers.""  -Mom of 4-year old subscriber
Preschoolers explore a new world theme each month like Music, World Landmarks and Dinosaurs. Each monthly package includes a 20-page activity booklet, fun souvenirs, trading cards, letters, photos, stickers and more.
Inspire the curious preschooler in your life to learn about the world with characters Max, Mia & Toby! They'll love sharing what they've learned, like locating the continents on the wall-sized world map or naming the oceans they explored with the Oceans theme. Learn More
World Edition
Recommended for ages 6-10
"I was very impressed with all of the details and great activities provided."  -Mom of a 6-year old subscriber
Discover a new country each month with pen pals Sam & Sofia! Packages include letters, fun souvenirs, activity sheets, stickers, photos and more, plus access to the Boarding Zone for more online games!
It's a fun way to learn about geography and cultures around the world, right from your kitchen table. Plus, what kid doesn't love receiving a package in the mail each month? Learn More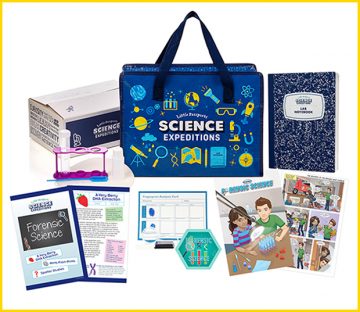 Science Expeditions
Recommended for ages 9+
"The activities were perfect for my little builder."  -Mom of a 12-year old subscriber
Help Sam and Sofia solve real-life scientific mysteries every month through experiments, hands-on activities and more!
Every month, your child will receive a kit full of science experiments related to themes like rockets, forensic science, vision, caves and crystals, northern lights and magnetism, hydrology, and so much more!
Science Expeditions encourages interdisciplinary thinking — widely thought of as
STEAM
— which includes 
science
,
technology
,
engineering
,
art
and
math
. Inspire your child's natural curiosity every month with Science Expeditions! 
Learn More
More Gifts for Kids – All Under $25!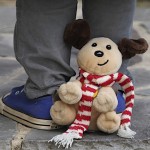 It's Toby, the globetrotting canine from our Early Explorers subscription! He's been to Antarctica, explored the Amazon, and walked along the Great Wall of China. Now, your child can take Toby on their own adventures with this cuddly 6" plush.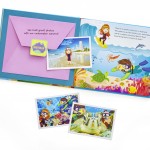 This interactive book includes 7 souvenirs from Max, Mia and Toby's travels, including a hieroglyph puzzle, travel snapshots from Australia, and a train ticket from Japan. Children will love learning about different countries and cultures around the world with this colorful book.
Start your very own world coin collection! You'll receive 20 real coins from around the world, such as a centavo from Argentina and a kopek from Russia. Includes an activity booklet, magnifying glass & storage pouch.
This science kit for kids includes three separate science activities that explore the power of nature. Create an exploding volcano, make it snow in July, and create a tornado vortex. This activity kit includes the instructions to simulate these phenomena at home, plus illustrated learning guides!
Read more from parents about how they use Little Passports to help their kids learn about the world!
5 Reasons Your Preschooler Will Love Early Explorers
Learn About Brazil with Little Passports!
SHARE THIS: