4 Fun Backyard Activities for Kids
Step into your backyard or local park and have loads of fun in these outdoorsy ways.
Go on a hunt for items found in nature.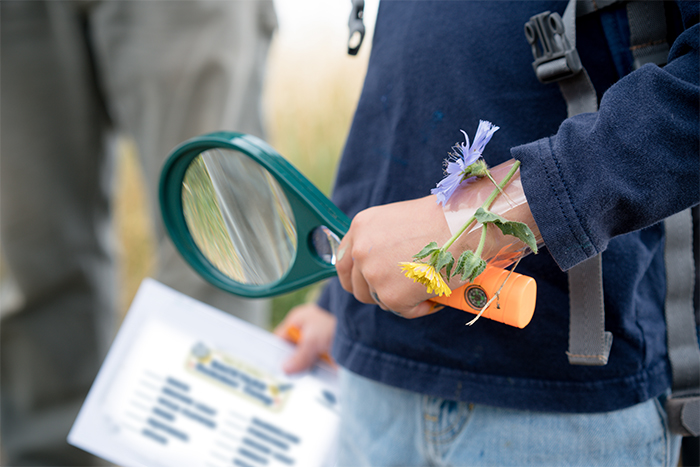 Add a little competition to your exercise.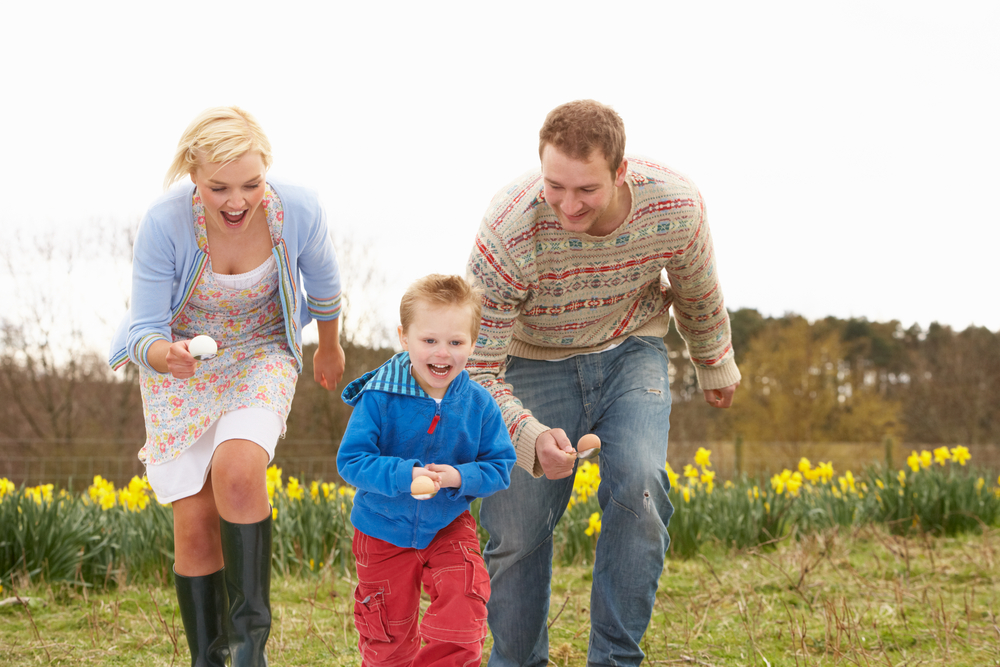 Learn a new skill and use it for a treasure hunt!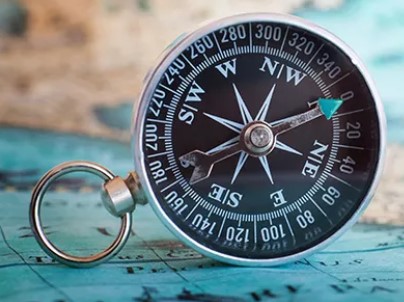 This recipe requires vigorous shaking, so you'll need to cool down after by eating it!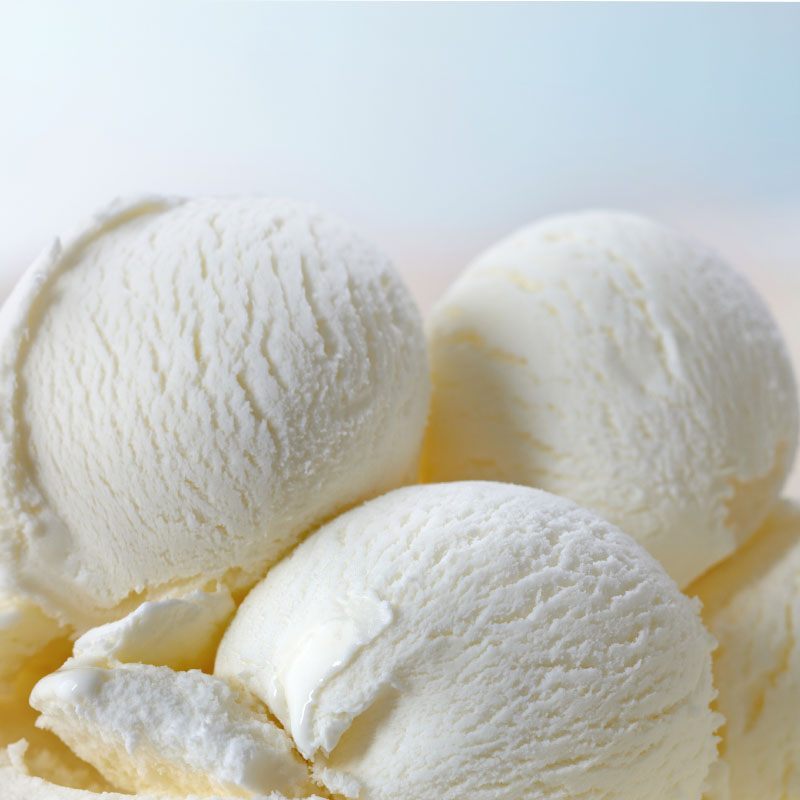 SHARE THIS: