Welcome to California, the Golden State
Hi there,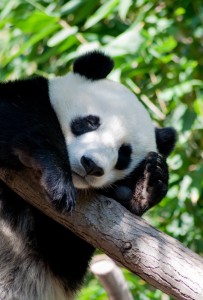 We're so glad you followed the link and found us online! There's so much to explore in California that we couldn't fit all of our adventures in the travel journal. We already wrote about our beach trip, the Pony Express and the vibrant culture of San Francisco. Now we're going to tell you about the adventures we had with our friend Sally.
We met Sally at the San Diego Zoo. (Remember our conservation activity? Open your journal to look at the animals again.) Sally and her parents were on a California road trip, just like us. We asked them if they had toured California before and Sally said, "Oh, yes! We come back every few years."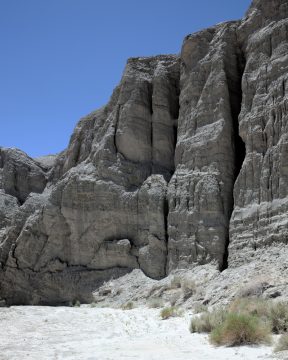 We were just at the beginning of our trip so we asked Sally where we should go. "Don't miss the mud caves," she said. Her parents nodded. "The mud caves are fascinating. A bit of a local secret," her mother said. "We're going tomorrow. You should meet us there!"
We always have time to make new friends, so the next morning we hopped on our scooter and rode to Anza-Borrego Desert State Park. The caves were made by water currents that chiseled openings into the silty earth. It's one of the most complex mud cave systems in the world!
The first caves were big and wide, but the deeper we went, the tighter the walls became. Soon it was pitch black, and we had to use headlamps and flashlights to see. The caves got so tight, we had to wiggle through some openings on our bellies! I'm not a big fan of small spaces, but Sofia loved the science of the caves. "Imagine how long it must have taken for the water to work through these spaces," she said. It really was neat – unlike anything we've ever seen.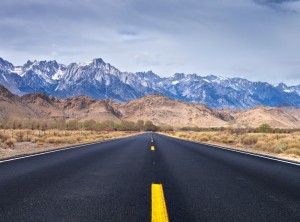 After the caves, we told Sally we'd meet up with her family a bit later on our trip. After a few days on the road (after learning to make tortillas and visiting Hollywood), we stopped in the city of Bishop. This is the closest city to Mount Whitney, which is the highest peak in the Sierra Nevada Mountains. In fact, it's the highest point in the continental USA!
We met Sally and her parents for lunch, finding a spot with a good view of the mountains. In the distance, we could see Mount Whitney jutting into the sky. After being underground in the mud caves, the mountain looked massive.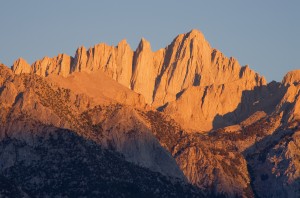 California is an amazing place. In a single state, we visited sparkling ocean waters, rich forests, underground caverns, a crackle-dry desert, bustling cities and majestic mountains.
Scroll down to learn more about our trip and see photos!
We're so glad we got to explore the Golden State and can't wait to see what the USA has in store for us next.
Thanks for traveling with us,
Sam and Sofia
---
Sam's Favorites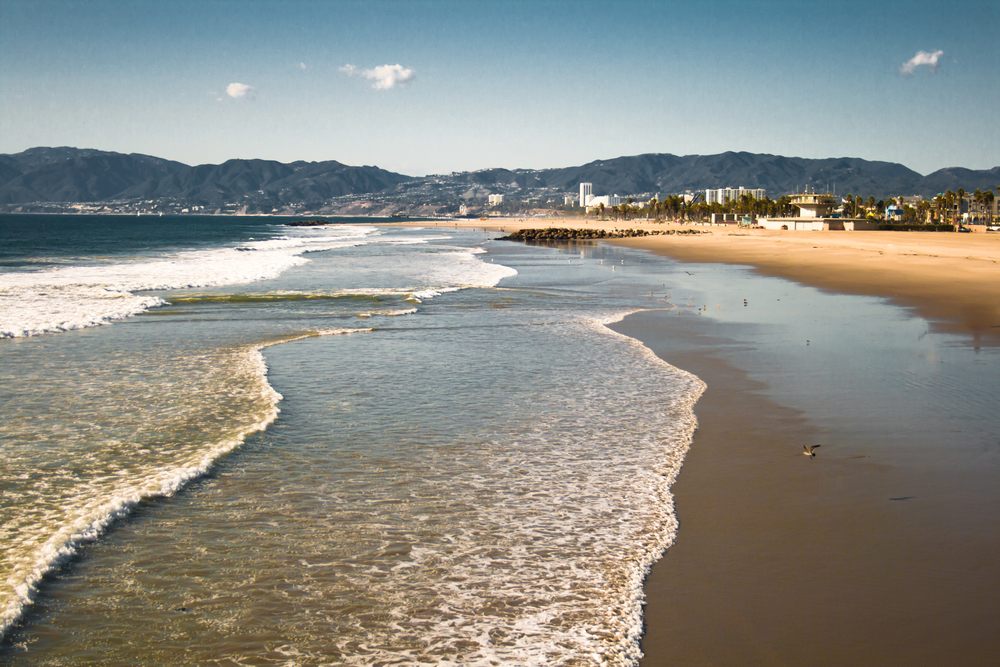 Landscape: Ocean
Venice Beach is one of my favorite Californian spots. Swimming, surfing and building sandcastles are just a few of the things you can do here.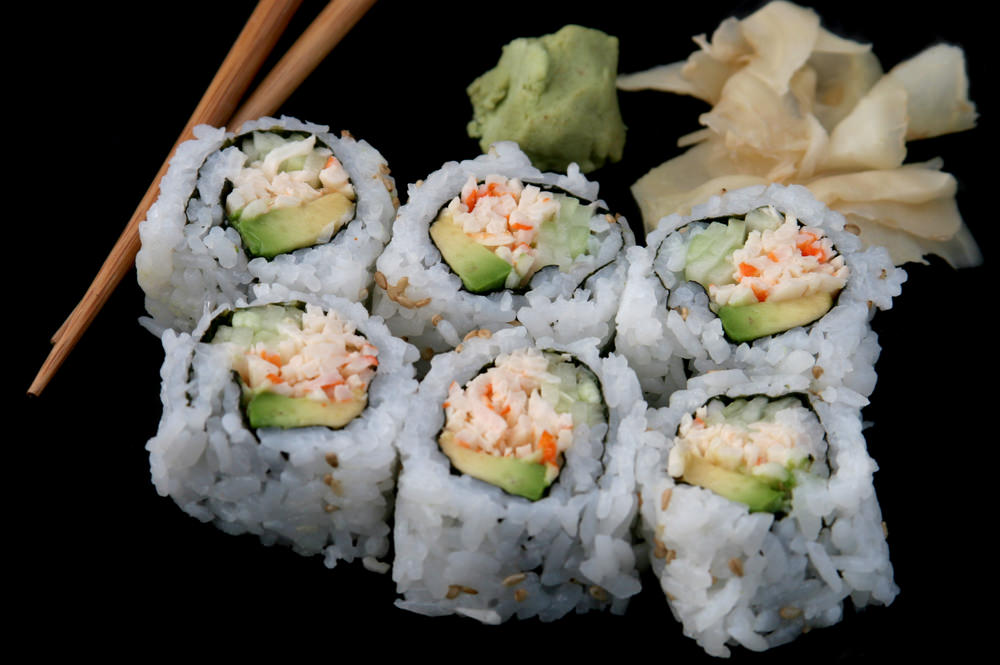 Food: California Roll
When Japanese sushi chefs came to California in the 60s, they added California avocados to their recipes. The California roll was born, and it's delicious!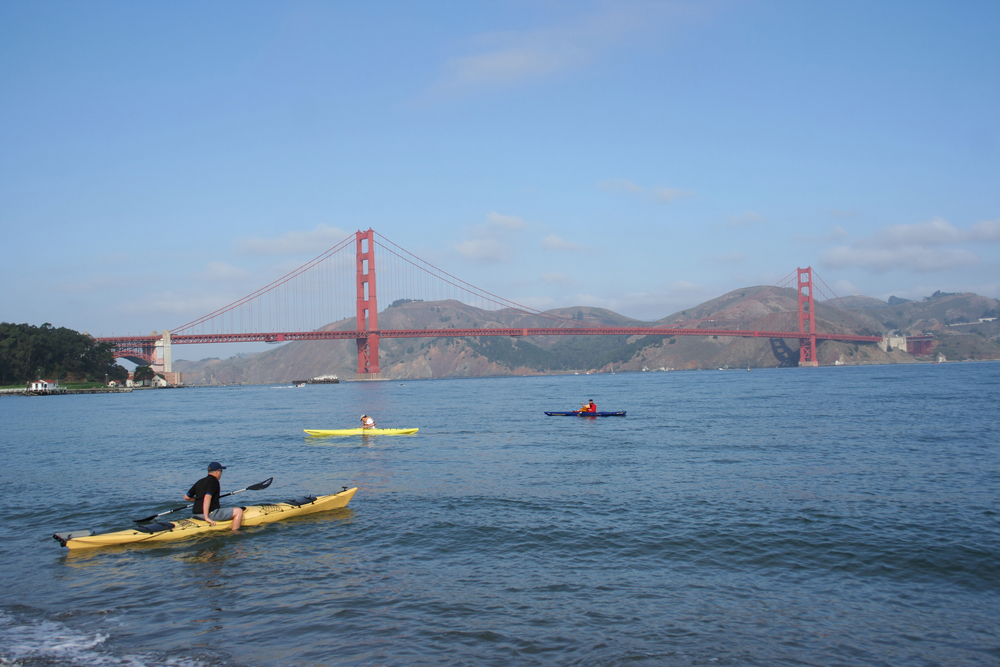 Sport: Kayaking
Bays, coasts, rivers and lakes – there are so many places to kayak in California!
Sofia's Favorites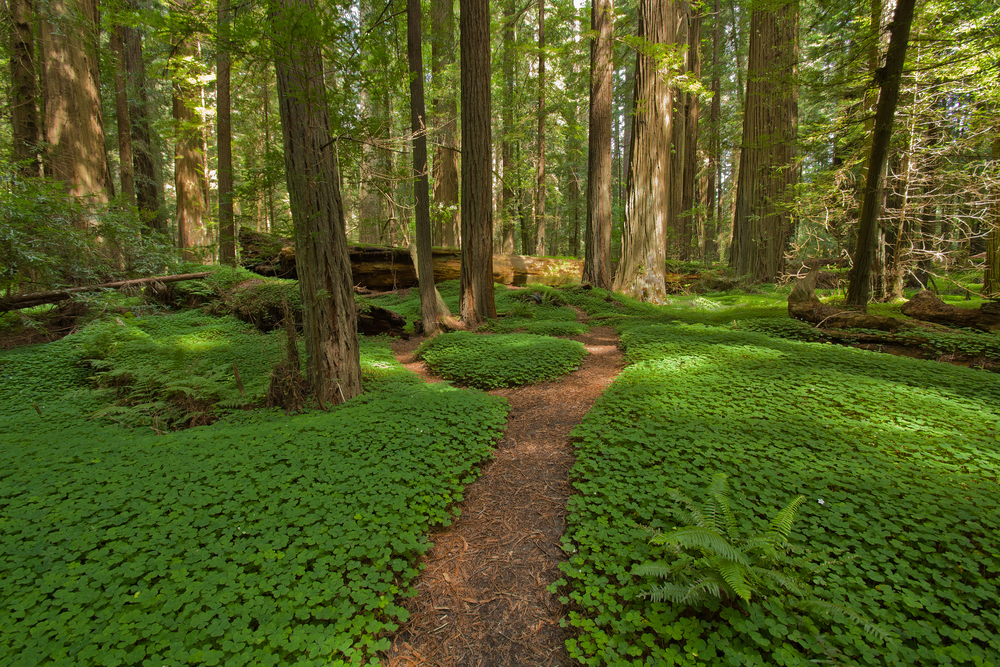 Landscape: Forests
California is filled with beautiful forests, and Redwood National Park is one my favorites. The trees are some of the tallest in the world!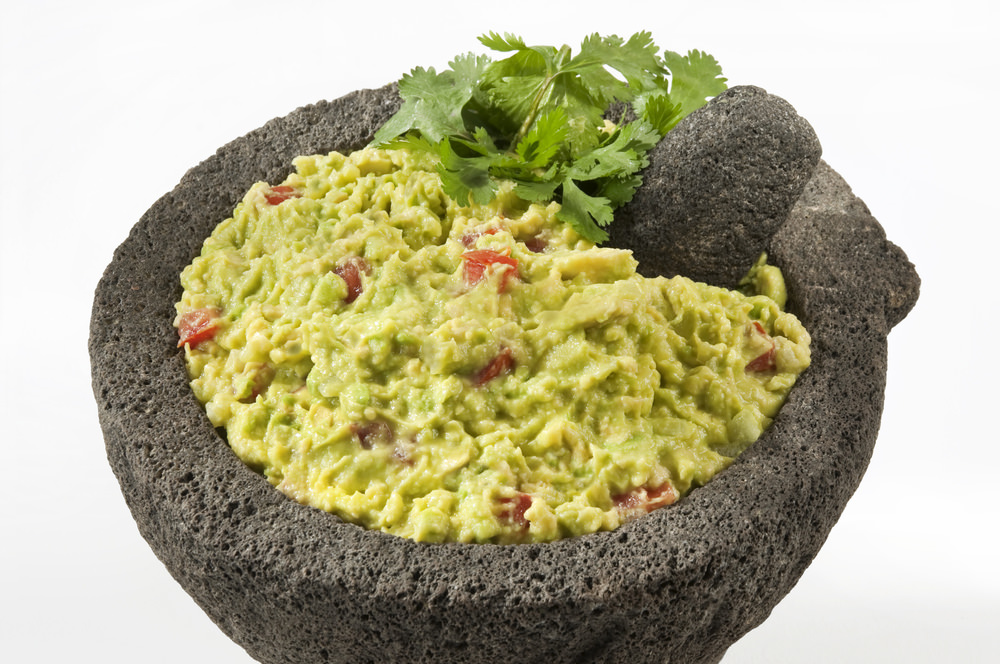 Food: Guacamole
After visiting California, I can't have Mexican food without guacamole. Flip to the Tortilla Recipe Page in your journal for a quick guacamole recipe.
Sport: Beach Volleyball
With all of the beaches along California's coast, this is the perfect state for beach volleyball. A sport you can play barefoot? Count me in!
SHARE THIS: