Explore Massachusetts, the Bay State
Hi Friend,
We're so glad that you came along with us on our trip to Massachusetts. Exploring the Bay State was such an adventure. From the US history along Boston's Freedom Trail to the misty ocean waters of the Massachusetts coast, we never ran out of things to do.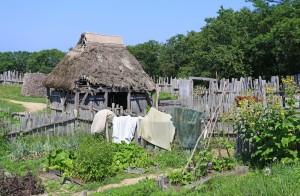 We already told you about some of our adventures in your travel journal, but we haven't told you about our new friend Molly. While touring Plimoth Plantation (scroll down to the Photos section for a picture of the plantation), we watched reenactments of events during colonial times. Molly was one of the actors. She played a young pilgrim girl who helped her blacksmith father make tools for the other pilgrims to use. Years ago at Plimoth Plantation, settlers used tools like hammers, chisels and plows to build their homes, make household objects and grow fruits and vegetables.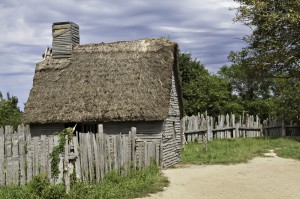 It was so cool to watch Molly and the other actors during the reenactment. It was fun imagining what life was like for pilgrims back when they were just beginning to settle the USA. After the reenactment, we walked through Plimoth Plantation with Molly. She told us that her great-great-great-great grandfather had sailed to America from Europe not too long after the pilgrims landed at Plimoth on the Mayflower.
It got Sam and I thinking about our own family heritage. We decided that we'd talk to our families more about where we came from. We even wrote up some interview questions. Scroll down to the Activity section below to see our questions and conduct a family interview yourself.
After our time at Plimoth Plantation, Sam and I decided to explore more of the neat sites of Massachusetts. We visited new Massachusetts cities, saw an amazing landmark called Balanced Boulder and went to the second lighthouse ever built in Cape Cod. Our trip was so much fun, and it doesn't have to be over! See our Favorites, Photos and Activity sections below and keep exploring what the Bay State has to offer.
Happy exploring,
Sofia and Sam
---
Sam's Favorites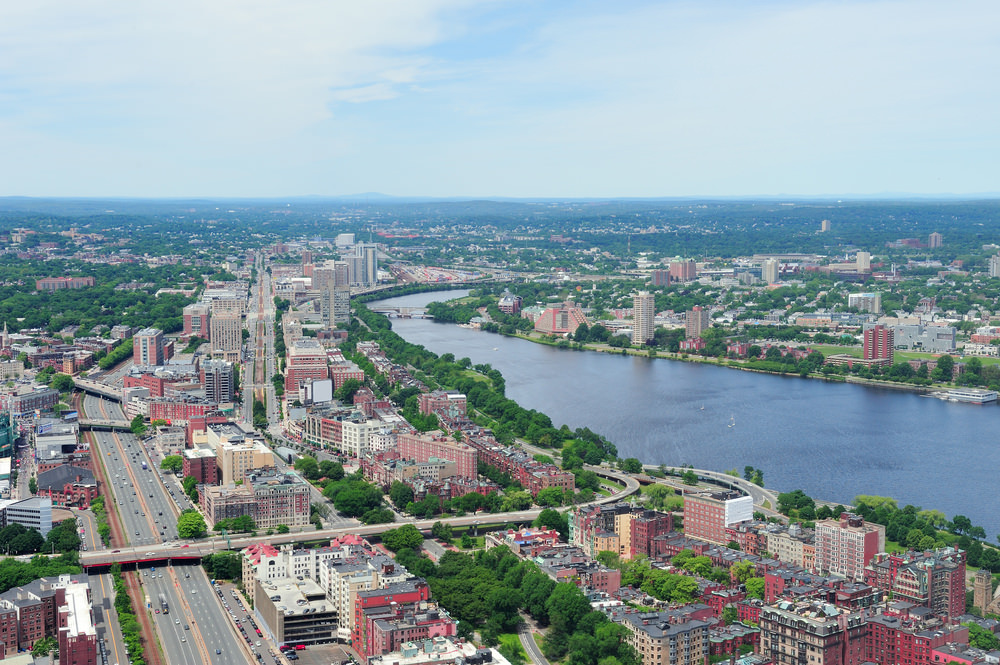 City: Boston
Boston is full of famous universities, delicious restaurants and US history. One of my favorite parts of the city is how the Charles River curves through an area called the Cambridge District.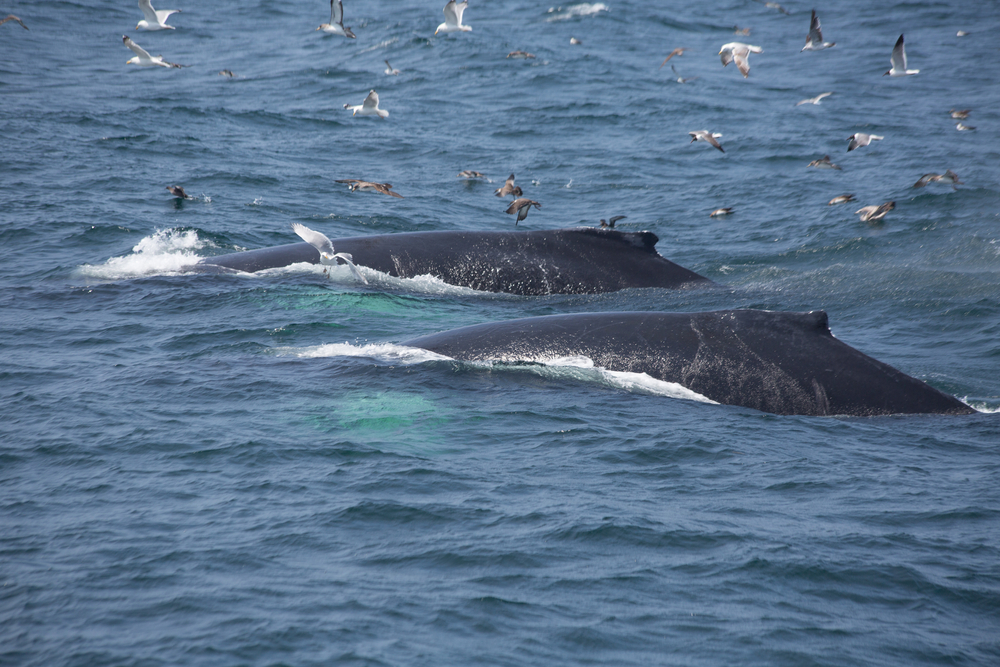 Whale: Humpback Whale
We saw two humpback whales swimming next to each other. I took this picture as they passed our boat. You can see why they're called "humpbacks" because they each have a small hump on their backs.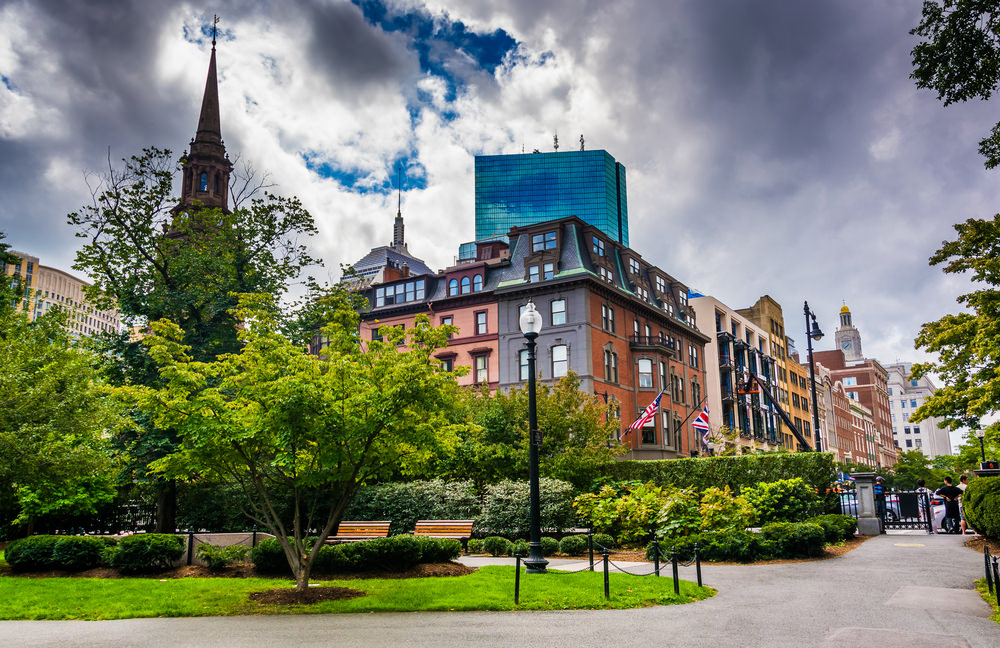 Boston Site: Copley Square
Copley Square is a public space in a Boston neighborhood called Back Bay. It's famous for its many architectural landmarks, including the John Hancock Tower and Trinity Church.
Sofia's Favorites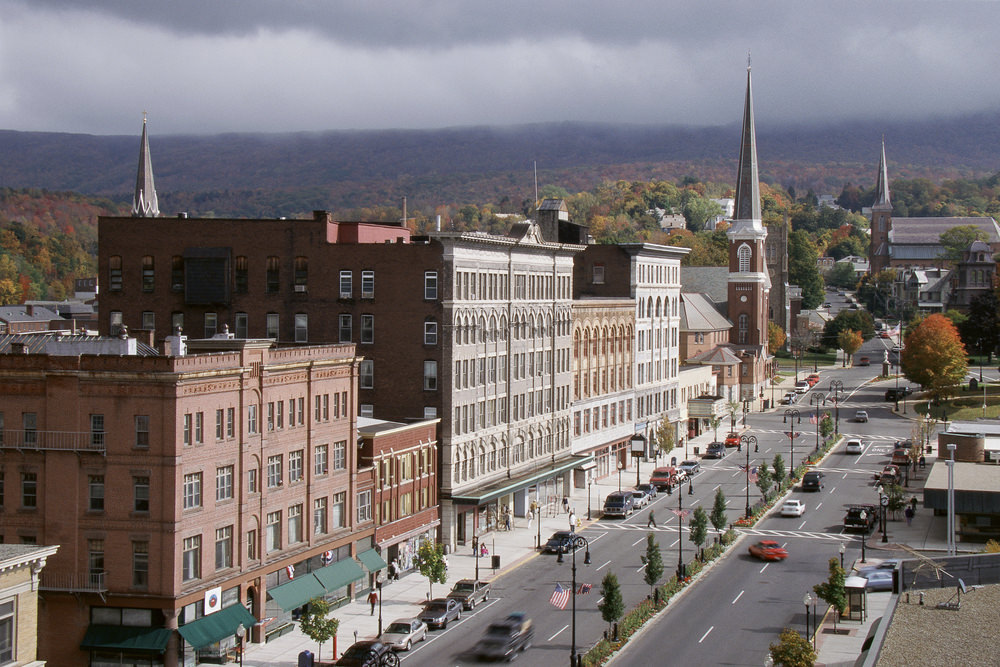 City: North Adams
North Adams is the least populated city in Massachusetts, but it's home to one of the largest contemporary art museums in the USA. Main Street is full of classic buildings and is surrounded by trees.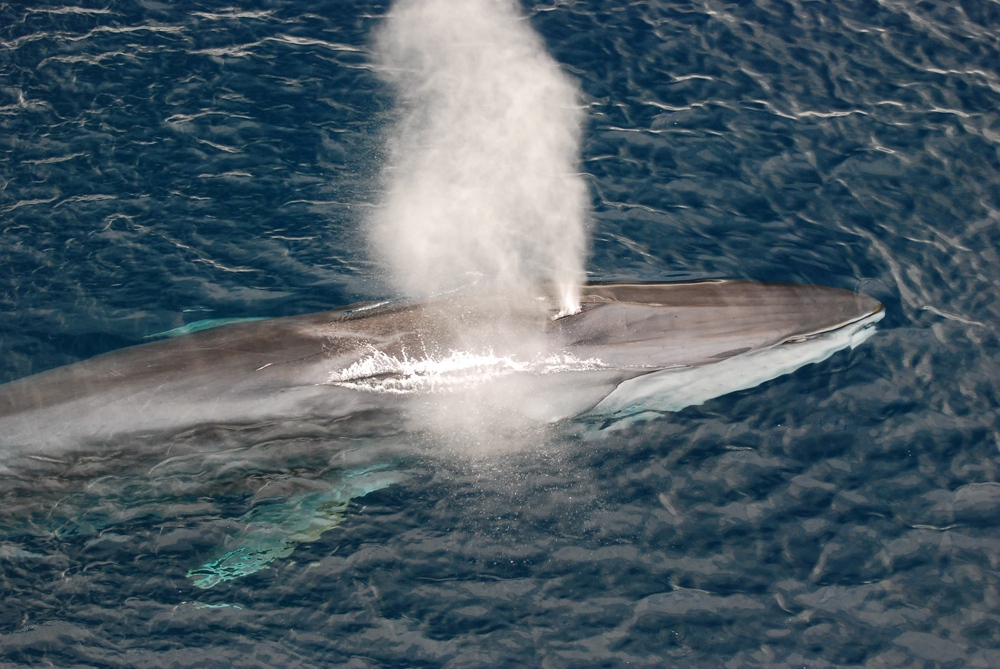 Whale: Fin Whale
Whale watching off the coast of Cape Cod was one of my favorite parts of visiting Massachusetts. The fin whale is known for the white coloring on its underside. You can see it here in this picture.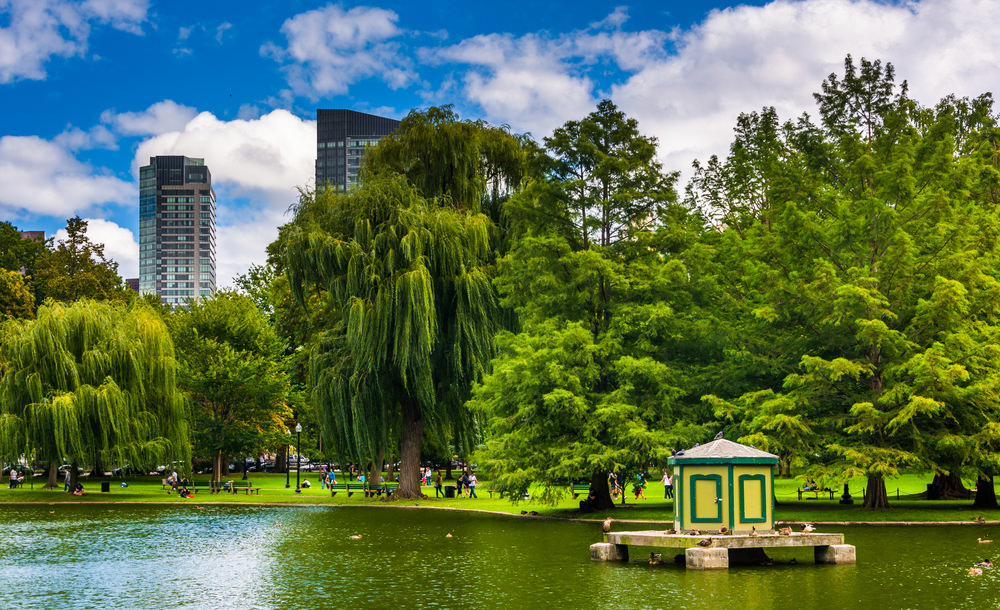 Boston Site: Boston Common
We've visited a lot of parks, and Boston Common immediately became one of my favorites. With the lake and trees stretching across the grounds and the buildings off in the distance, it was a beautiful place to visit.
---
Activity: Conduct a Family Interview
The USA is home to all kinds of different people. Every family is different and unique. Sam and Sofia were reminded of this during their trip to Plimoth Plantation. They watched reenactments and saw antique items that were used during colonial times. Thinking about the pilgrims and how people immigrated to America years ago inspired Sam and Sofia to learn more about their own families.
Use Sam and Sofia's interview questions below to talk to your parents, grandparents, siblings or other family members. By learning more about your family members, you'll learn more about your personal heritage. Write down the answers you don't want to forget as you interview your family members. If you think of any of your own questions, add them to the list!
Family Heritage Interview
Ingredients
Pencil
Paper
Interview Questions
Instructions
What is your full name?
Were you named after anyone? If so, who?
Do you have a nickname? Did you have a nickname when you were younger?
When and where were you born?
What was your first home and what do you remember about it?
How many countries, states or cities have you visited?
What is your earliest memory?
What were your favorite childhood games?
Do you remember any holiday or family traditions from growing up? Which was your favorite?
Do you continue to follow any of those traditions today?
Do you have any favorite family recipes? What are they?
What does the word "family" mean to you?
Have you ever looked into your ancestral background (information about your distant, past relatives)? If so, what did you learn?
Notes
Ask each of the questions above to the family members you'd like to interview. Use this interview as an opportunity to look at old family photos, learn about relatives you might not have met and learn about your cultural background.
---
SHARE THIS: