Welcome to Louisiana, the Pelican State
Hello,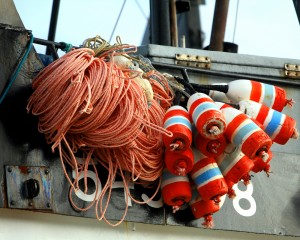 Sam and I had so much fun in Louisiana. We went on so many adventures that we couldn't fit them all in our travel journal. I'm so glad you found us here online.
We already told you about second line jazz bands and how music fills the streets of New Orleans every weekend. We also wrote about Mardi Gras, boated down the bayou and explored the different regions of Louisiana with a cool map. We shared a lot of neat stuff in our journal, but we didn't get to tell you about our friend George.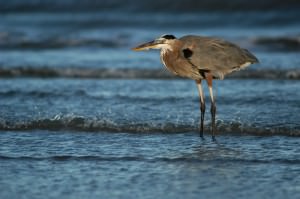 George lives in Morgan City, which sits right on the Gulf of Mexico and is known for its amazing fishing. George's dad is a fisherman and the whole family goes crabbing and fishing for crawdads every weekend during the spring and summer. We met George near the docks, and after chatting for awhile he invited us to come along for a ride in his family's boat. It was awesome to see the southern coast of the state from out on the water.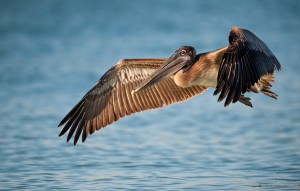 It's always humid in Louisiana, but on the boat, bursts of ocean spray cooled us down. We saw all kinds of birds flying along the coast, birds like seagulls and brown pelicans. (Remember the brown pelican from Sportsman's Paradise?)
We spent all day on the water. When I put on my sunscreen, I must have missed the tip of my nose, because it was bright red when we got off the boat. Sam called me Rudolph and we laughed as we ran along the beach.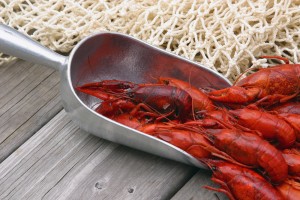 After a long day, George's family invited us over for a crawfish boil. "Boil" is a type of big seafood dinner. It was really cool! Friends and family from all over town came to George's house. Out on the back patio, George's dad covered a long table with big sheets of newspaper. When all the cooking was done, they put the crawfish and crab straight onto the table! Everyone laughed and ate and spent hours telling stories. I'll never forget it.
Keep exploring this wonderful state by scrolling though our Photos and Favorites and bring the sweet flavors of New Orleans home with a recipe for pain perdu.
Have fun,
Sofia and Sam
---
Sam's Favorites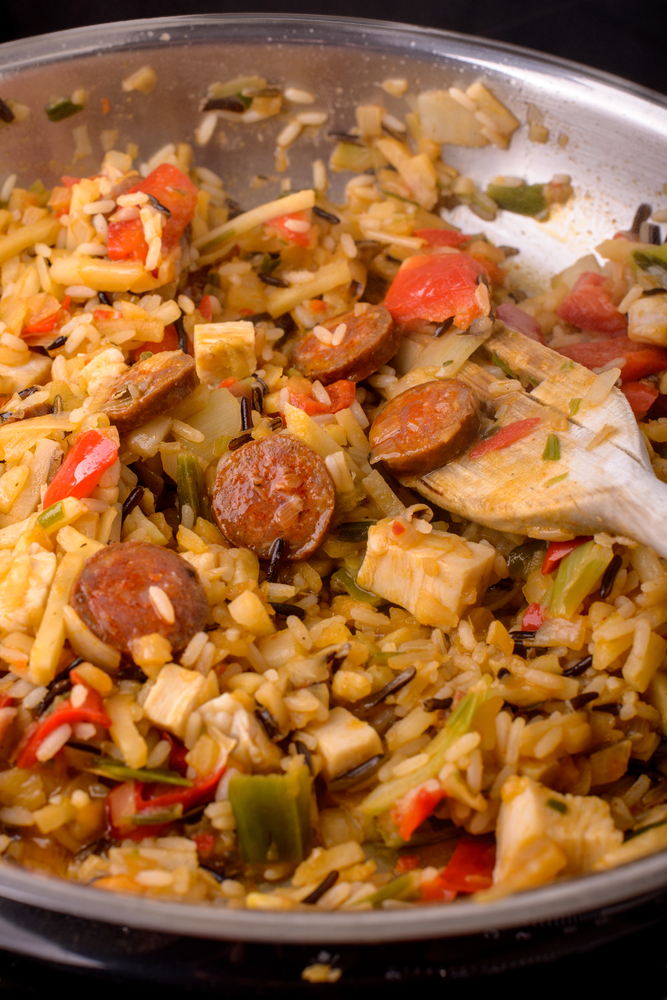 Food: Jambalaya
Louisiana jambalaya is a delicious rice dish full of flavor. Use the recipe on page 14 of your Louisiana journal to make it for yourself!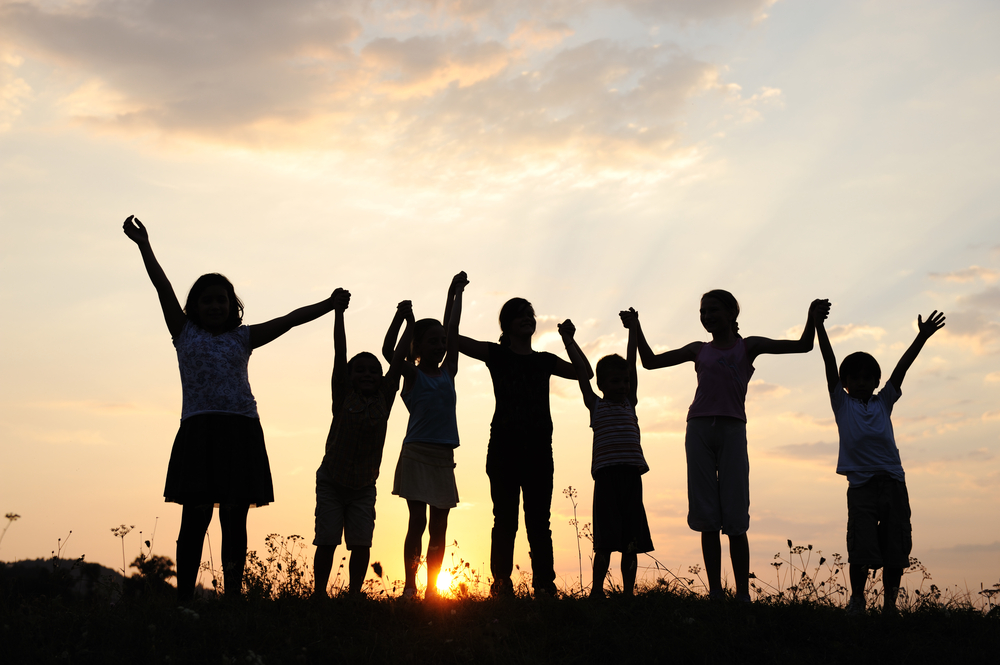 French Phrase: Mon Ami
I love meeting new people when I travel. That's why mon ami is my new favorite French phrase. It means "my friend" and Louisianans say it all the time.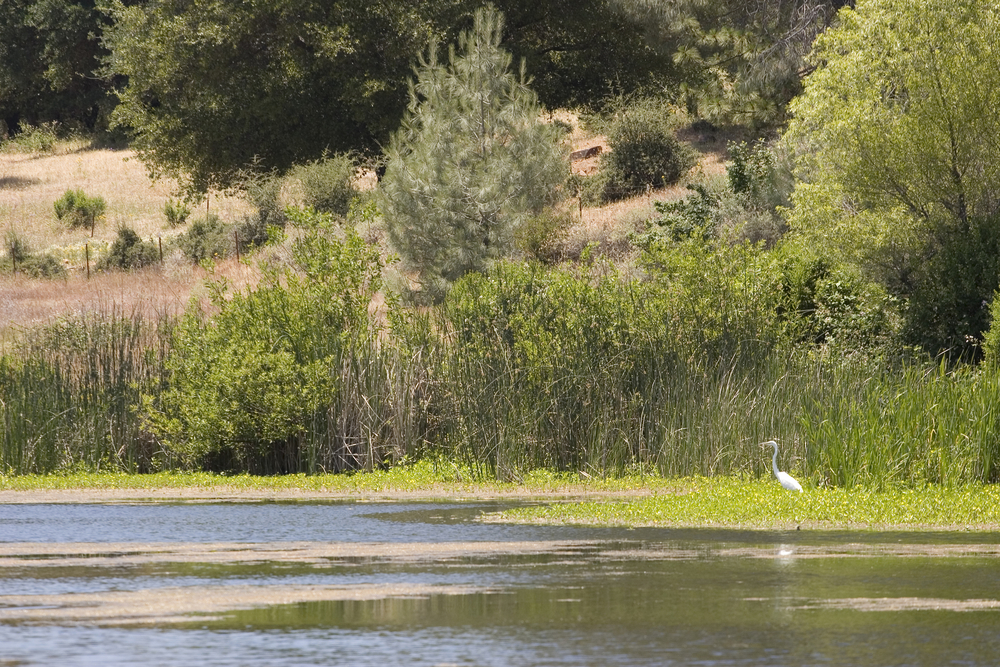 Region: Sportsman's Paradise
Louisiana's Sportsman's Paradise is the perfect place to have an outdoor adventure. I loved fishing in the lakes and spotting different bird species.
Sofia's Favorites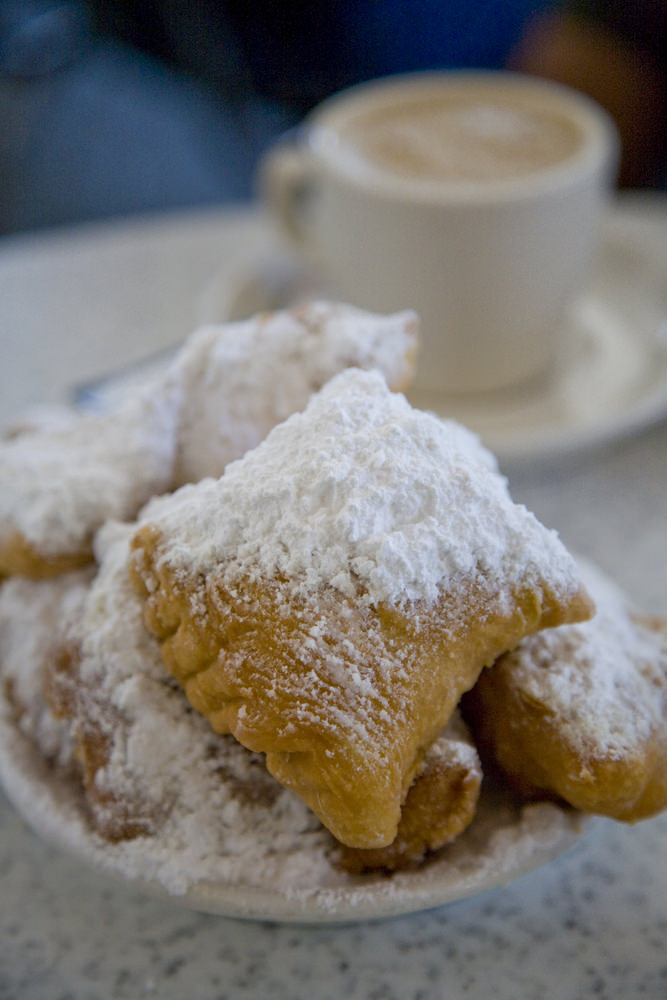 Food: Beignets
Café du Monde in New Orleans is famous for French pastries called beignets. They're light and fluffy and sprinkled with powdered sugar. A perfect treat!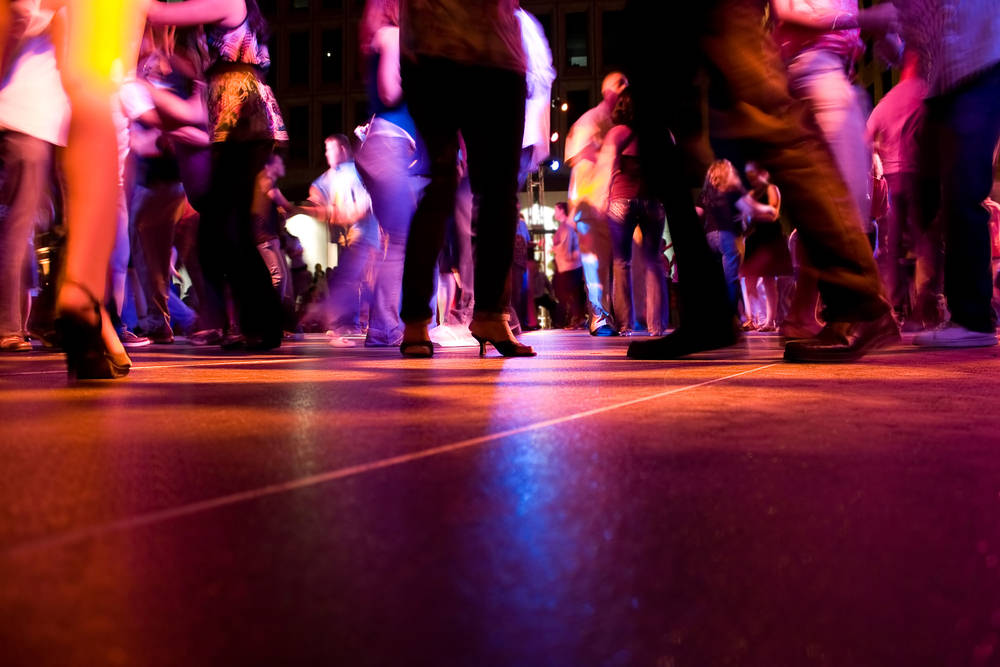 French Phrase: Fais dodo
Dancing is one of my favorite hobbies. In Cajun culture, the French phrase fais dodo is a nickname for "dance party." A fun name for a fun event!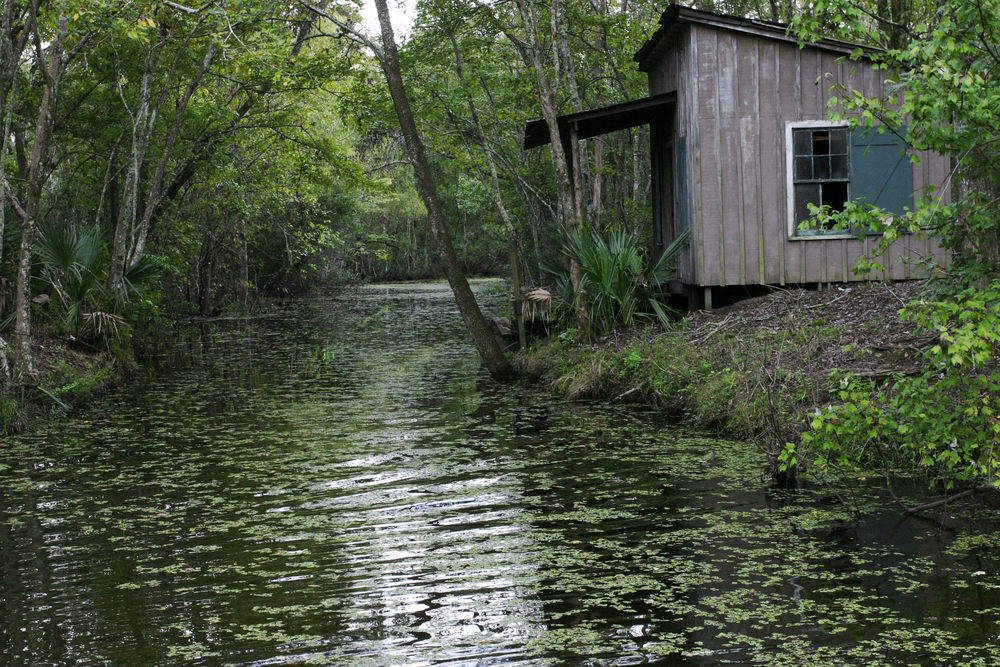 Region: Cajun Country
Louisiana's Cajun Country is alive with history. The ancient swamps, rural towns and prairie roads help you imagine what the state looked like years ago!
---
Recipe: Louisiana French Toast
This isn't your average French toast recipe – this is a Louisiana favorite! Pain perdu is French for "lost bread." When a loaf of bread starts to turn stale, this New Orleans recipe will bring it back to life. The batter crisps to a nice brown around the outside of the bread, leaving the inside soft and delicious. Follow the recipe to make pain perdu for you and your family!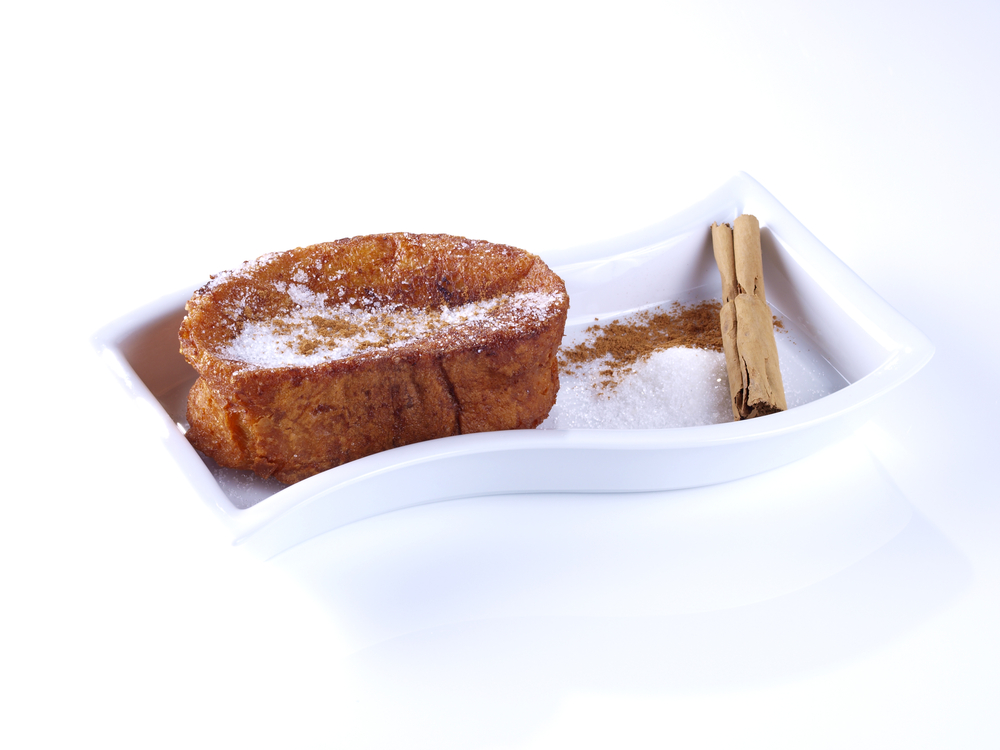 Ingredients
4 large eggs
1 cup milk
1 tsp vanilla extract
1 tsp salt
1 tbsp sugar
1/2 tsp cinnamon
6 slices of thick day old French bread
Powdered sugar, to serve
2 tbsp butter
Instructions
Whisk the following ingredients together in a large bowl: eggs, milk, vanilla, salt, sugar and cinnamon.
Pour the egg mixture into a shallow plate or dish. Soak your first two slices of bread in the egg mixture for about 4 minutes, turning once. (The staler your bread, the longer you should soak each slice. Soak fresh bread only for 30-60 seconds.)
While the bread soaks, butter a heavy-bottomed pan over medium heat.
Lift a slice from the egg mixture, allowing the excess mixture to drip back into the dish, and place in your pan. Cook on each side for 2-3 minutes until the bread turns golden brown. Cook each slice of bread, cleaning the pan with a dry paper towel between slices, if needed.
Sprinkle with powdered sugar and serve warm.
Notes
- For some citrus flavor, add orange zest to your egg mixture.
- Try topping your pain perdu with chopped fresh fruit. We suggest strawberries!
SHARE THIS: