Explore Delaware, the First State
Hi friend,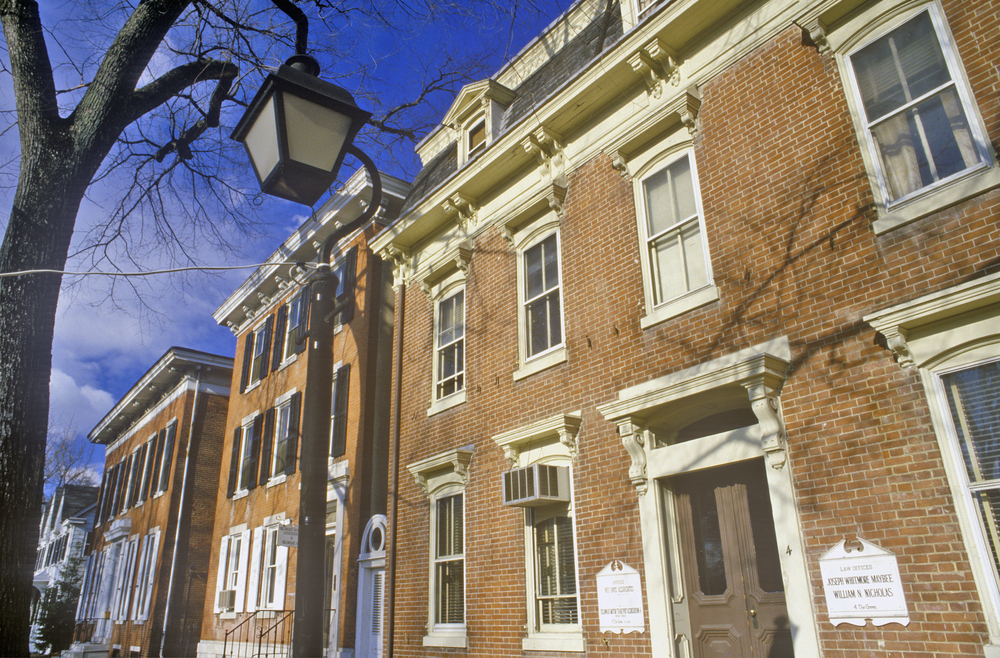 We had really good time in Delaware. After trips to New Castle and Dover, we learned so much about US history. It was interesting to visit First State National Monument and see the buildings where the Constitution was ratified.
We then decided to go to Lewes, a town where the Dutch explorers established their first settlement in Delaware in 1631. This is why some people call Lewes "The First Town in the First State."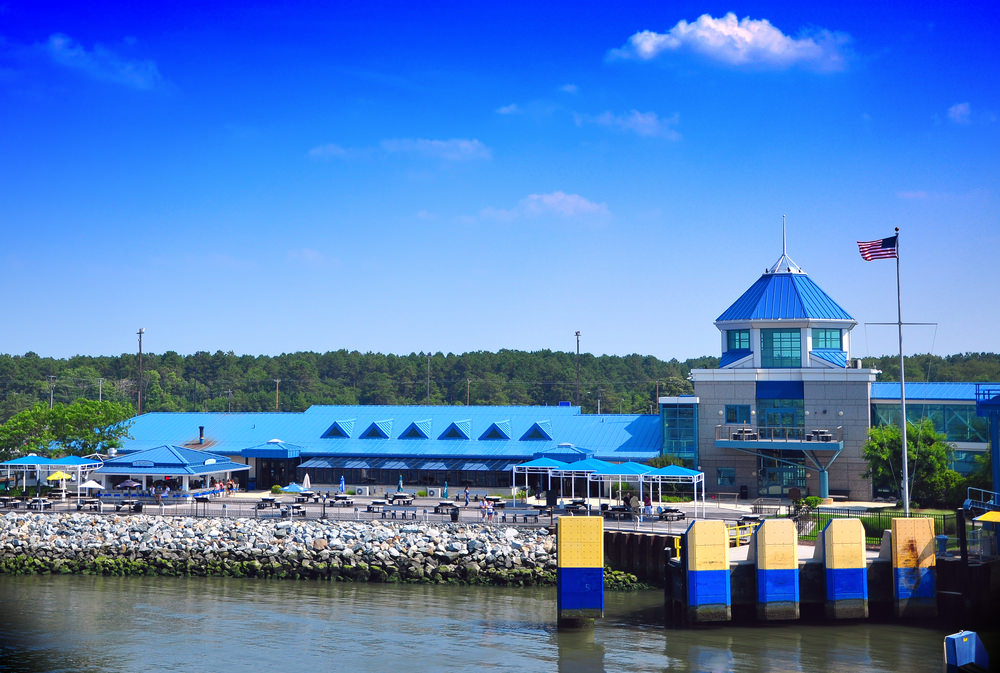 Lewes is located where the Delaware Bay meets the Atlantic Ocean. The town has great ocean beaches, a historic district and nice parks to explore. Many visitors from New Jersey take the Cape May-Lewes Ferry across the bay to visit Delaware.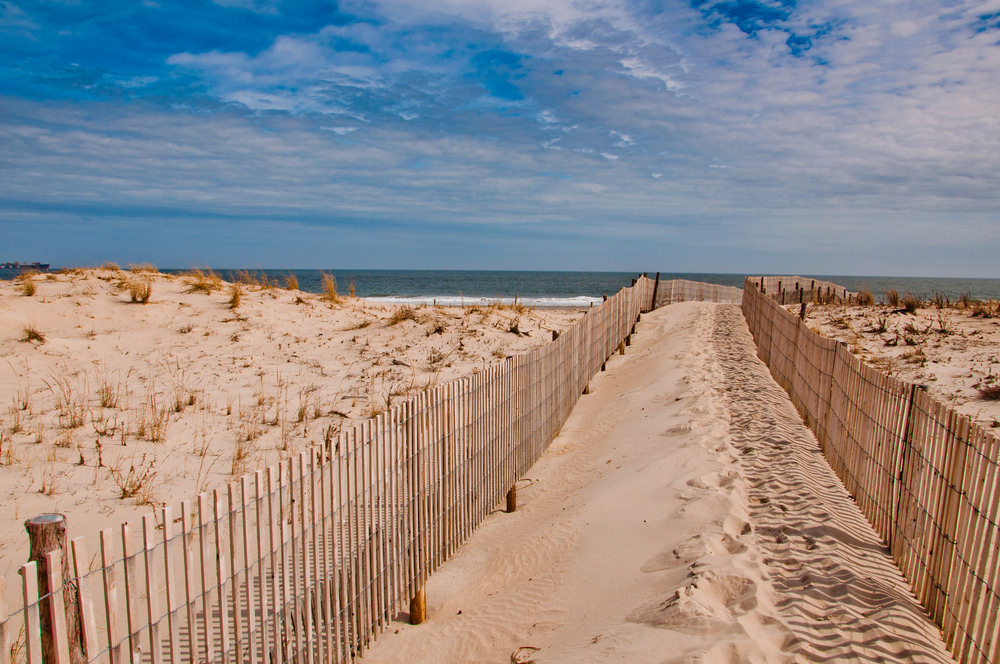 After our visit to Lewes, we headed for the beaches in Cape Henlopen State Park. It's great that we had our camping gear with us because Cape Henlopen is a popular camping destination. After a long day of swimming in the ocean and playing in the sand, we went to check out the Great Dune. Rising some 80 feet above the sea level, the dune is sometimes called a "walking dune" because it slowly moves across the pine forests. We loved hiking across the dune and taking pictures of the coastline!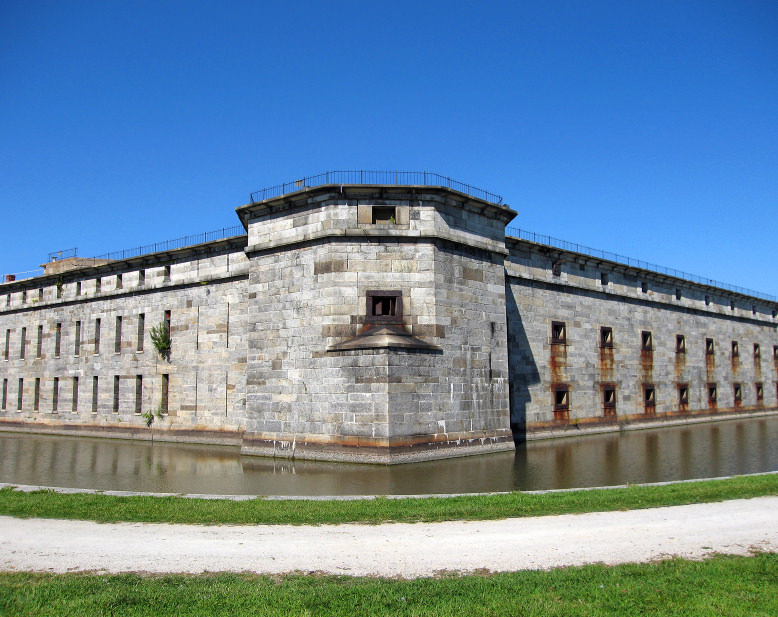 Fort Delaware was our next destination. Located on Pea Patch Island, the fort was built in the 1850s and served as a prison during the Civil War. We took a short ferry ride from Delaware City to visit the fort. Tour guides dressed in period costumes took us on a trip around the fort. It was an exciting tour! We watched a blacksmith work on the new parts of a cannon and helped a laundress wash the linen, using an old washboard.
We had a fun trip to Delaware and hope you did too!
Keep scrolling to see our photos, favorites and an activity to learn more about the First State.
Have fun!
Sam and Sofia
---
Sam's Favorites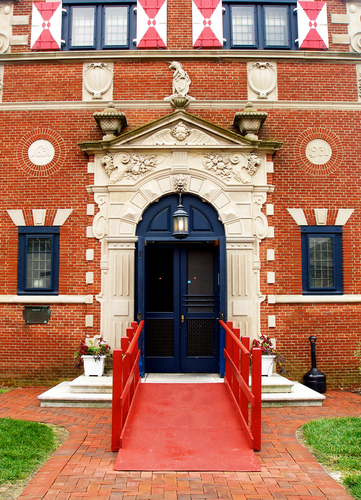 Museum: Zwaanendael Museum
The Zwaanendael Museum in Lewes, DE was designed after the town hall in Hoorn, Netherlands to honor the first Dutch settlers who arrived in Delaware in the 1600s. The museum has a great collection of maritime and military history artifacts.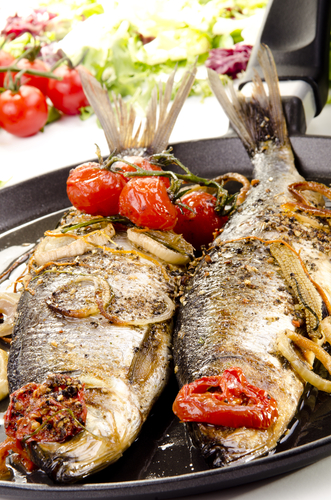 Food: Grilled Sea Bass
We caught our own sea bass while fishing in the Delaware Bay! I really liked the way it tasted with tomatoes and onions. It was easy to cook and had a great mild flavor.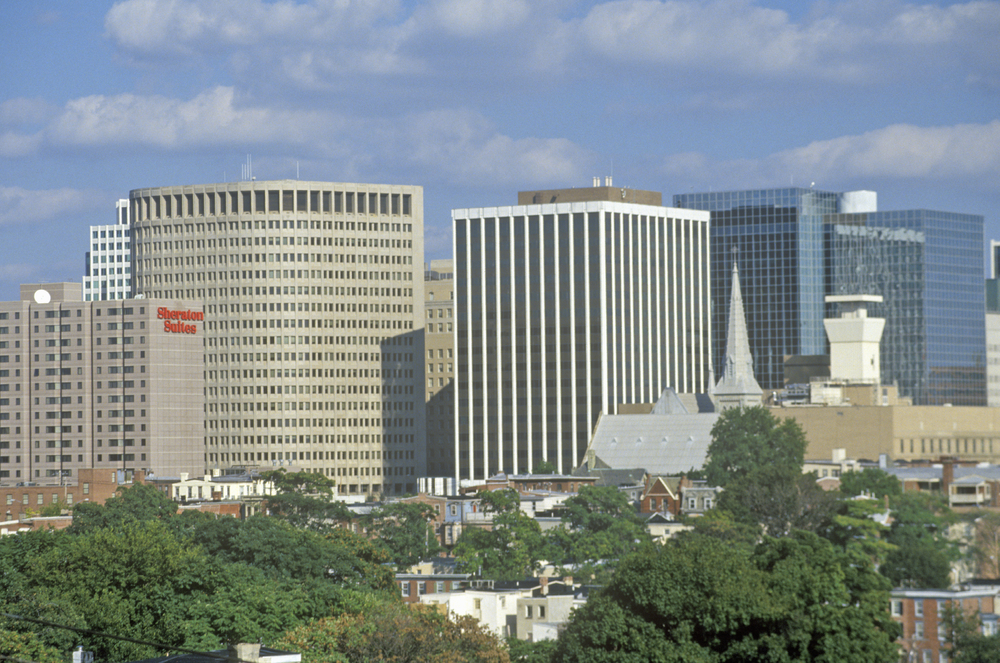 City: Wilmington
Wilmington is the largest city in Delaware. Located on the Christina River, Wilmington has a great waterfront. We had fun visiting art centers, gardens and museums.
Sofia's Favorites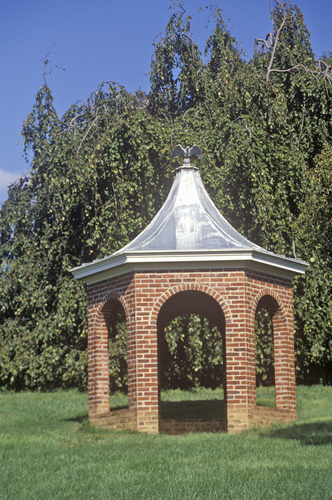 Museum: Winterthur Museum, Garden and Library
It was interesting to visit the Winterthur Museum, Garden and Library, which was once the home of an art collector Henry Francis du Pont. After the tour of the house, we found this cute gazebo in the garden.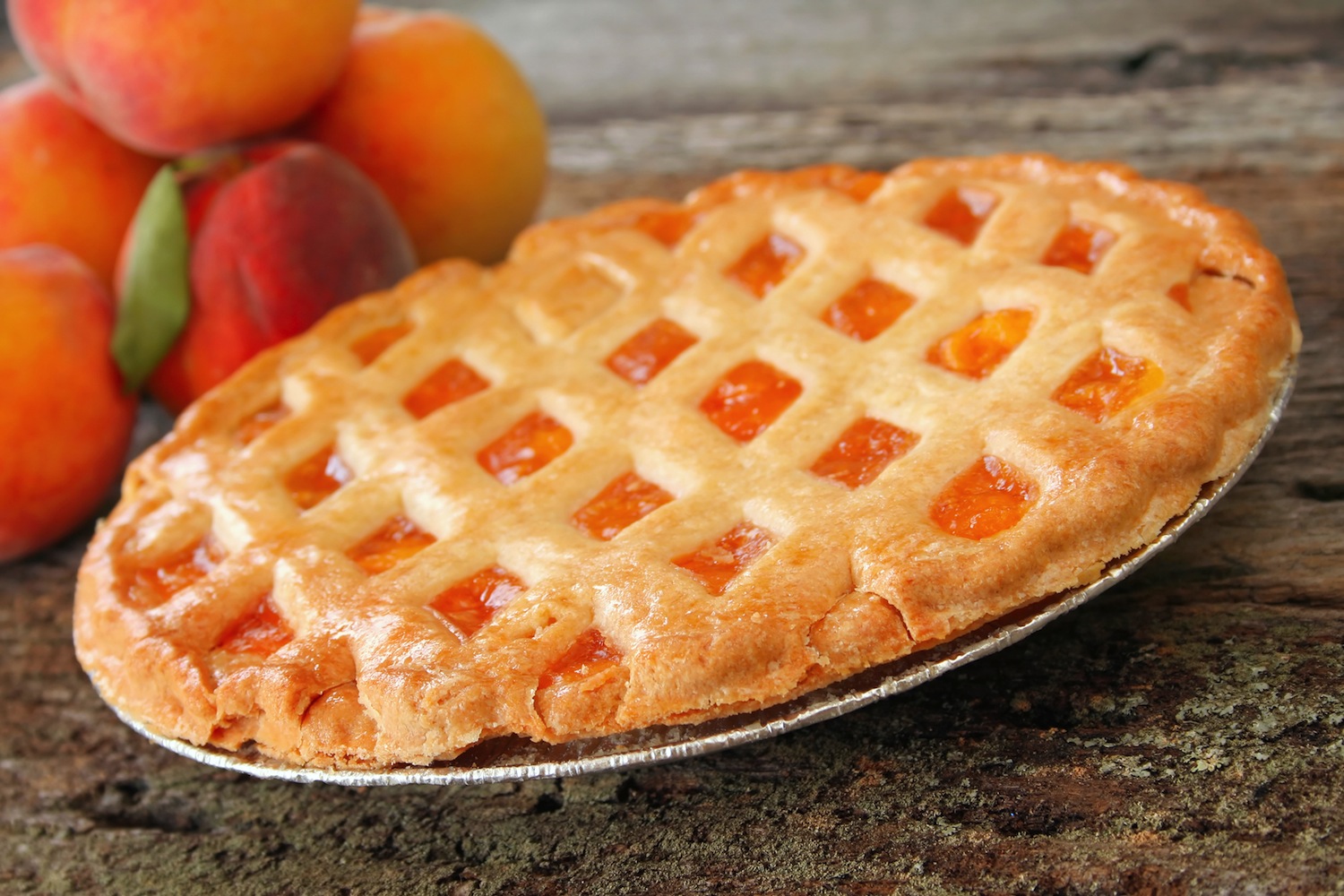 Food: Peach Pie
I was happy to learn that the peach pie is Delaware's official state dessert (with peaches being Delaware''s state fruit). I love peach pies! Peaches were first brought here from Spain in the 1500s.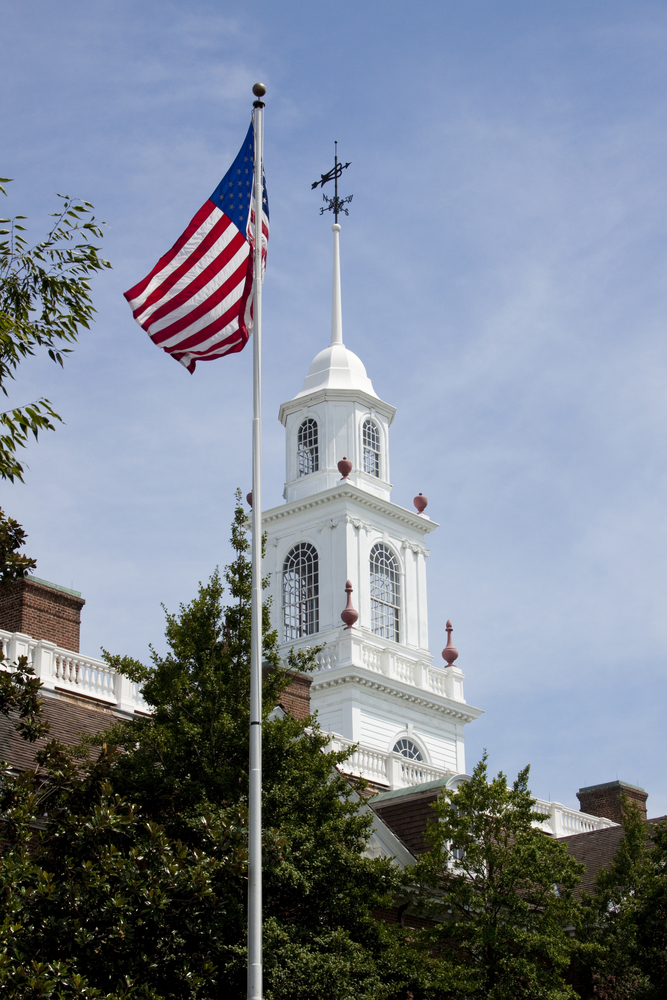 City: Dover
The capital city of Delaware, Dover, was founded in 1683. We visited many historic buildings in Dover but our favorite was Legislative Hall, which is the Delaware State Capitol. It has an 18th-century style interior.
---
Recipe: Delaware Chicken Salad
Delaware has several popular foods associated with the state and chicken is often part of them. Delaware chicken salad is easy to make and it tastes great in a sandwich. Enjoy it!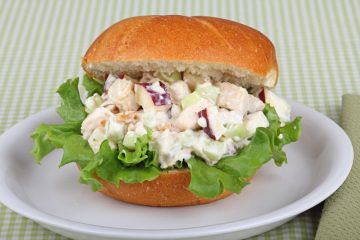 Ingredients
1 cup mayonnaise
1 tsp salt
1 tsp pepper
1 tbsp Dijon mustard
2 tbsp dill pickle relish
3 cups cooked chicken breast, diced*
1 shallot, minced
3 large boiled eggs, diced
6 bread rolls
Instructions
In a bowl, whisk together the mayonnaise, salt and pepper.
Add Dijon mustard and dill pickle relish into the mixture.
Stir in the chicken, shallot and boiled eggs.
Serve with lettuce on bread rolls.
Notes
*You can substitute precooked chicken breast strips.
https://www.littlepassports.com/blog/state/delaware/
SHARE THIS: