Explore Maryland, the Old Line State
Hi friends!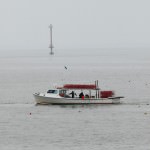 Sofia and I had a fun time catching a crab from the shore in Annapolis. At first, we were not sure if we would catch one, but before we knew it, I had one tugging on my line!
When Sofia and I were in Annapolis, we took a stroll down Ego Alley. It is a canal that dead-ends downtown. There are many restaurants and boats along the way. We were watching a green and white sailboat float by when a boy came up to us. "Isn't this place great?" he asked. "Yes!" Sofia said. "We like watching all the boats." We introduced ourselves and learned that his name is Vincent. His family has been crabbing in the Chesapeake Bay for almost one hundred years!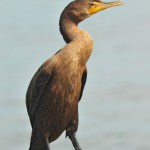 That afternoon, Vincent and his dad took us out into the Chesapeake Bay on one of his family's three crab boats. From the boat, we got to see some amazing waterbirds. Sofia saw a great blue heron standing on one leg in the grasses by the shore. I saw a cormorant sunning himself on a rock.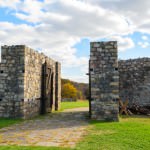 The next day we hopped on a bus to Fort Frederick State Park. As you read in our journal, Maryland has a lot of historic sites. Fort Frederick was built in 1756 to protect the early settlers from invasions. The fort has been reconstructed and preserved to look exactly the way it looked back then. Sofia and I roamed around the stone fort and imagined that we were two of those early settlers and the fort and barracks were our home. We tried to imagine what it would have been like if there were no electricity or showers.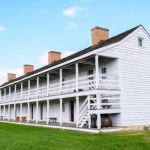 "We would have had to take bucket baths," Sofia said.
"And have gone to bed when the sunset," I added.
Sofia and I had such a fun time traveling through Maryland. We loved visiting all the old forts and bridges and spending time enjoying nature on the Chesapeake Bay and Assateague Island.
Thanks for keeping us company. We'll see you again on our next adventure! Don't forget to visit our Favorites, Photos and Activity sections below to learn even more about beautiful Maryland.
Your friends,
Sam and Sofia
---
Sam's Favorites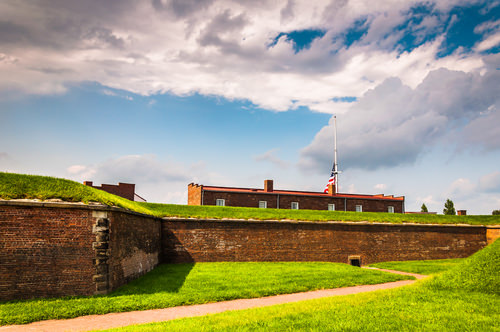 Place: Fort McHenry
Fort McHenry dates all the way back to 1776. Defense of the Fort during the Battle of Baltimore in 1814 inspired Francis Scott Key to write "the Star-Spangled Banner."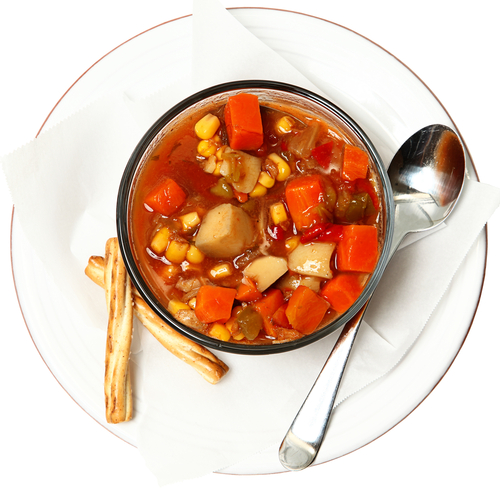 Seafood: Maryland-Style Crab Stew
In Annapolis, I tried this hearty crab stew and loved it. The stew is full of backfin crabmeat, tomatoes, beans, and vegetables. It is served all over Maryland, especially during the crabbing season.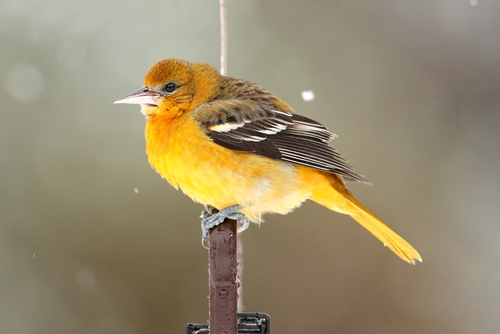 Bird: Baltimore Oriole
I saw this pretty bird all over Maryland. The Baltimore oriole became the official state bird in 1947. It was named after Lord Baltimore who started the colony of Maryland and was its first governor.
Sofia's Favorites
Ocean City Beach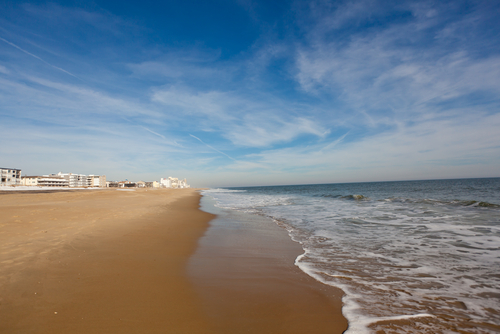 Ocean City Beach was a fun place! First, we rented bikes and rode on the boardwalk. Then, we changed into our swimsuits and went running on the sand and swimming in the Atlantic Ocean.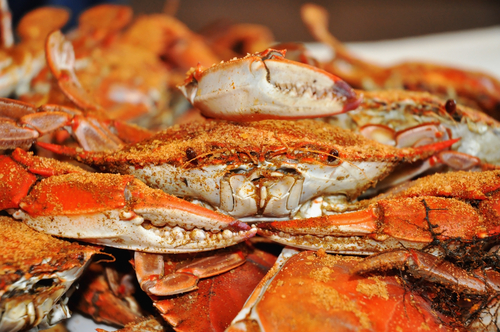 Seafood: Steamed Blue Crab
The first time I had steamed crab was at a restaurant in Annapolis. I put on a bib the restaurant gave me. The waiter showed me how to crack the shell, pull out the meat and dip it in a delicious butter sauce.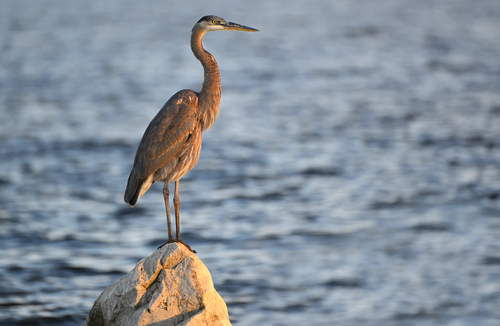 Bird: Great Blue Heron
When Sam and I went kayaking into the Chesapeake Bay, we saw a great blue heron standing on a rock near the shore. I loved its long beak, long legs, and pretty blue feathers.
---
Recipe: Lady Baltimore Cake
Lady Baltimore cake is a decadent white cake with icing. The first Lady Baltimore cake was actually from a novel called Lady Baltimore, published in 1906 by Owen Wister. People of the time read the book and loved the descriptions of the cake so much that it became a real cake people still enjoy today!
Ingredients
1 cup butter, softened
1 1/4 cups white sugar
1 1/2 tsp vanilla extract
3 cupa all-purpose flour
1 tbsp baking powder
1/2 tsp salt
1 cup milk
6 egg whites
1/2 cup white sugar
1/2 cup raisins, coarsely chopped
1/3 cup chopped candied cherries
2 tsp vanilla extract
Instructions
Preheat the oven to 350 degrees Fahrenheit. Grease two 9-inch layer cake pans.
In a large bowl, use an electric mixer to cream together butter, 1 1/4 cups sugar and 1 1/2 tsp vanilla. Beat until light and fluffy.
In another bowl, stir together flour, baking powder and salt.
Alternate adding the flour mixture to the butter mixture with adding the milk to the butter mixture. Mix each time after adding. Begin and end with the flour mixture. Set aside.
In another bowl, beat the egg whites until peaks form. Add 1/2 cup sugar gradually while beating the egg whites.
Fold the whipped egg whites into the batter. Pour the batter into the prepared pans.
Bake for 25 to 30 minutes. Remove from the oven and cool for 30 minutes. Turn off the oven.
With a large spoon, mix together 2 cups Frosting, raisins, cherries and 2 tsp vanilla.
Spread the frosting between the cake layers. Put the remaining frosting on the top and sides of the cake.
Eat and enjoy!
SHARE THIS: