Explore Alabama, the Yellowhammer State
Hi friend,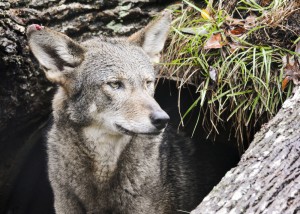 Sofia and I learned a lot in Alabama. The Yellowhammer State is full of important US history. After visiting the Civil Rights Memorial in Montgomery and learning about all of the amazing people who led the Civil Rights Movement in America, Sofia and I decided to visit another museum in Alabama.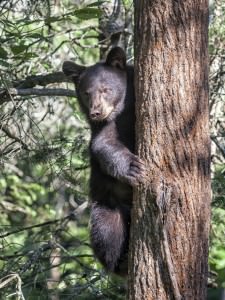 We went to the Alabama Museum of Natural History in Tuscaloosa. It includes all kinds of exhibits that teach people about the natural world. While visiting the museum's collection of mammals (my favorite was the endangered red wolf), we met a girl near a large photograph of a black bear. She was standing with her father, looking up at the image. Her name was Sarah and she told us that the black bear is Alabama's state mammal. Her father works as a researcher at the museum and Sarah visits him every month.
"We're getting ready to go home to our ranch to take some more pictures," she said. "You should come with us!"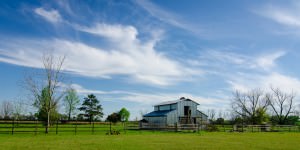 Sarah's dad said that we were more than welcome to visit, so we hopped on our scooter and followed our new friends down a beautiful country road. The road led to an old blue house with a big porch. We parked our scooter and wandered around the property, taking photos of plants, insects and small animals. We didn't see any foxes or bears, but we got some good pictures of squirrels and rabbits. Sarah said they might use some of our photos at the museum!
After our photo scavenger hunt, we all sat on the porch and drank sweet tea, which is a favorite drink in the South. We loved it so much that we asked Sarah how to make it. She gave us her family recipe and we decided to share it with you below!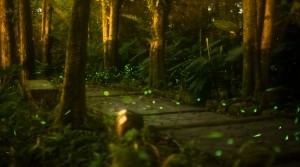 As the sun started to set, we saw little flecks of light blinking in the grass in Sarah's front yard. "Those are the fireflies," she said. "They come out almost every night that it's warm."
As we watched the fireflies, I thought about our trip to Alabama. We went hand-fishing during a Mobile Bay jubilee, saw famous landmarks throughout the Heart of Dixie and learned about the sacrifices brave people made to bring equality to the USA. Alabama truly is a wonderful place. I can''t wait to visit again.
Keep exploring the Yellowhammer State below!
Your friends,
Sam and Sofia
---
Sam's Favorites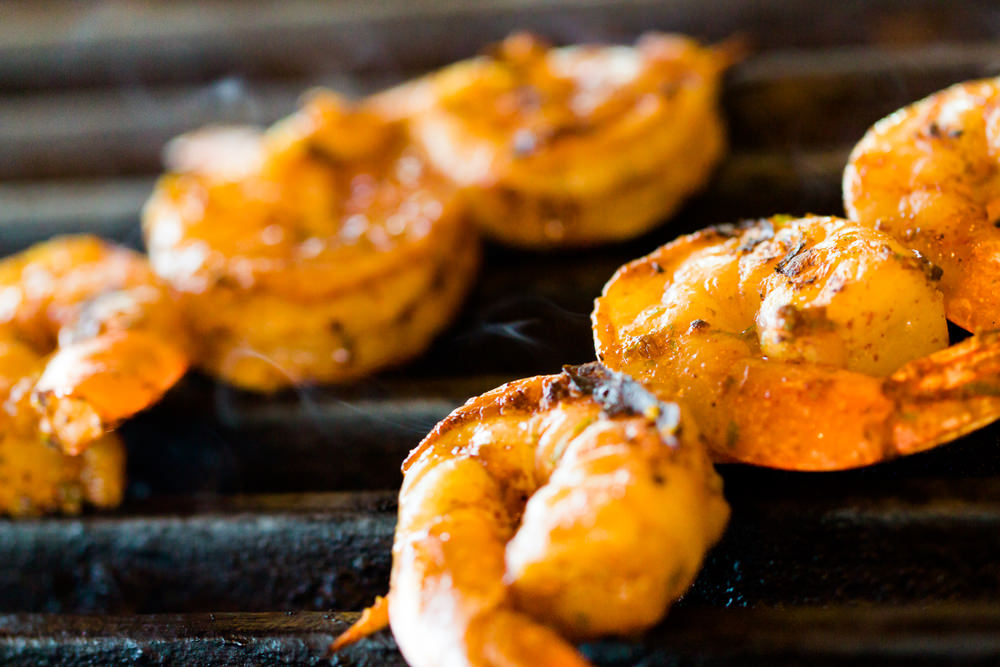 Food: Barbecue Shrimp
I love seafood and Alabama is known for its tasty seafood dishes. My new favorite is barbecue shrimp, which is caught fresh off the Alabama coast and prepared with zesty seasonings.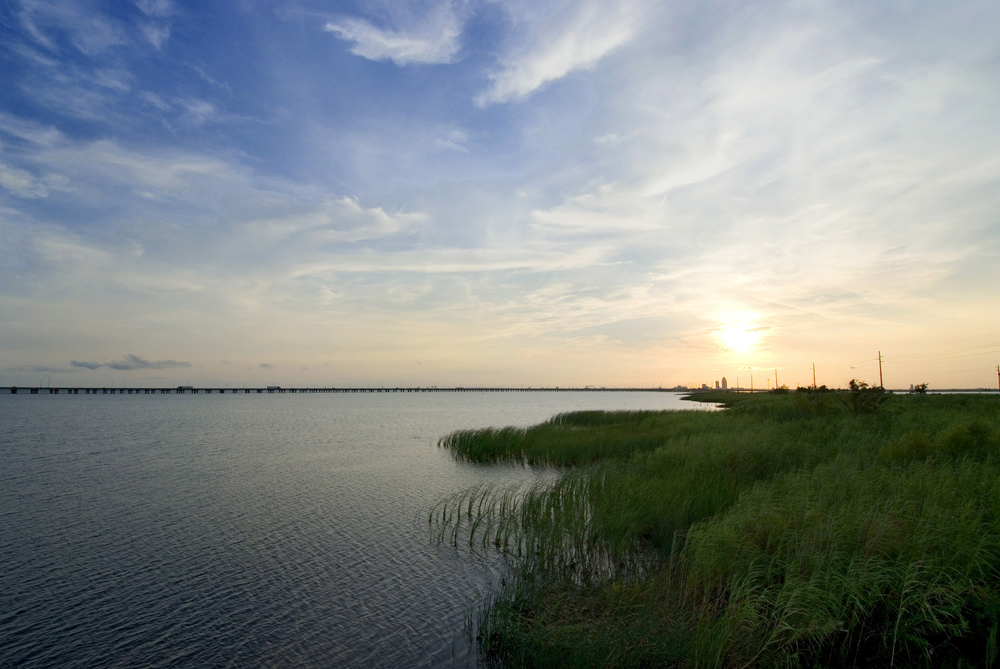 Hiking Spot: Mobile Bay
Alabama's Gulf Coast is full of great spots to walk along the water, but my favorite is Mobile Bay. Sometimes the trails are firm, sometimes they're made of sand and sometimes they're full of grass.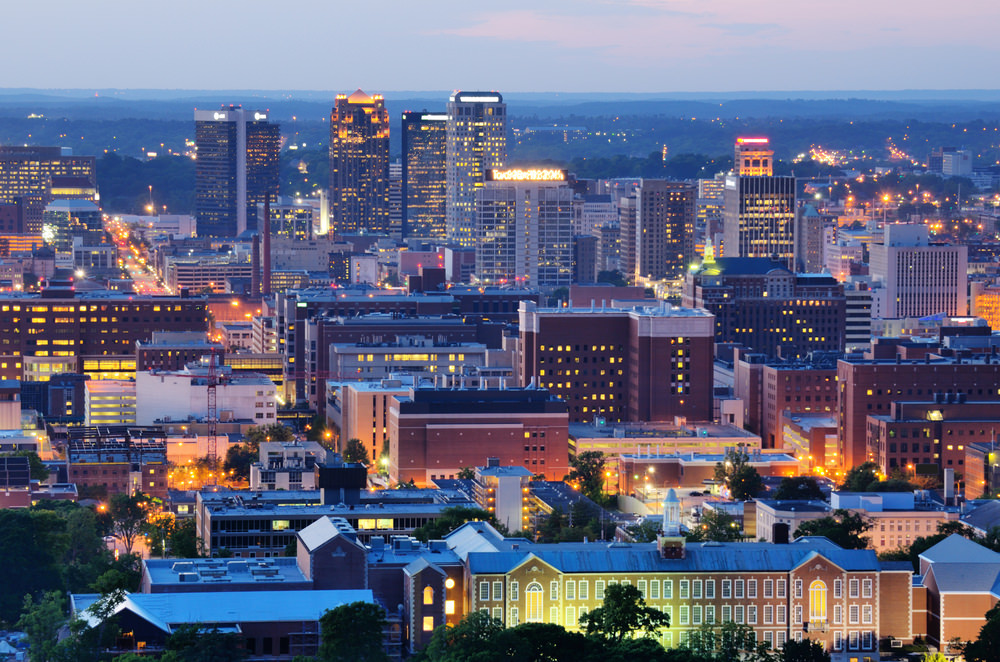 City: Birmingham
We met some awesome people in Birmingham. It is such a friendly place. It's the largest city in Alabama and is nicknamed the Magic City because of how quickly it grew in the late 1800s.
Sofia's Favorites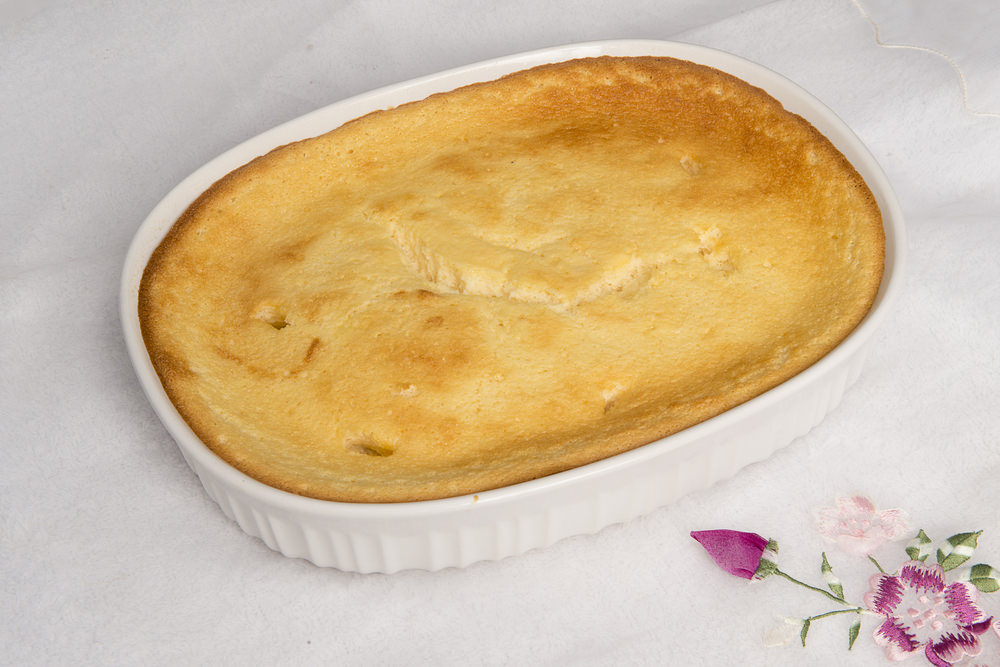 Food: Buttermilk Pie
I have always loved buttermilk pancakes, but I'd never tried buttermilk pie before visiting Alabama. It's a favorite dish here in the South and is sweet, creamy and rich.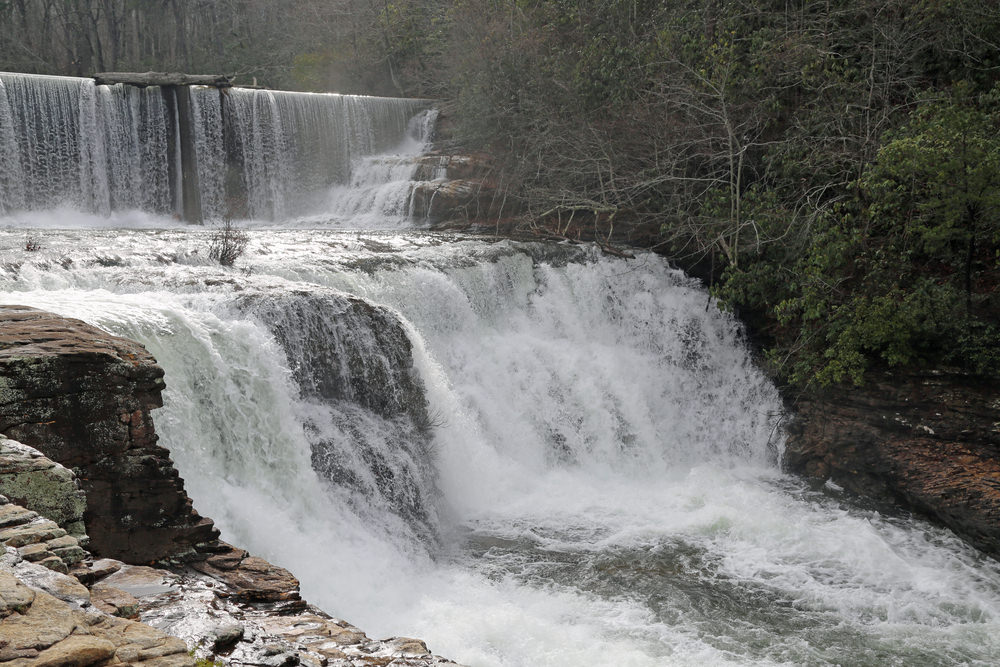 Hiking Spot: DeSoto State Park
DeSoto State Park is located at the top of Lookout Mountain. It was fun to hike its trails and see so many of its waterfalls. We stopped for a picnic at the end of our hike. It was so peaceful.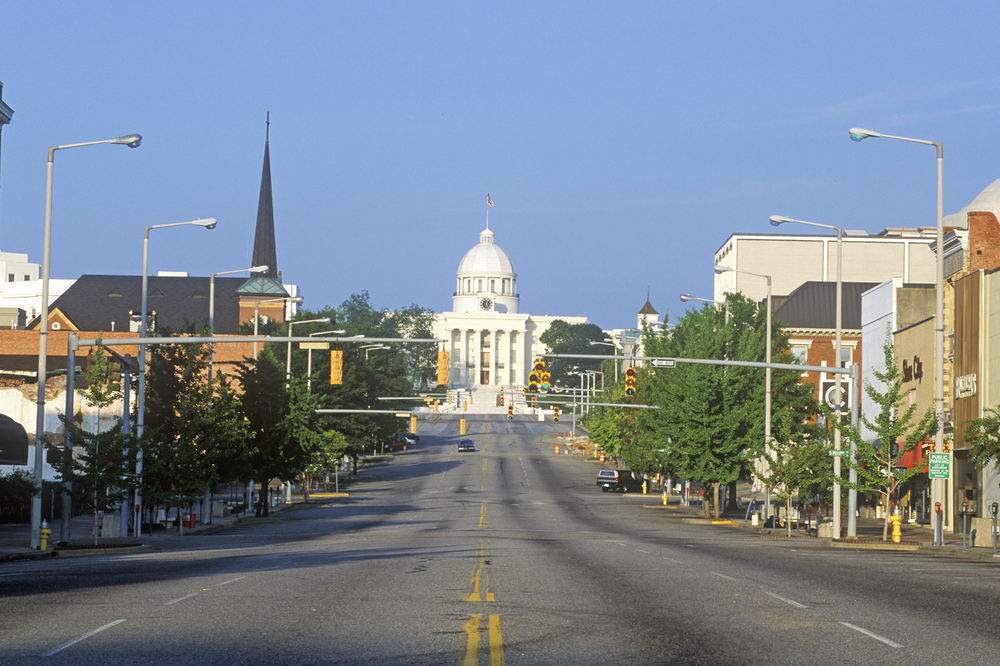 City: Montgomery
We visited so many great cities in Alabama, but my favorite was Montgomery. I loved learning about the city's civil rights history and all the inspiring people who have lived there.
---
Sweet Tea Recipe
Sweet tea is one of the most popular refreshments in the South. In Alabama, friendly folks will offer you a glass on almost every occasion. Whether you're at a public gathering or a private lunch at someone's home, there's bound to be sweet tea close by. Follow the recipe below to make a pitcher for you and your family.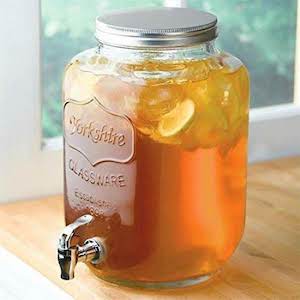 Ingredients
1 cup white sugar
1 cup brown sugar
½ gallon water, room temperature
6 tea bags black tea*
4 cups cold water
1 tray ice cubes
1 large lemon, sliced
Fresh mint
Instructions
Pour the sugar and half gallon of water into a pot. Stir together.
Warm the water over medium-high heat.
When the water starts to boil, remove it from the heat and add the tea bags. Let the tea steep for about 10 minutes.
Carefully remove the tea bags from the water and place the pot back on the stove. Warm again over medium-high heat.
When the water reaches a boil for the second time, remove it from the heat and carefully pour the tea into a large heat-proof pitcher.
Add the cold water to the pitcher and stir.
Add the ice to the pitcher and serve cold.
Garnish your glass with a ring of freshly sliced lemon and a sprig of mint.
Notes
*Classic sweet tea is made with black tea, but feel free to substitute a caffeine-free herbal tea.
---
SHARE THIS: