Jet-Setting to Kenya with Little Passports
What''s the Little Passports World Edition all about? It''s more than just a monthly subscription -– it''s a conversation starter for curious kids who want to learn about the world. We asked guest blogger Amanda Shaw, a writer and mom of three who writes about her kids'' adventures, to tell us how her family "travels" with Little Passports. Read on!
Going on an African safari is on my bucket list. Riding across the plains and through the grasslands in a Jeep, seeing those big, impressive animals (the ones that feature so prominently in storybooks!) in their natural habitat, meeting the people, learning new phrases and trying new foods: what an amazing family vacation that would be!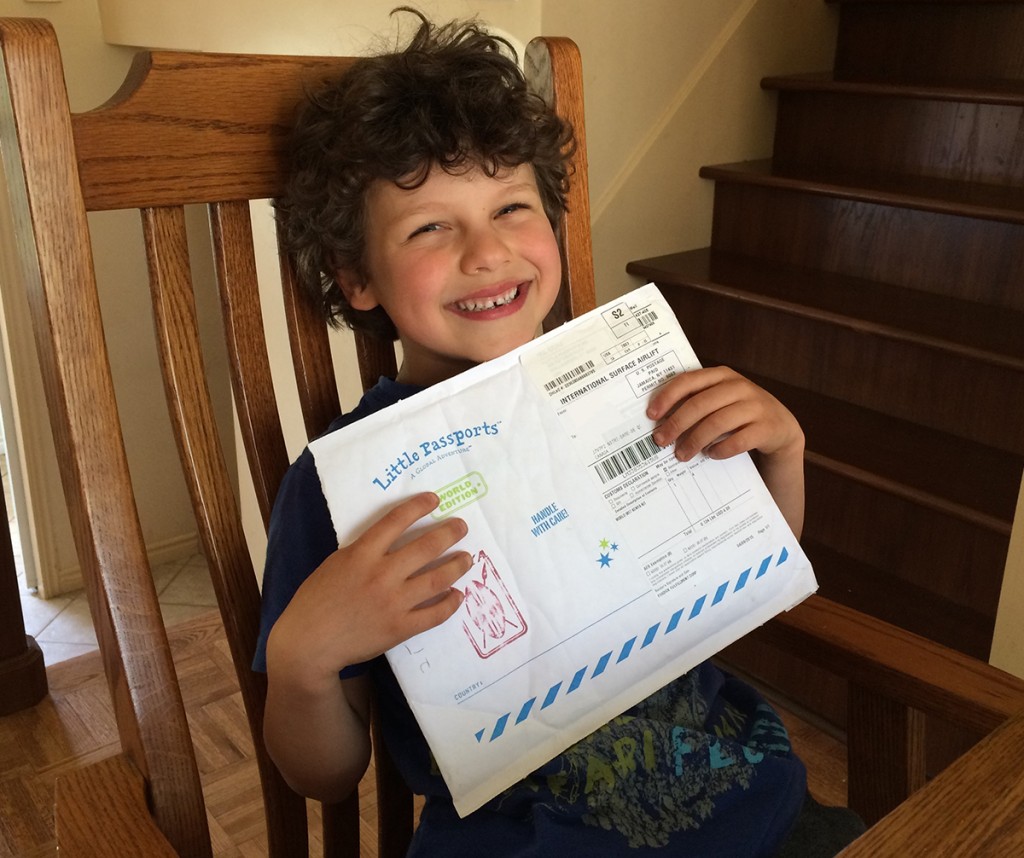 This month, our package from Little Passports brought us to the table to talk about lions, giraffes, and hippopotami (and if you say "hippopotamuses", you''re also correct), and got us thinking about what it would be like to travel in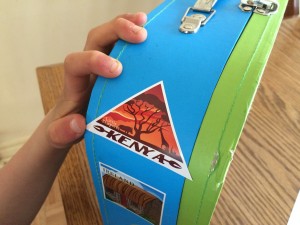 sub-Saharan African.
First things first! A sticker on our well-traveled suitcase and another in the passport, and Noah i's ready to locate Kenya on the map.
The image of the giraffe on the postcard was a giveaway for Noah; he immediately started scanning Africa. I read the letter from Sam and Sofia to him, and by tracing his finger along the countries with a coastline on the Indian Ocean, it didn''t take him long to find the country that starts with a 'K'.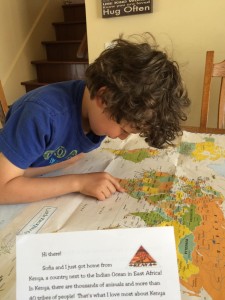 What I love about this package is how it highlights the people of Kenya from the beginning. From Sam and Sofia, we learn a bit about the Maasai tribe, which is perhaps the most well known, but in the activities booklet, we also learn the names of several other tribes, and that gave us something to go on when we later searched online for photos of Kenyan tribal dress.
We finished up the letter which led us to our souvenir: paper made from elephant poo! (Oh, yes, my 6-year-old boy was overjoyed. And oh, yes, he smelled it.)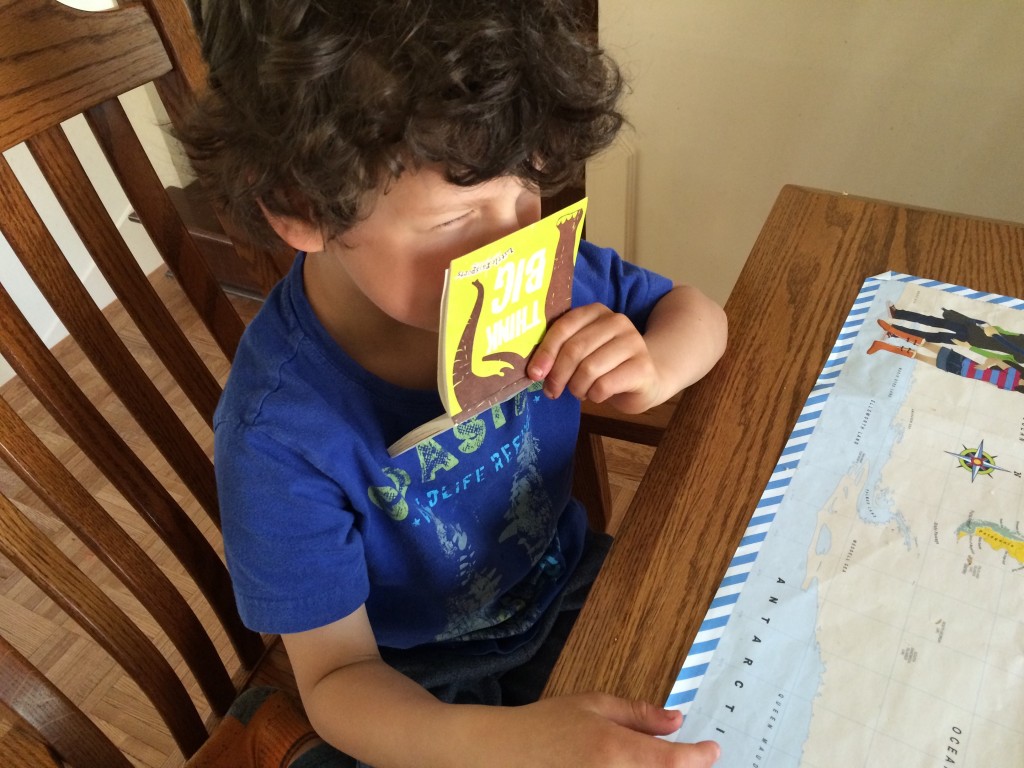 We decided it would be perfect for keeping notes of our questions as we went along. The Kenya activities were perfect for my kindergartner who is just learning to write. He diligently scrawled the names of the Kenyan tribes to find out the country we''ll be traveling to next.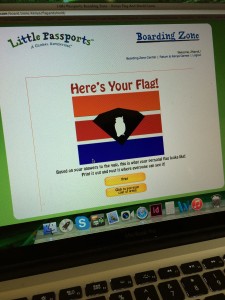 After all that hard work, it was time for a game, so Noah used his Little Passports Boarding Pass to access the Kenya games online. His favorite was making his own flag and coat of arms based on his favorite things; he made one for his little sister, too!
Of course, that was the perfect lead-in to the craft. Now that he had a flag, he was ready to make a Kenyan mask: red for giving, ovals for strength, and bold lines for bravery. He even made a shield to go with it.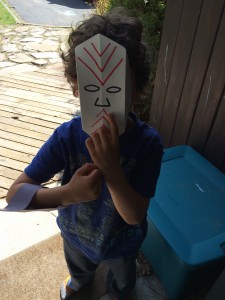 And later, as supper was simmering, we learned that the plural of hippopotamus is hippopotami or hippopotamuses; the plural of rhinoceros is the same or rhinoceroses; the traditional costumes of Kenyan tribes are colorful and practical for protecting the people from both heat and cold; and there are plenty of examples of Benga music to be found on YouTube. We rocked a few of them in the kitchen.
Read more from Amanda here:
Raising Global Citizens in Montreal!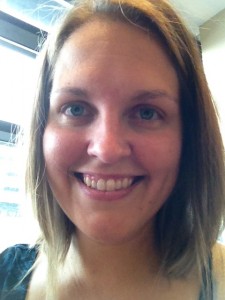 Amanda Shaw is a mom to three spirited children and doubles as Director of Content Marketing at Webrunner Media Group. On any given day, she dons a tutu or a hard hat and wields a Swiss army knife or the mighty pen.
SHARE THIS: